Arts & Entertainment
Gleaming ferraris and Rolls Royces often are parked in the long driveway of the Majestic Barrière, an upscale hotel where I found myself during a recent trip to Cannes on the French Riviera. Inside the stately, Art Deco property—it was built in the 1920s—there are Rolex clocks on the walls, along with black and white photographs of various movie stars. Think Gerard Depardieu, Sharon Stone, Humphrey Bogart.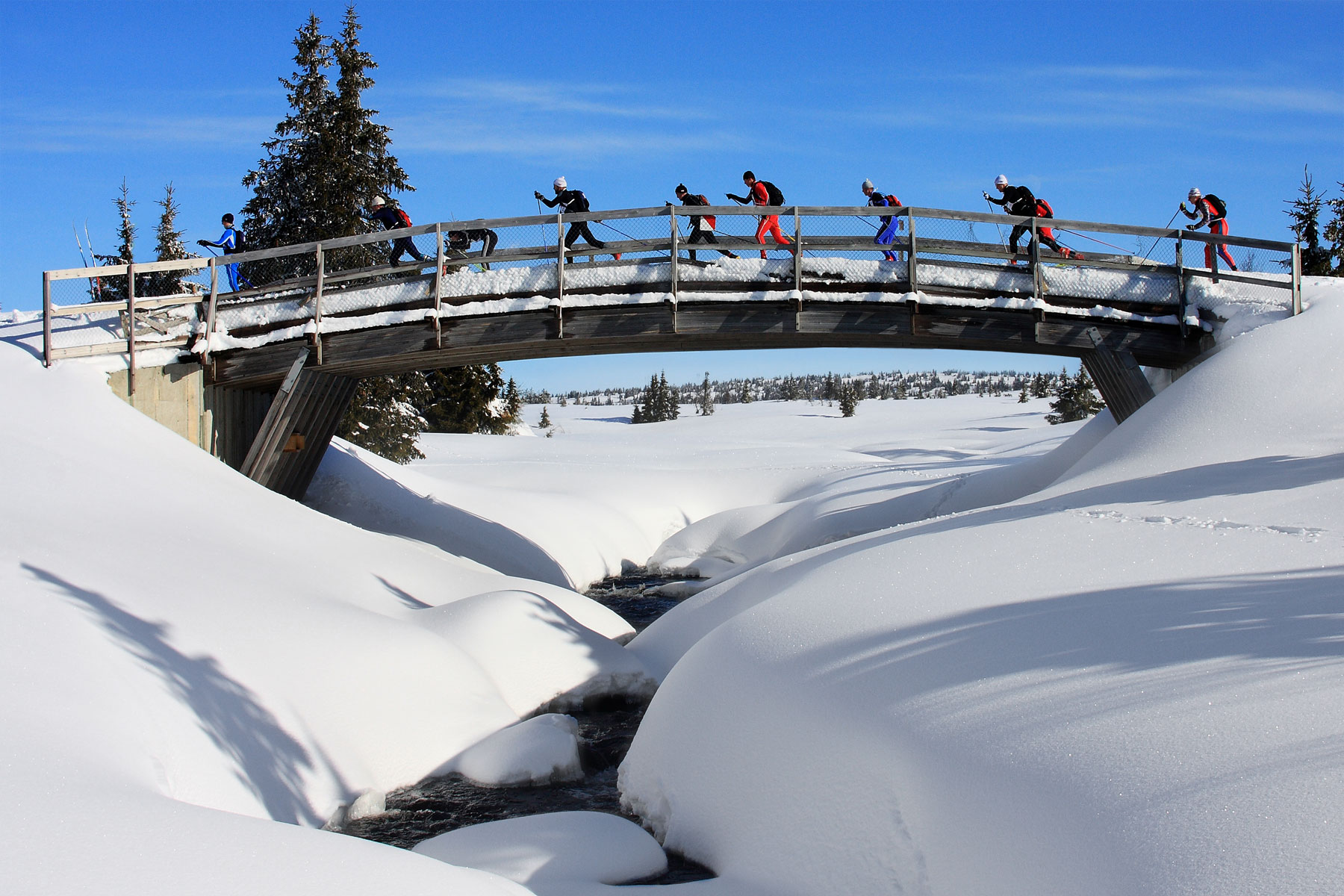 D Editorial Review
The dogsledding, skeleton runs, and a 5G-force bobsled ride—just like the one Bill Gates endured on the same course—were among the highlights of my eight days in Lillehammer. Actually, though, I had come to the town that hosted the 1994 Winter Olympics for its renowned cross-country skiing. And, I wasn't disappointed with the more than 2,000 kilometers (1,240 miles) of groomed trails amid magnificent winterscapes. And while a six-pack of beer costs the equivalent of $75—that's not a misprint—the endless Nordic skiing is free.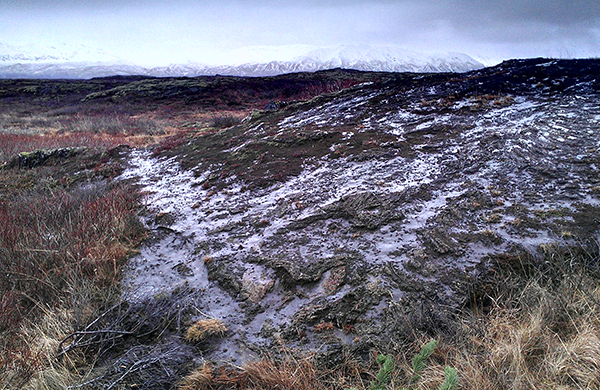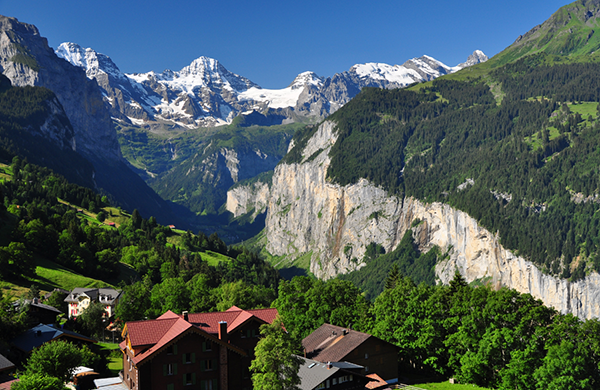 Europe
Turns out, this part of Switzerland has to be one of the most beautiful spots on Earth.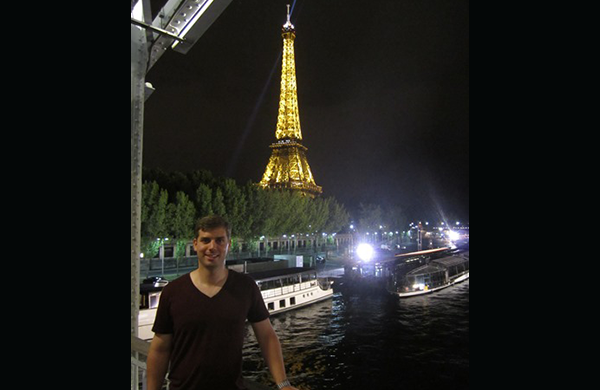 Arts & Entertainment
Be sure to eat at all the cafes you can handle. Remember, slow down while you're there. Sit and enjoy the sounds of the city, the people, and the food.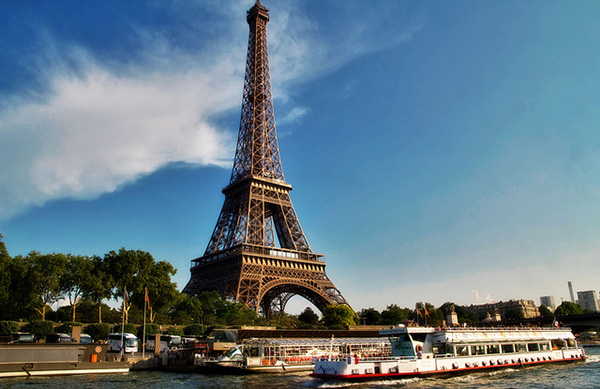 Arts & Entertainment
Art lovers should take a day trip out to see Monet's garden. It's a quick hour by train, then either rent a bicycle or take a taxi to the garden. Bring a picnic lunch or hit up one of the multiple cafes.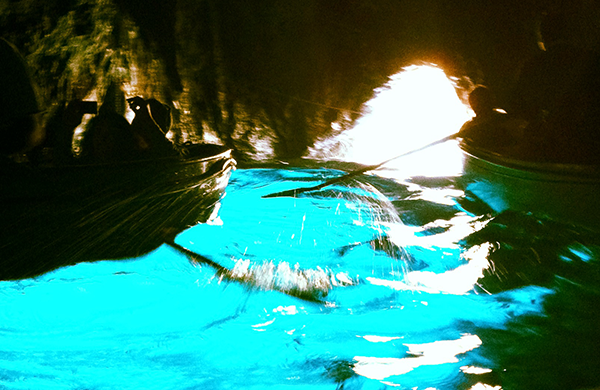 Arts & Entertainment
In Santorini, you must do a sunset sail. We used the company Barca sailing and were treated to a five-hour sail to the main points of interest along the coastline, as well as the hot springs, served a Greek feast on board, and witnessed the most beautiful sunset.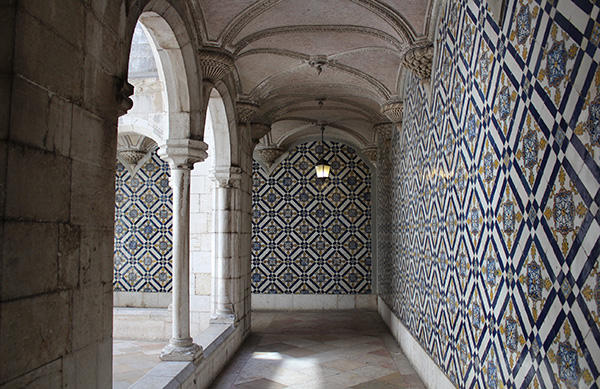 Arts & Entertainment
For me, a perfect vacation includes elements of history, culture, beach, and food & wine. Happily, Portugal covers all four of these!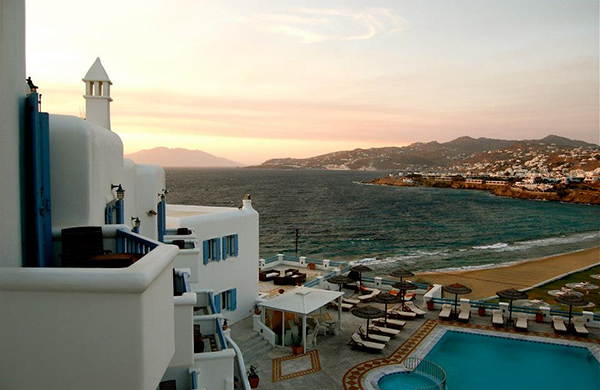 Arts & Entertainment
It's warm during this time of year, but you get a wonderful sea breeze to cool things off.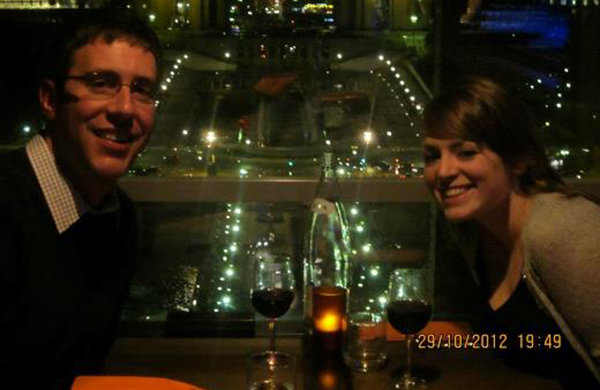 Arts & Entertainment
It may have been costly, and my budget may have been tight, but I'm so glad that I was able to give my husband this gift.