International Destinations
First Bite
It aims to seduce, but sometimes the plot gets lost in the party.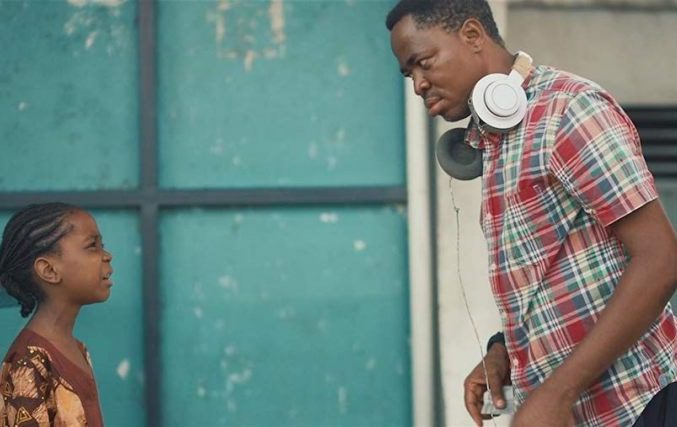 Africa
Freda Frimpong's Kuumba Media is partnering with local Alamo Drafthouse locations for a monthly screening series among other projects.
Caribbean
Grab your passport and prepare to explore one of Central America's natural gems.
Africa
From the halls of ESD to roaming the chaotic streets of Tanzania with members of the Dallas Safari Club, a Desert Storm sniper, and his dynamite-throwing dad.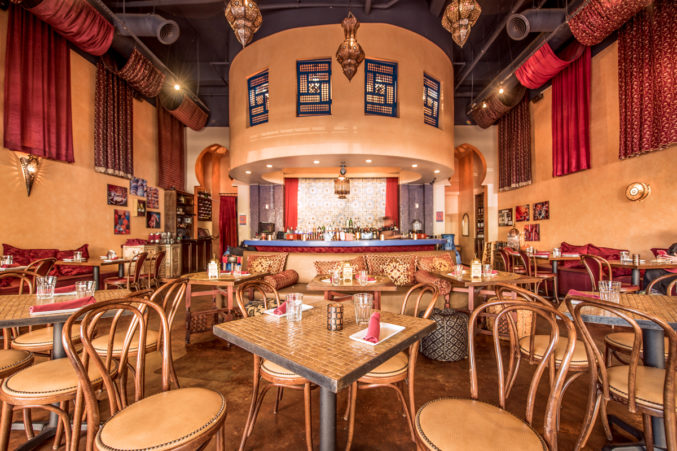 Middle East
Transform your hectic day into a tranquil Marrakesh night.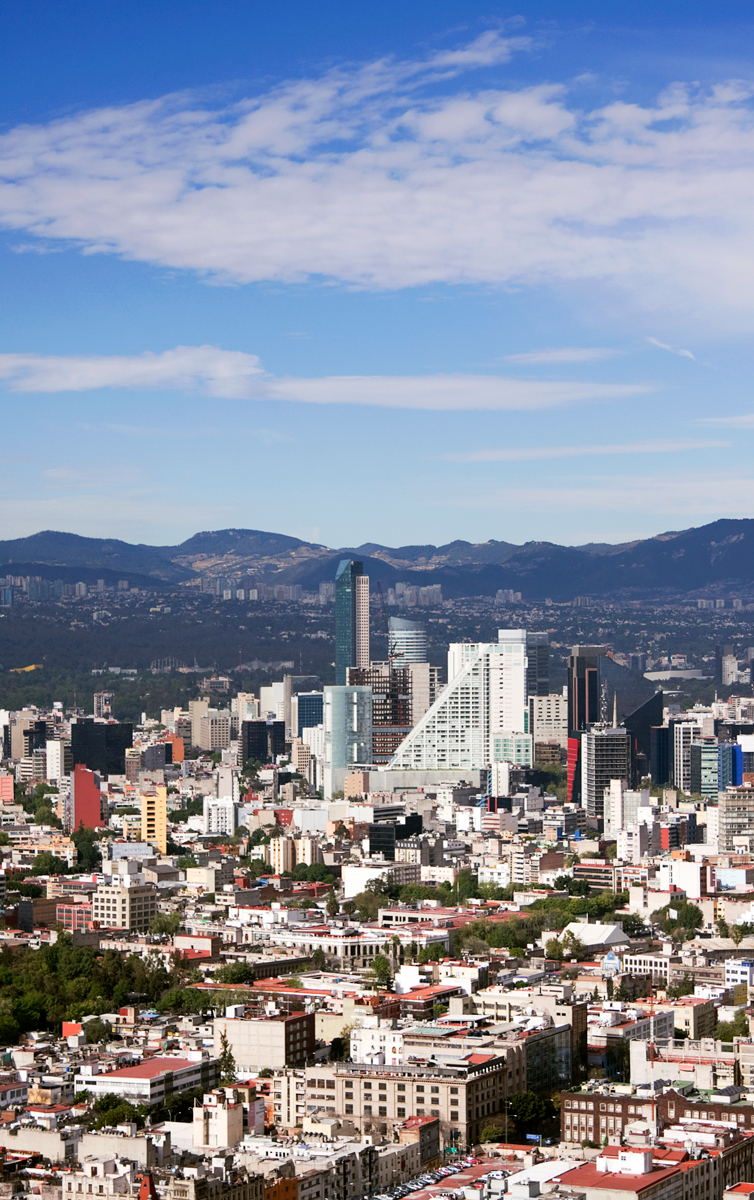 Arts & Entertainment
From art museums and pop-up restaurants to campy Luche Libre, the sprawling megalopolis offers something for everyone.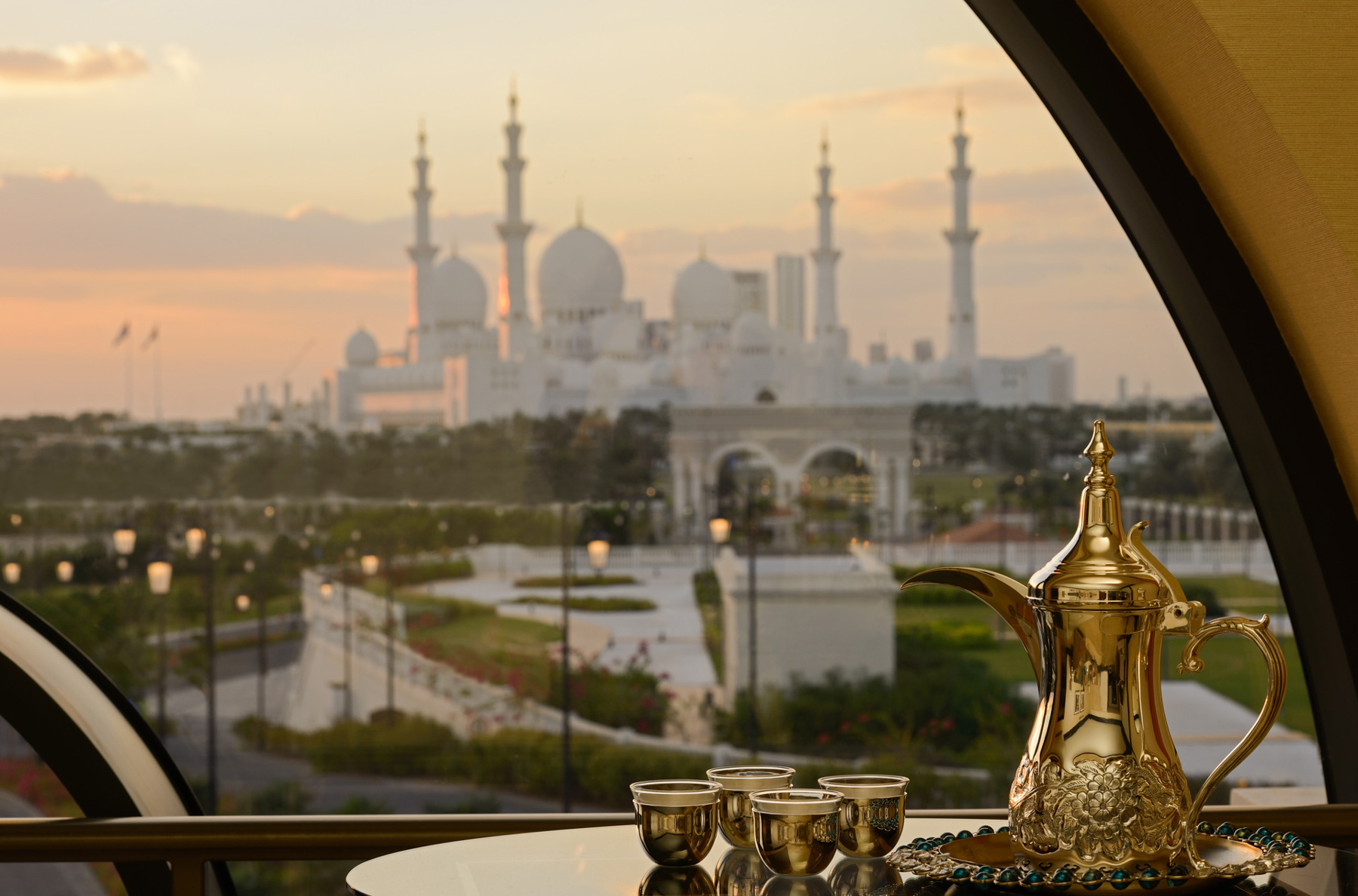 Arts & Entertainment
Gleaming ferraris and Rolls Royces often are parked in the long driveway of the Majestic Barrière, an upscale hotel where I found myself during a recent trip to Cannes on the French Riviera. Inside the stately, Art Deco property—it was built in the 1920s—there are Rolex clocks on the walls, along with black and white photographs of various movie stars. Think Gerard Depardieu, Sharon Stone, Humphrey Bogart.