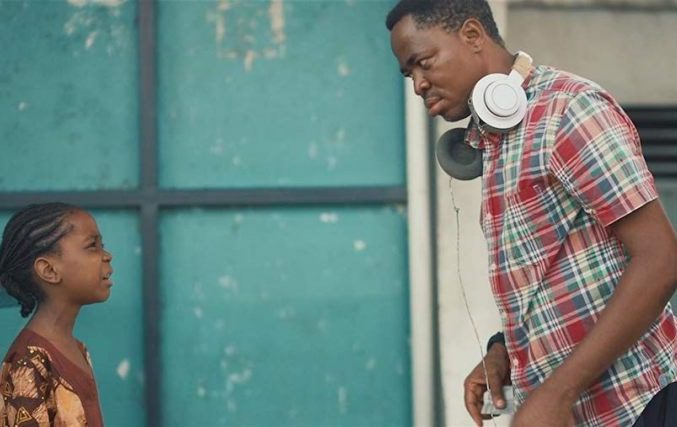 Africa
Freda Frimpong's Kuumba Media is partnering with local Alamo Drafthouse locations for a monthly screening series among other projects.
Africa
From the halls of ESD to roaming the chaotic streets of Tanzania with members of the Dallas Safari Club, a Desert Storm sniper, and his dynamite-throwing dad.
Africa
From the top of Table Mountain to the lush Cape Winelands, your comprehensive guide to seeing this picturesque city.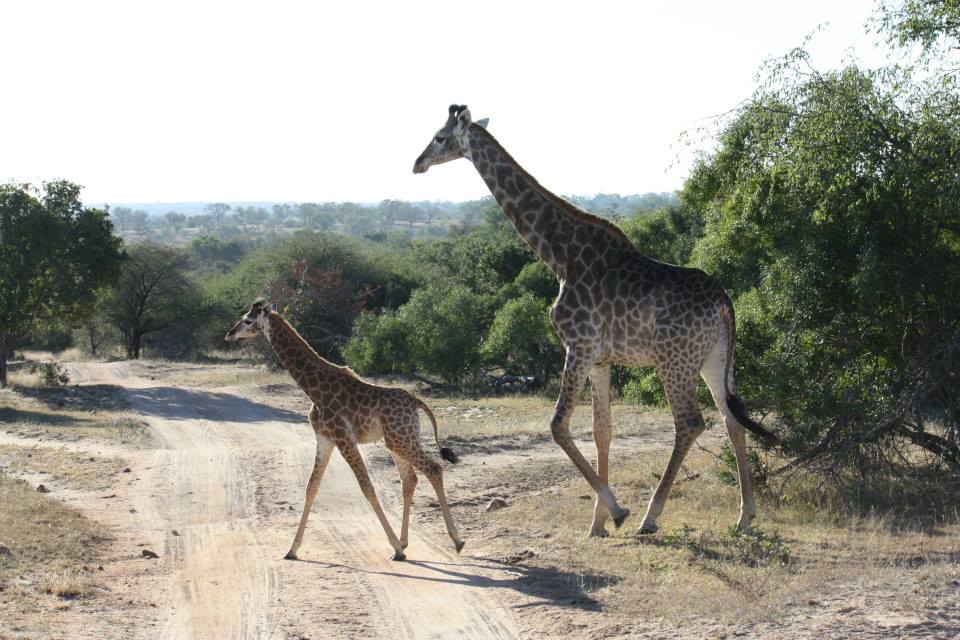 Africa
http://maps.google.com/maps/api/staticmap?size=200x200&sensor=false&markers=[southafrica|Mauritius]&zoom=2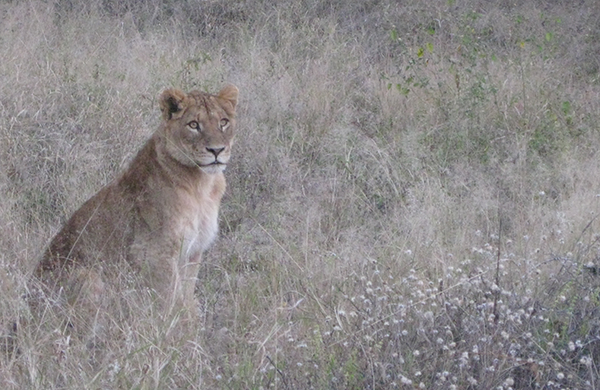 Africa
The people of South Africa are extremely nice and were very accommodating. It's a once in a lifetime trip and I'd recommend it to anyone!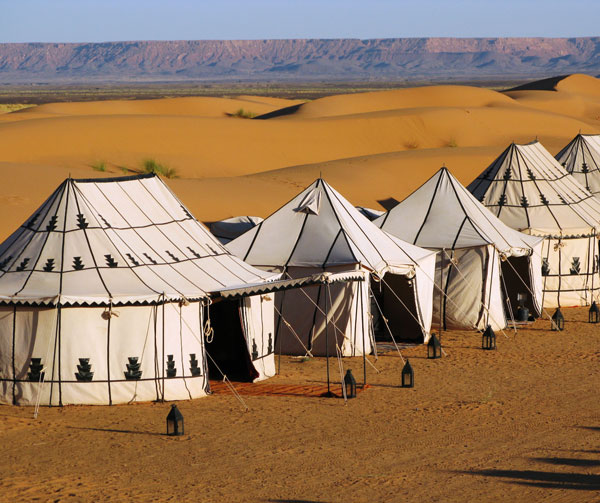 Africa
Imagine mile after mile of tall rippling sand dunes, then half a dozen huge tents set up in the flatland in the middle of nowhere.