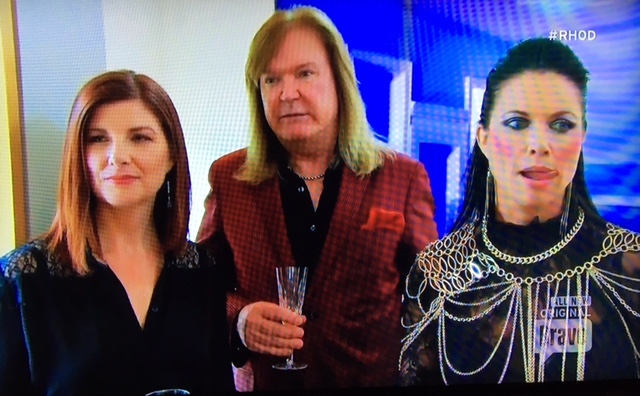 Local News
Let me set the scene for you. Last night, as
The Real Housewives of Dallas
got underway, my dog began to retch. I don't think this was a reaction to the show. My wife let her out into the backyard, where she began eating grass "like a cow," according to my wife. A vigil was begun. My son was forced to stop shooting things on his Xbox and watch the dog to ensure that she didn't try to eat her own vomit. All this commotion was happening mere feet away from me, as I was trying to watch the show and take notes on Episode 7, titled "Black and Blues." Then a bunch of drunken colleagues at a
magazine conference
in Denver sent me about 56 texts. My point: if this recap seems like it was written by a distracted middle-aged man with a manageable case of plantar fibromatosis, that's because it was.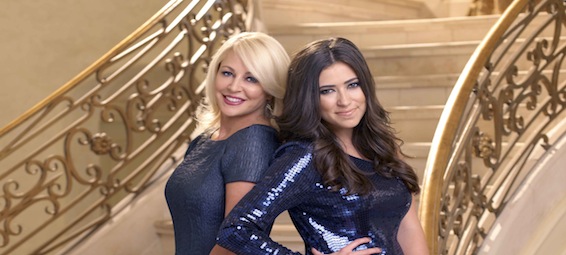 Television
Call it a job related hazard, but watching The Hunger Games this weekend, I couldn't help comparing the film to Style Network's Big Rich Texas.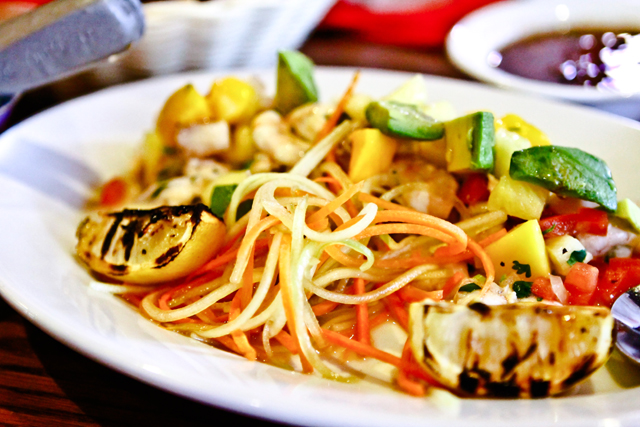 Television
As I watched episode 5 of Style Network's Big Rich Texas, I felt compelled to reevaluate the life choices that led me to the recapping of this show.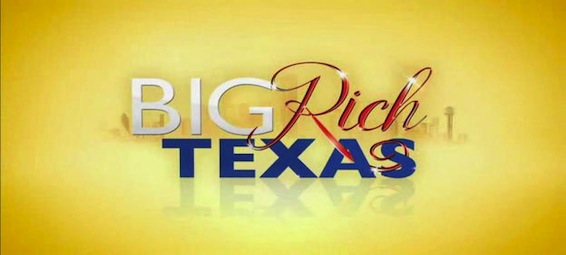 Television
Last week on Style Network's Big Rich Texas, viewers were left with an uneasy feeling when Melissa was super-cryptic about her pageant history, revealing only that she was Miss Carrollton and Miss Dallas but refusing to provide even the most basic information about her reign.
Television
Style Network, having already proven their ability to totally nail it on casting reps of Dallas' most elite social circles, has added a new mother/daughter trio to the lineup.