Controversy
The story is familiar: a wealthy man who uses his power and prestige to cover up sexual crimes. But some supports say Hutchinson has been unfairly targeted.
Controversy
Legislation passed after the 2011 winter storm gave the PUC authority to regulate ERCOT. PUC chair admits they didn't bother.
Controversy
Resistant sellers could force county to use eminent domain to seize property for highway project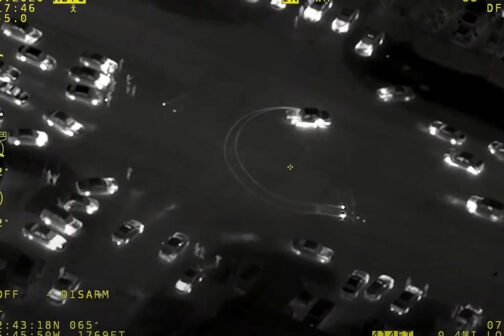 Complete Streets
Despite making more than 1,000 arrests, the Dallas Police Department struggles to fight back nationwide surge in dangerous driving incidents.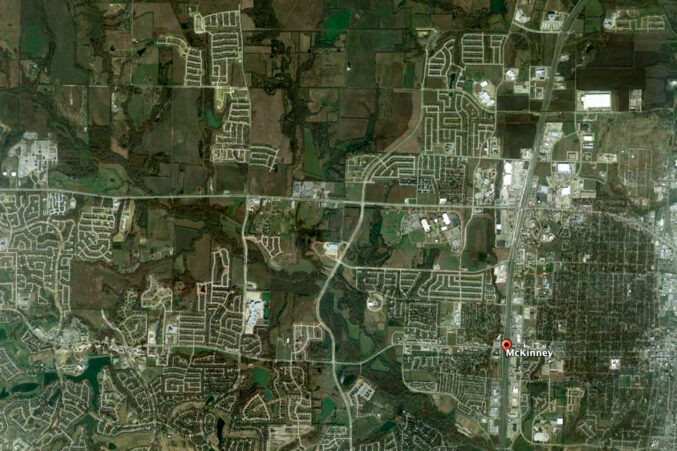 Controversy
The fight over the future of Highway 380 in McKinney is about so much more than the expansion of road.
Controversy
After a long legal battle, Plano will trash its forward-thinking Plano Tomorrow Comprehensive Plan. That's a loss for the entire North Texas region.
Controversy
This latest campus squabble is perfectly 2020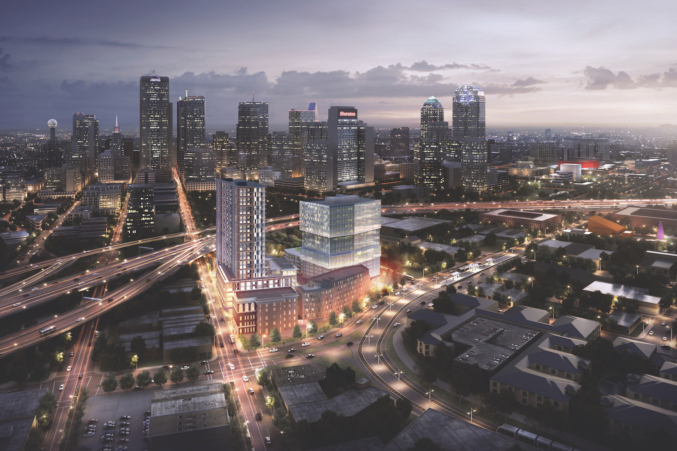 Controversy
A damning new safety report shows there were 6,000 sexual assaults in Uber rides over a two year period. Who will ultimately ensure ride-shares are safe?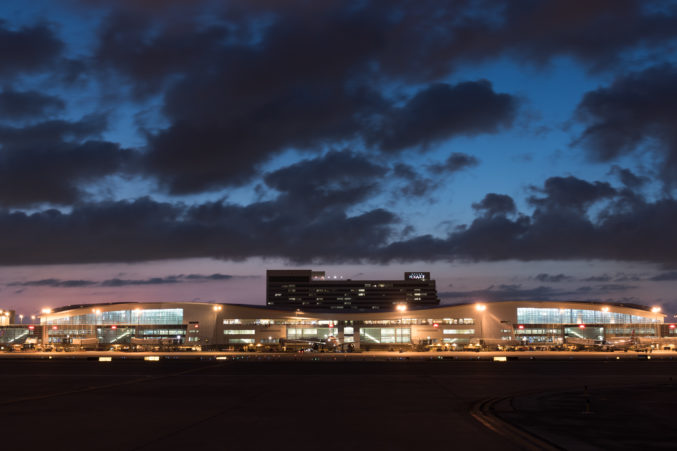 Controversy
Complaining of unlivable wages, the workers who help serve in-flight meals will stage a rally at DFW terminal D today
Arts & Entertainment
The star tenor was set to sing at the annual spring event, but several women, including at TCU professor say the singer harassed them.