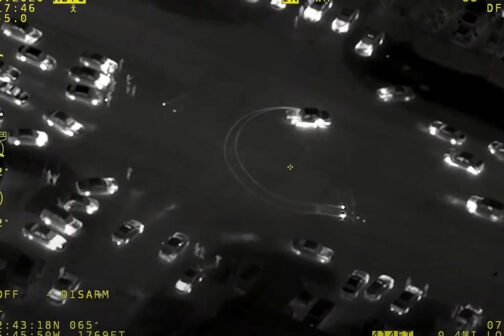 Complete Streets
Despite making more than 1,000 arrests, the Dallas Police Department struggles to fight back nationwide surge in dangerous driving incidents.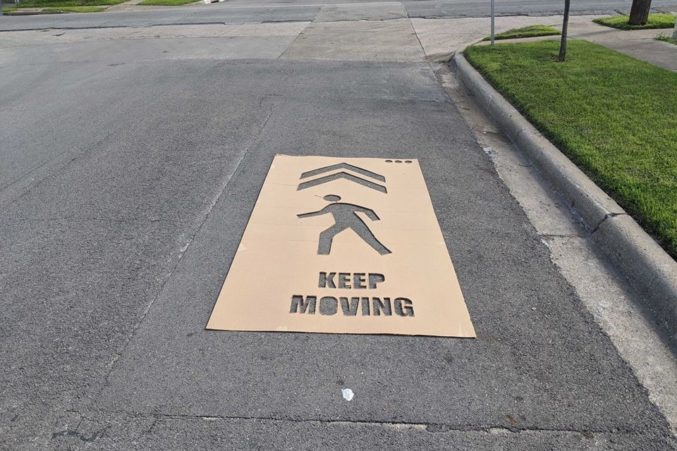 Complete Streets
Some neighbors wanted a new way to get outside during a pandemic. Other neighbors saw a street closure proposal as yet another neighborhood giveaway.
Complete Streets
A handful of new parks are planned for downtown Dallas. Klyde Warren aside, the mixed quality of city center's current parks do not guarantee success.