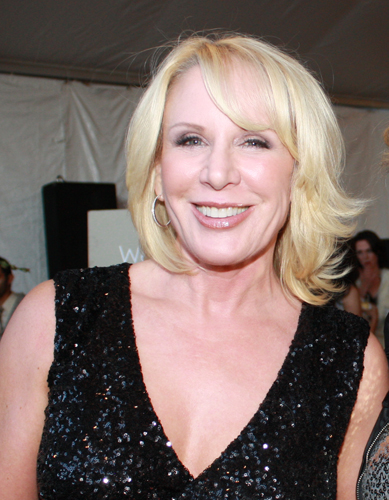 Since QC Cong posted Facebook photos of a party at the Fashionistas' Heidi Dillon's (pictured) house, keyboards have been pounded to death. Seems the rumor mill is buzzing that it was a gathering of LA producers and likely house fraus for a "Real Housewives of Dallas" television show. One person SOS-ed:
"Is it true there is a Real Housewives of Dallas????? . . .There is some lady (Editor's note: in the Facebook photos) with GIANT hair (even for Texas) Patty Comu or something."
Asked about the rumors, Heidi lobbed:
"Nothing is for real until the day comes that you turn on the tv and watch the show. My producers and I are working on developing several shows for various networks."
When pressed, Heidi coyly continued:
"You'll just have to watch what happens."
That Heidi knows how to play the situation like Jerry Jones knows how to cut a deal.
Get the D Brief Newsletter
Dallas' most important news stories of the week, delivered to your inbox each Sunday.