Hold On To Your Effin Hat
Awesome Things
I'm going to let this screen grab speak for itself because BOOM Mooney's a best seller.
Hold On To Your Effin Hat
There's a lot going on here, in only 45 seconds of video. Warning: this video isn't graphic (no blood), but it does show a motorcyclist getting hit by a car, from the motorcyclist's point of view. So there's that.
Appreciation
He's cooked up a scheme where, if he gets 100,000 retweets on a Twitter post, he gets to go to the Richardson High School prom with Miss Teen USA, Cassidy Wolf.
Abnormal Psychology
Since money seemingly isn't an issue—few of these acts would ever be considered "cheap"—here's a more representative list of acts, that would actually reflect the games this festival is supporting.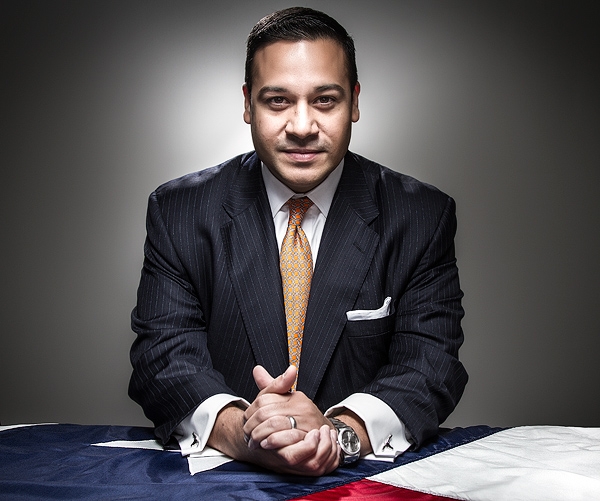 Awesome Things
In a courteous but sharp note, Villalba addressed the tone of the recent lite guv debate.