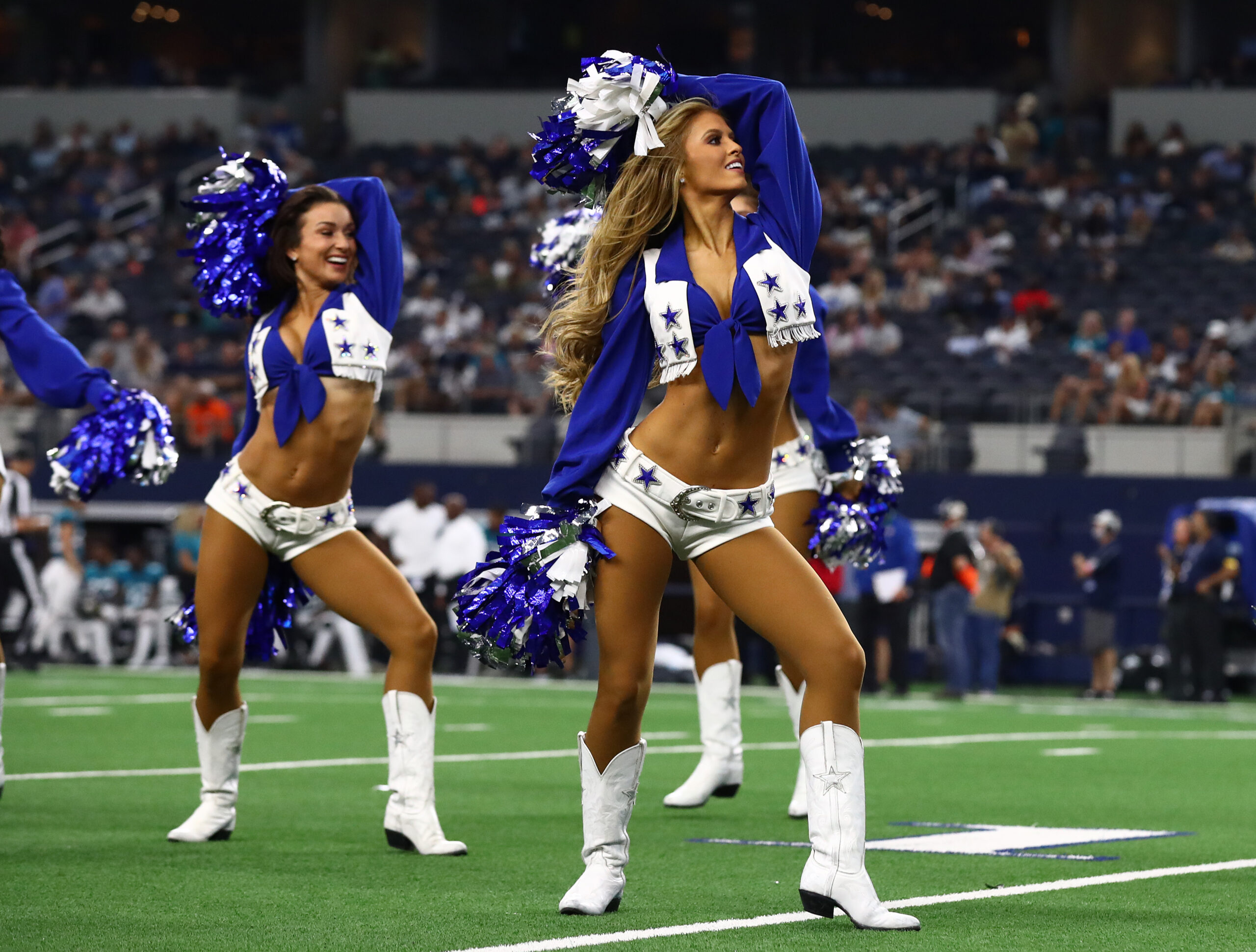 Football
Season 16 kicks off with... a lot. Hear from someone who has experienced audition nerves.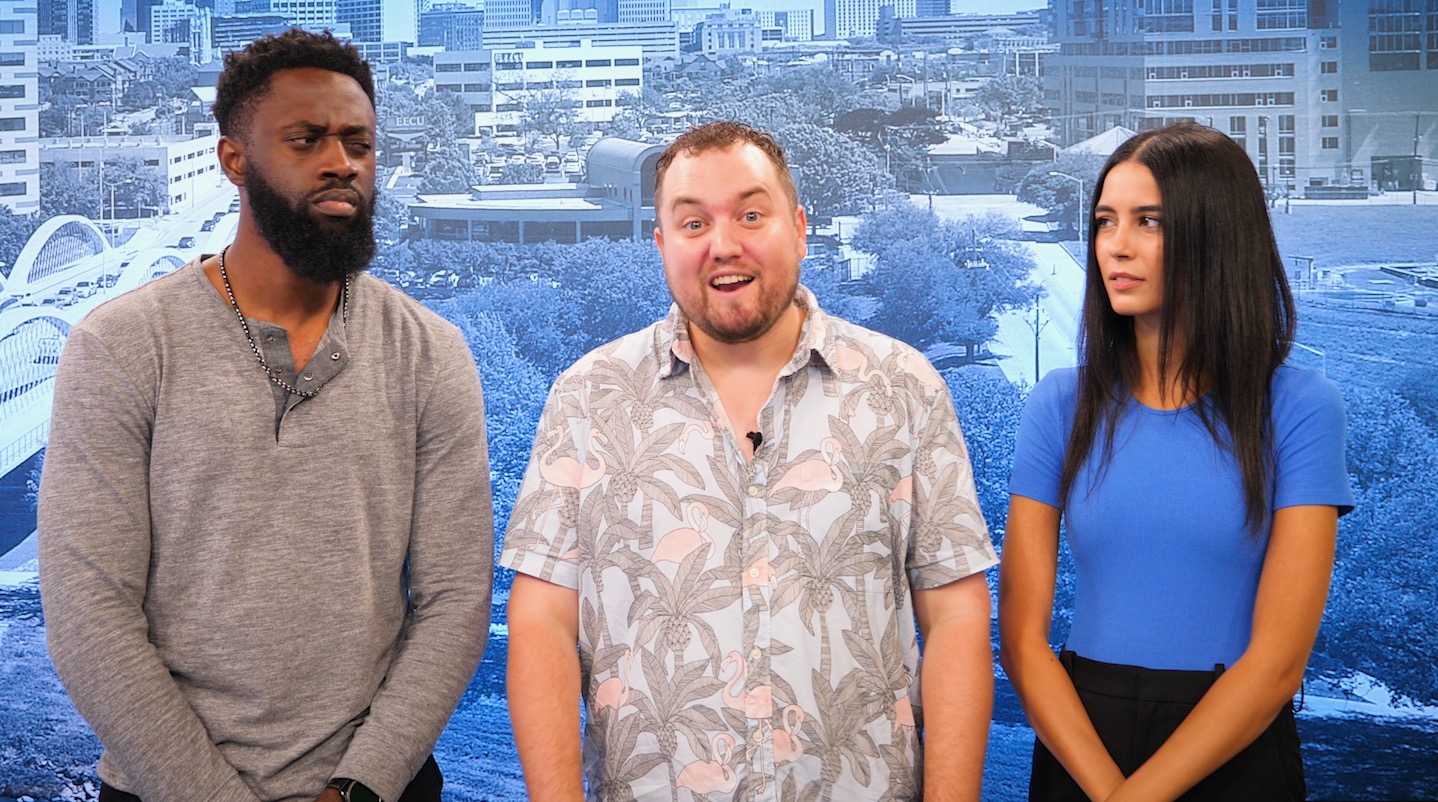 Television
The sports comedy show isn't trying to reinvent local television. They're just here to have a good time.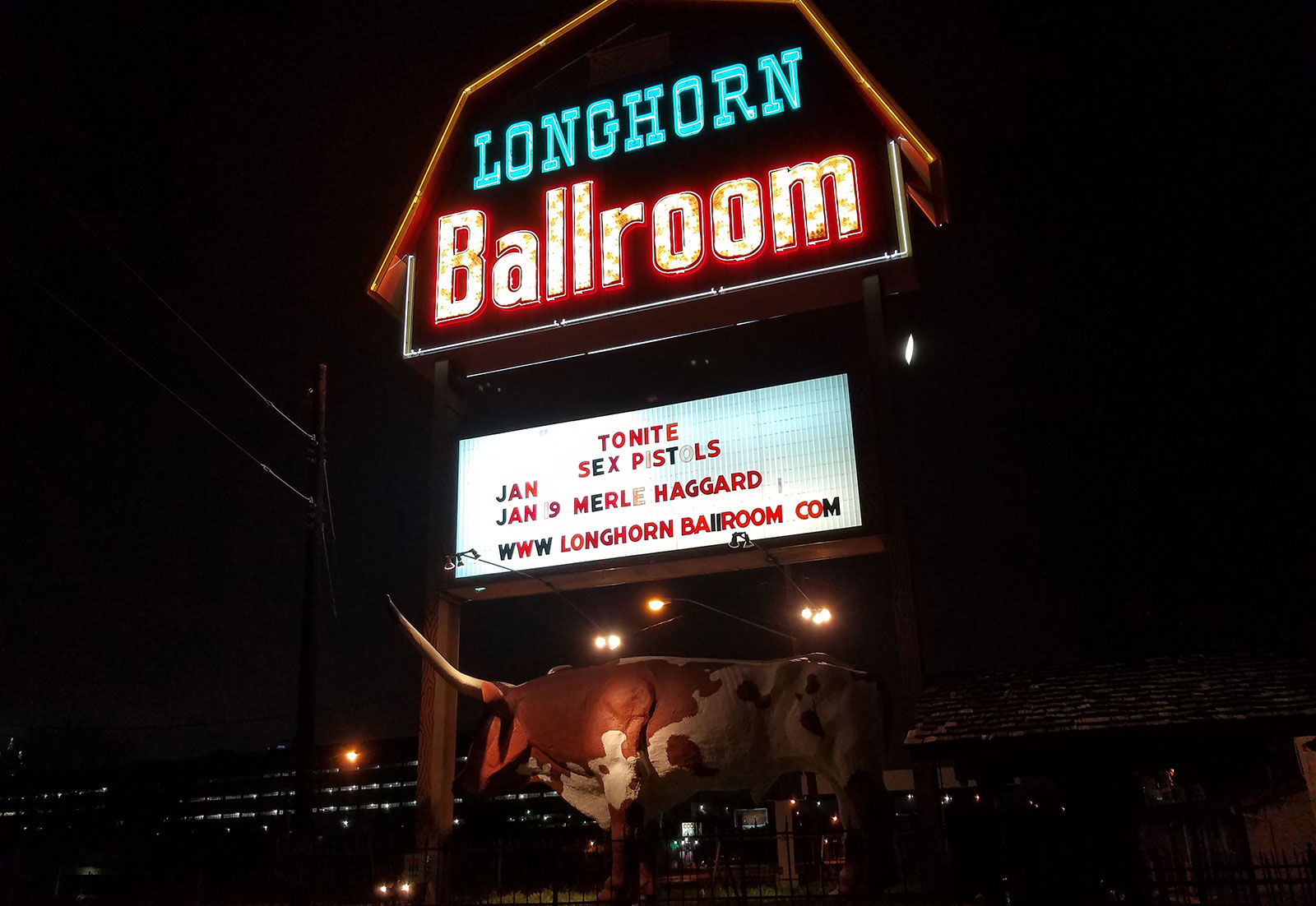 Television
Film crews were spotted at the historic music venue last week.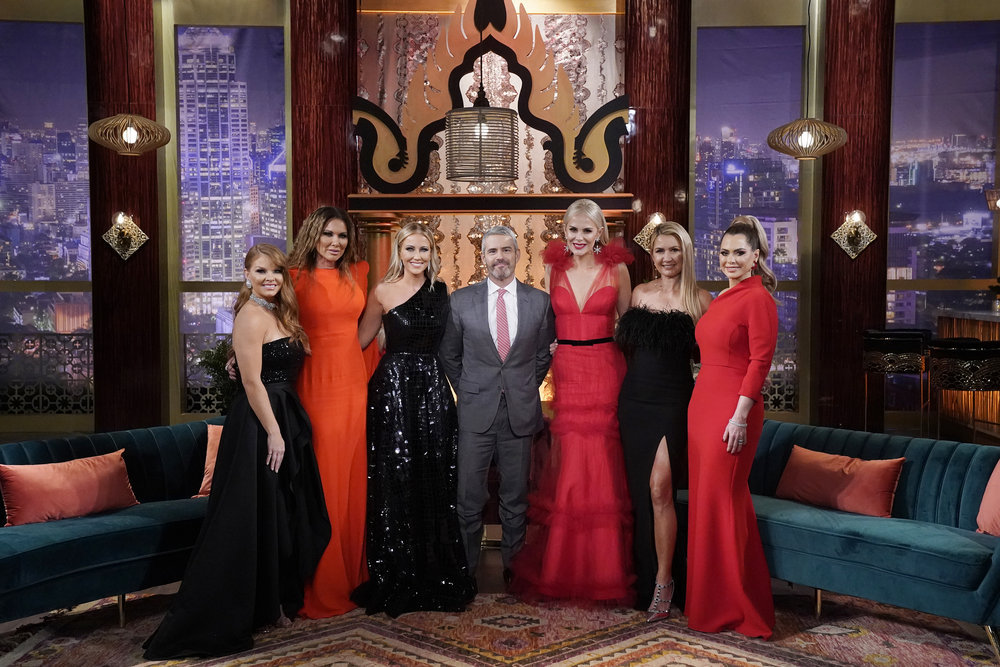 Arts & Entertainment
Last night, Bravo announced that its Texas iteration of Real Housewives will not return in 2022.
Television
Lovato, who grew up in Grapevine, was faced with rumors and gossip from her fans and followers after her near-death incident three years ago.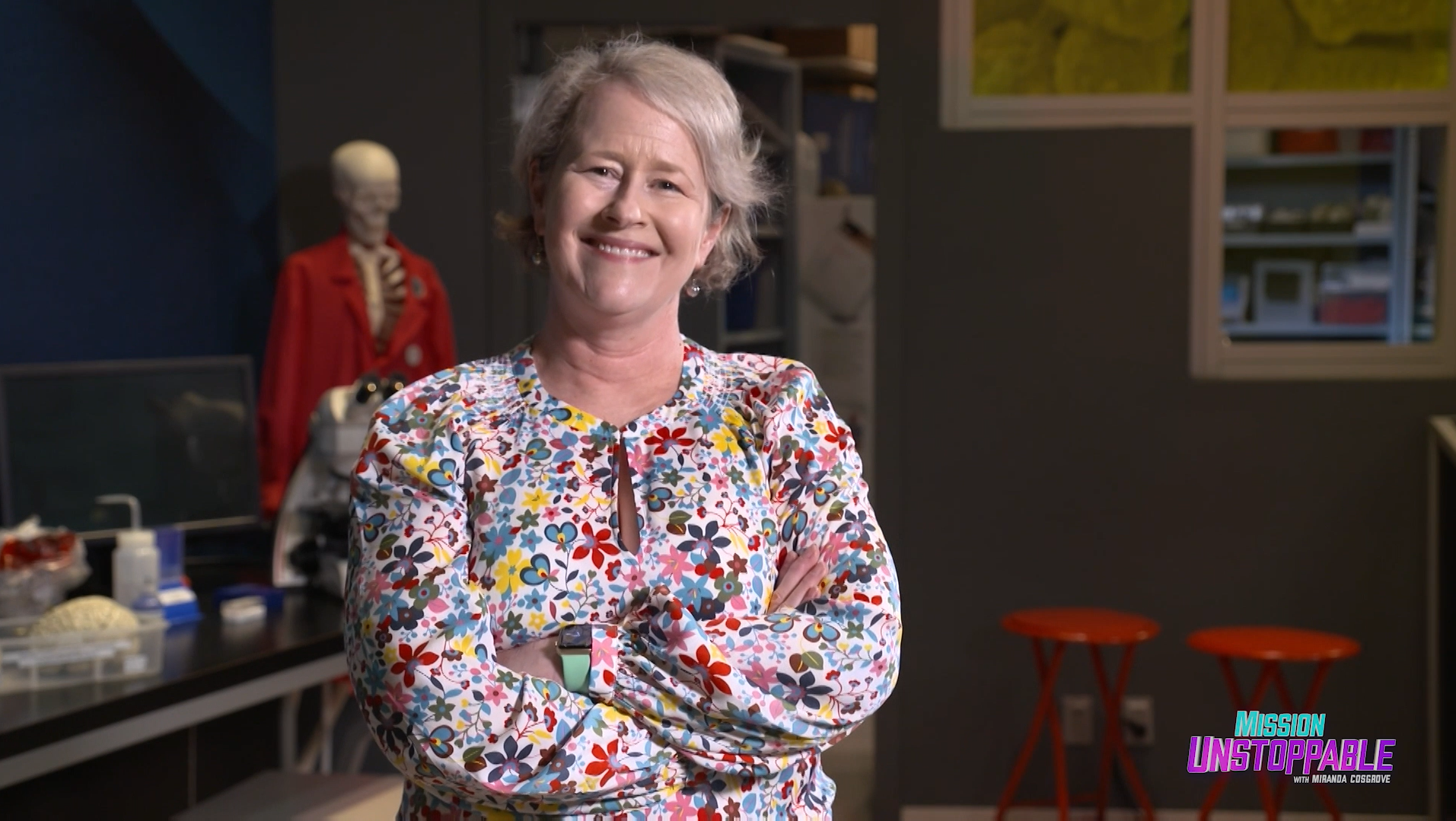 Coronavirus
UTSW's Dr. Claire Aldridge of Dallas will be the headliner this Saturday at 10 am.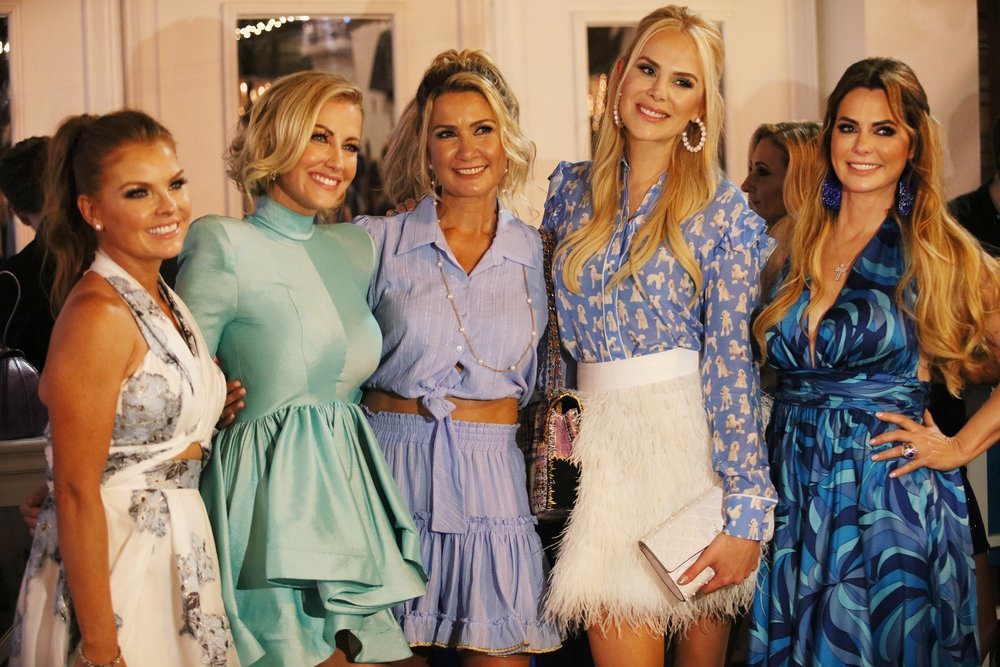 Television
The hate-watchable show returns to Bravo on Tuesday, January 5.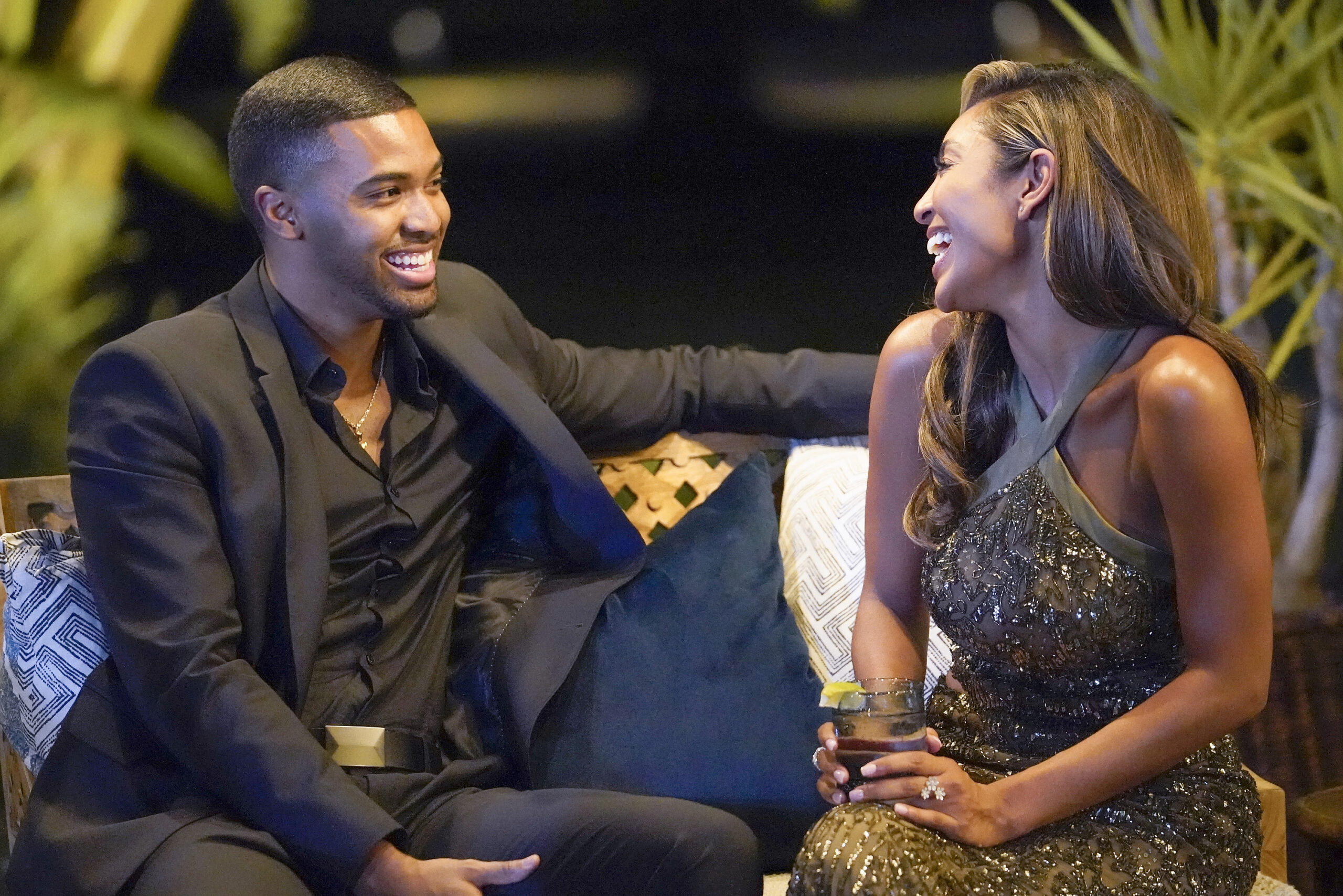 Games
Matt Mider co-wrote a comedy for Ryan Reynolds that has languished in development, but Reynolds' game show Don't was a nice consolation prize.
Books
The Grand Prairie native spills on dating after the show, moving to Austin with Connor Saeli, and finding self-love.