Interior Design
We chatted with the North Texas native about her large social media following, filming locally, what "no demo" really means, and more.
Arts & Entertainment
A real estate investor, a bartender, an accounting assistant, and an executive coordinator walk into a farm. The rest is made-for-TV courtship.
Arts & Entertainment
The Dallas season of Netflix's dating reality show is back for three more episodes. Will Love Is Blind: After the Altar provide closure for couples (and their fans)?
Arts & Entertainment
Dallas' season of Love Is Blind is over, but we have details about the things you didn't necessarily see. Spoilers ahead.
Television
Love Is Blind. And it's also in Dallas.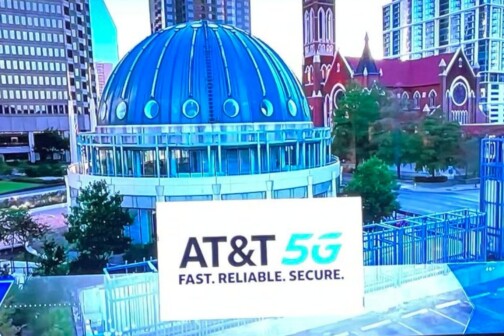 Television
Jim Nantz gave it some odd love in the CBS broadcast.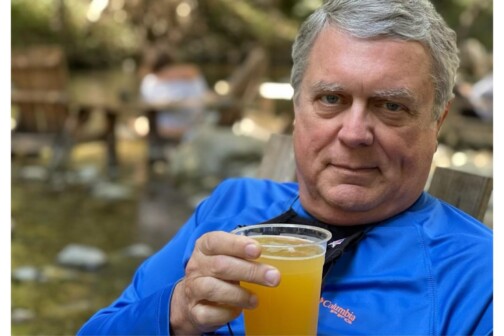 Podcasts
After 33 years with the station and 27 years doing mornings, the man can finally get some sleep.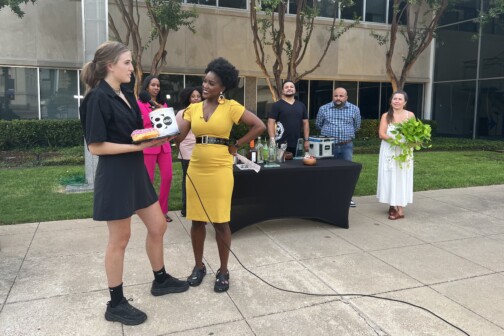 Television
Plus: a preview of this year's Best of Big D event.
Television
The Dallas native and former 'Supernatural' star will play an enigmatic newcomer on Amazon's ensemble superhero series.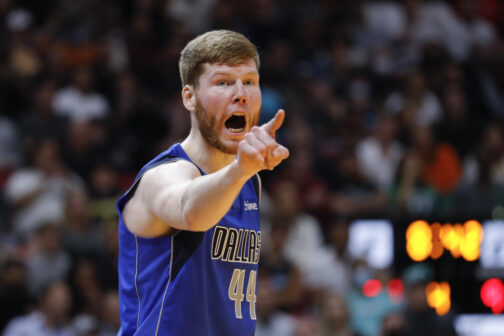 Basketball
The Bally Sports Southwest headaches continue.