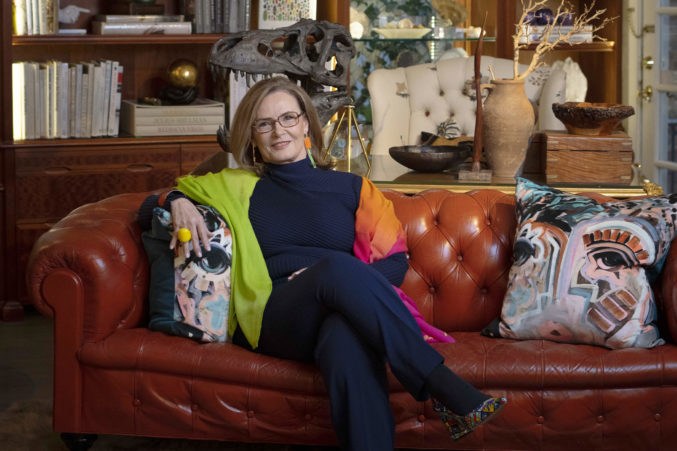 Boutiques
The other two floors of the Uptown spot will still serve as a studio for designer Sherry Hayslip.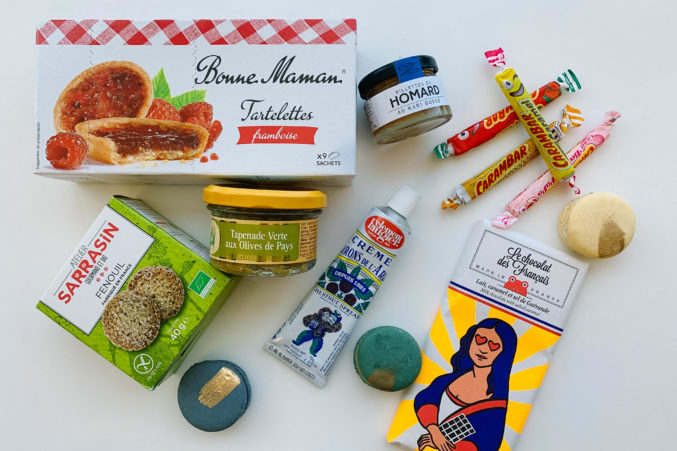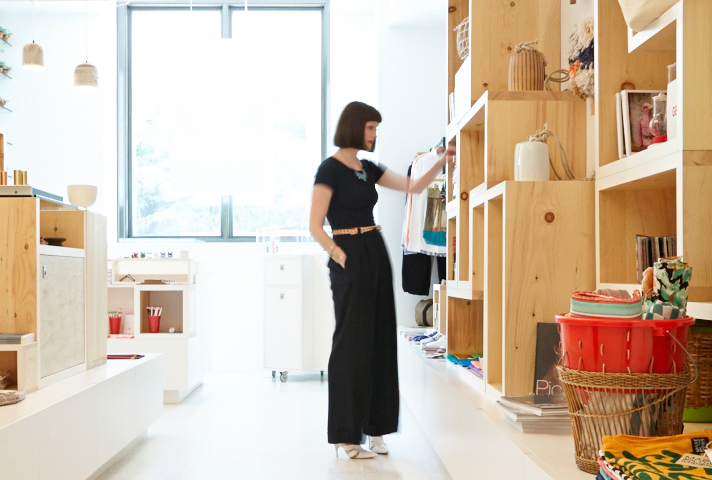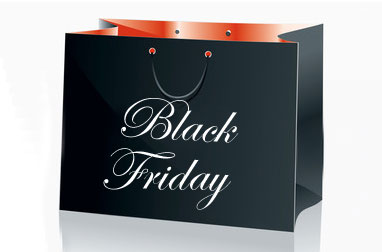 Boutiques
We've rounded up some of the city's best Black Friday sales. Plan ahead with this list!
Boutiques
Local boutiques are continuing to roll out their fall collections, with some looking ahead to spring. No matter your preference, we've rounded up four sales worth your time this rainy weekend.
Boutiques
Check out our slideshow
for more images of the new boutique's interior, and be sure to swing by the shop this Wednesday for a grand opening event from 6 - 8pm.
Accessories
Get in on these looks before they hit stores.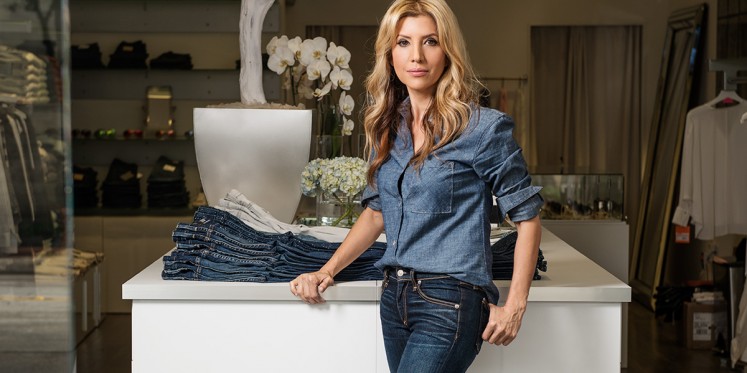 Best of Big D
Planet Bardot founder Diana Tabeshi has an appreciation for and understanding of high-end denim that eclipses most. After all, the designer and stylist created two denim lines of her own before opening Planet Bardot in October 2013. Tabeshi's expertise and background merge in the form of her carefully curated selection within the the Knox Street boutique, which is why we named it the "Best Place to Buy Jeans."