Home & Garden
From the best architects in town to the perfect spot to find a conversation piece, we present you with the Best of Big D: the Home and Garden Edition.
Best of Big D
On Thursday, August 4, Best of Big D returned in full force to the Factory in Deep Ellum. More than 850 gathered to celebrate Dallas' best food, drink, and entertainment—all under one roof.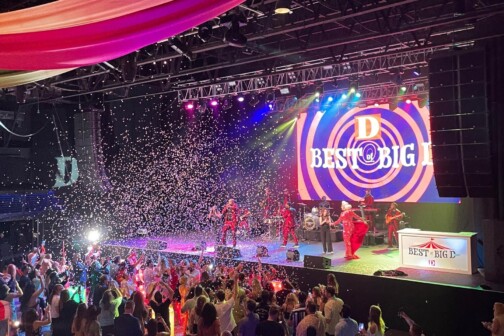 Best of Big D
I challenge you to use this year's "Best of Big D" as your inspiration to further explore this vast place we so lovingly call North Texas.
Best Lists
It's time to celebrate the people, pickleball courts, pastries, pet boarders, paletas, cheesemongers, kids bookstores, barbershops, and plenty more that do Dallas proud.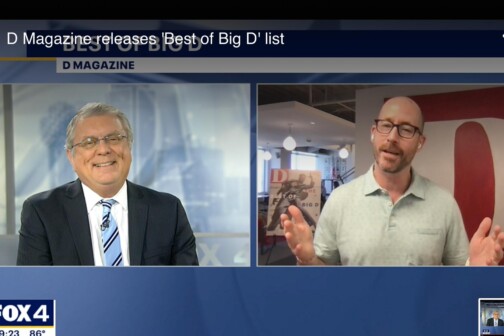 Best of Big D
If you missed it, here's your favorite typing Tim on FOX 4 talking Best of Big D.
Home & Garden
As D Home honors Dallas' best services, shopping, food, and more, we're also sharing the stories of the mainstays who've withstood the test of time.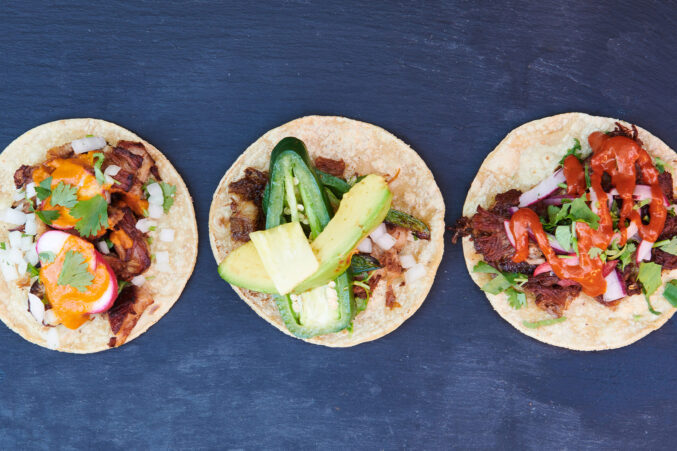 Best of Big D
Say hello to our 20th edition. Here are 172 ways to support our favorite local places and people during this critical time for small businesses.
Best of Big D
For this year's Best of Big D, we want to recognize the local, small businesses that make our neighborhoods and communities unique. Help us tell their stories.
Best of Big D
This year, we toss out the categories and honor the people who made differences big and small when our community needed them most.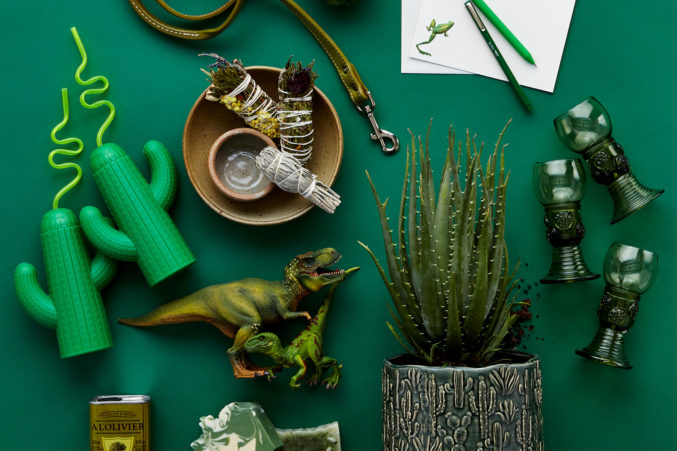 Best of Big D
We found Dallas' best butcher, cheese, coffeehouse, and much more.