Best Lists
As D Home honors Dallas' best services, shopping, food, and more, we're also sharing the stories of the mainstays who've withstood the test of time.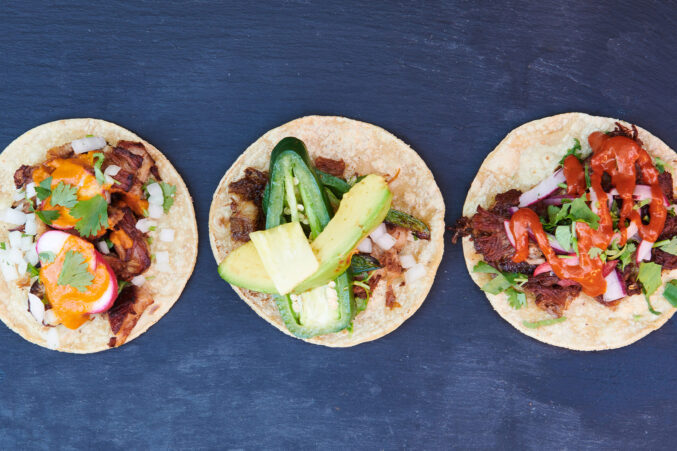 Best of Big D
Say hello to our 20th edition. Here are 172 ways to support our favorite local places and people during this critical time for small businesses.
Best of Big D
For this year's Best of Big D, we want to recognize the local, small businesses that make our neighborhoods and communities unique. Help us tell their stories.
Best of Big D
This year, we toss out the categories and honor the people who made differences big and small when our community needed them most.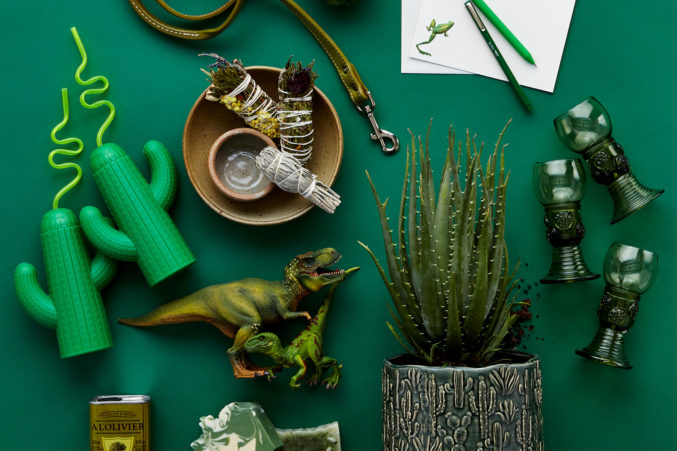 Best of Big D
We found Dallas' best butcher, cheese, coffeehouse, and much more.
Best of Big D
Shop local for gifts, houseplants, French gourmet treats, and more.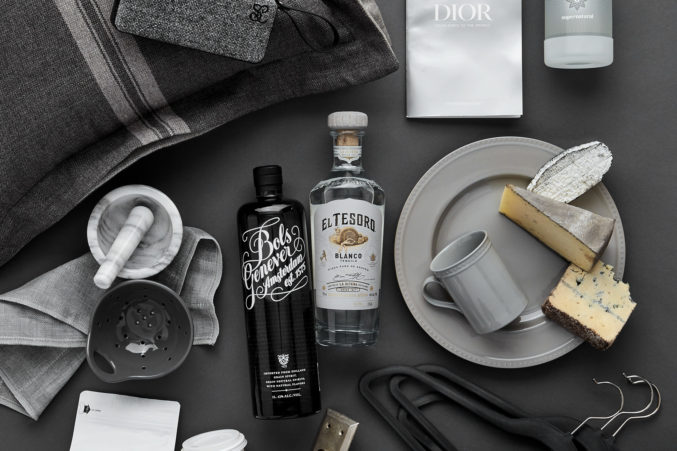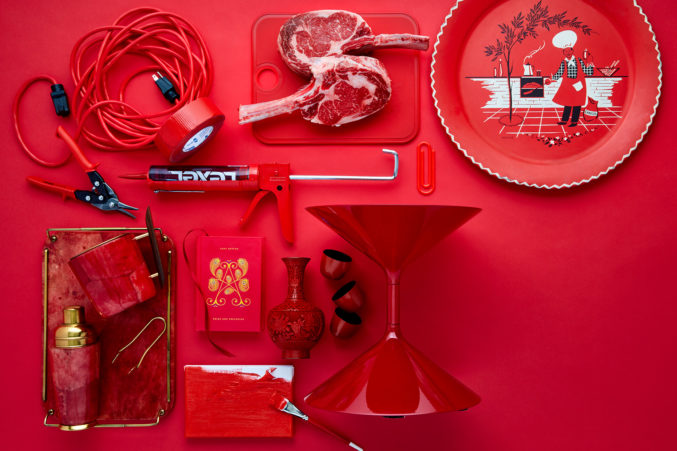 Best of Big D
A bold look at the finest foods, chicest shops, and can't-live-without services this city has to offer.
Best of Big D
Guests gathered at the Bomb Factory to eat, drink, and party in celebration of the Best of Big D 2019 winners.