Vote Now for Your Favorite Restaurants and Bars in Dallas for Best of Big D 2019
The Readers' Choice awards depend on you.
It's that time again: now is when we start thinking about the August issue's Best of Big D awards. We know you have favorites. Your favorite spot for tacos. Your place for ice cream. The go-to when you're craving Thai, Italian, seafood, or French. You can't stop talking about them.
And your favorite chefs? They have favorites, too. We're calling on both sets of expertise for the Readers' Choice awards this year, and we're counting on you. Your opinions matter.
We're not doing this alone. We've asked a panel of local food and beverage experts to choose their favorite picks in each category. Don't see your favorites? Don't worry—there's a space for you to write in your top choice.
You can ogle the experts' full picks below. Then head here to vote. Voting ends April 23, with one vote allowed per day. Vote early, vote often. Winners—both our editor picks and your Readers' Choices—will be revealed in the August issue of the magazine.
Brian Luscher
The Grape Restaurant
David Uygur
Lucia and Macellaio
Donny Sirisavath
Khao Noodle Shop
Graham Dodds
The Mayor's House
Jeff Fryman
Mike's Gemini Twin Lounge and Braindead Brewing
Jon Alexis
TJ's Seafood Market & Grill
Justin and Diane Fourton
Pecan Lodge
Kate Weiser
Kate Weiser Chocolate
LeeAnn Berry
Canvas Hotel
Michael Wyatt
Full City Rooster
Misti Norris
Petra and the Beast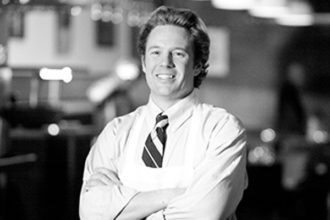 Nick Badovinus
Neighborhood Services, Montlake Cut, Off-Site Kitchen, Town Hearth
Sam Wynne
Mike's Gemini Twin Lounge and Braindead Brewing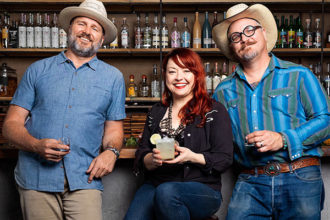 Shad Kvetko
Las Almas Rotas