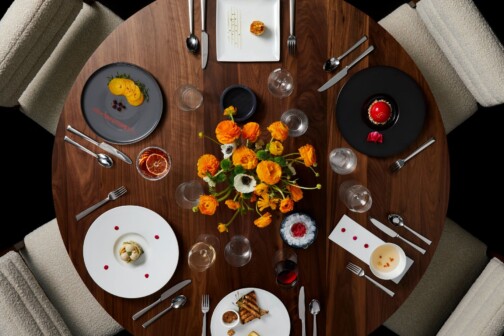 Food & Drink
The founders of Spiral Diner & Bakery are opening another vegan concept, Maiden: Fine Plants & Spirits, in the world of fine dining.
News Bites
SideDish's weekly digest of need-to-know dining happenings in Dallas.
Business
The Zooz Bikes co-founder and his partners are carving out market share in the forecasted $52 billion e-bike industry with a unique, patented design.
Coronavirus
Dallas County lowers threat to orange. Forth Worth is scaling back their vaccination sites.
Visual Arts
Letitia and Sedrick Huckaby make up one of the most prominent couples in the North Texas art scene. Their latest project: turning Sedrick's grandmother's house into a "living, breathing, moving work of art."
Fashion
Patagonia welcomes shoppers in Deep Ellum, Thrift Studio LIVE pops up in West Village, and other retail news you need to know.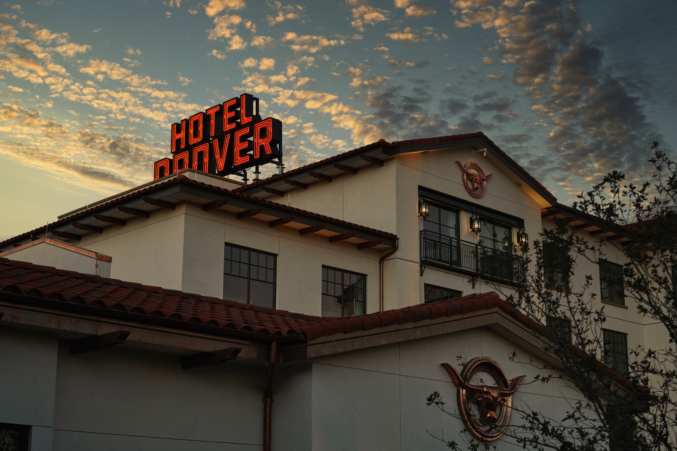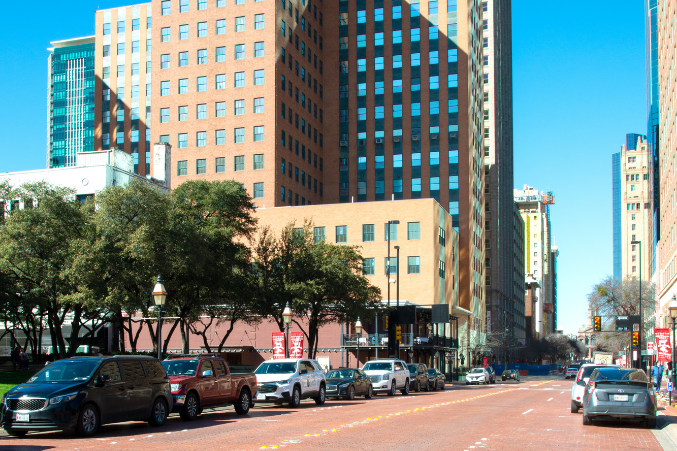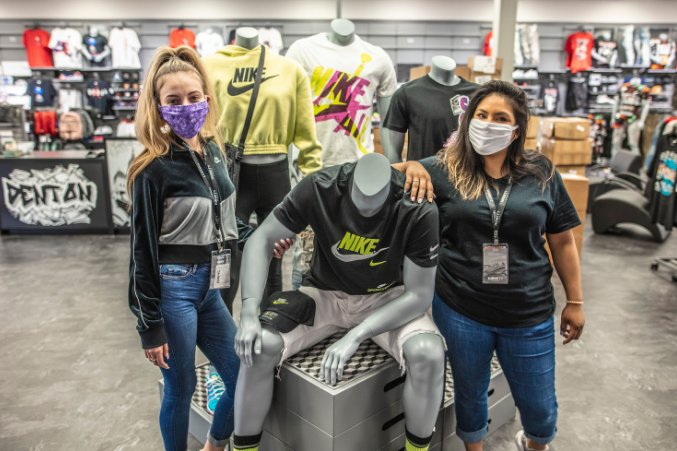 CRE Opinion
The pandemic created nearly 2 million square feet of vacancy in DFW, says industry expert Herb Weitzman. But are we in a bad place?
Commercial Real Estate
SkyWalker Property and Keller Williams purchase Waxahachie Daily Light Building. Plus a developer acquired 65 acres of raw land east of Oak Point in Denton County.