News Bites
SideDish's weekly digest of need-to-know dining happenings in Dallas.
Local News
Monday's once-a-thousand-years storm caused thousands of dollars in flood damage to some businesses in the neighborhood, especially those on and near Commerce Street.
Food & Drink
Josh Farrell and a starry group of chef friends want to do more than raise awareness. They're bringing doctors and insurance providers to the backyard barbecue.
Lunch Box
One of its offerings is our pick this year for Best Sandwich in Big D. But did we choose the right one?
Lunch Box
On weekdays, one of the city's best dining neighborhoods is nearly empty, just waiting for you to come eat fabulous food.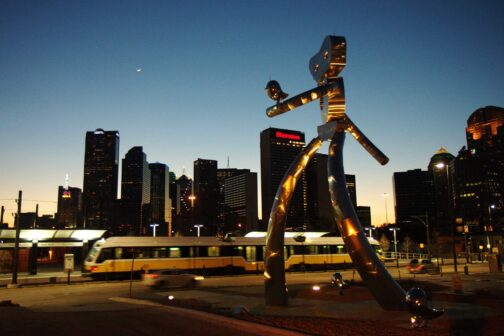 Business
SupportNinja CEO Connor Tomkies aims to double headcount to 6,000 by year's end.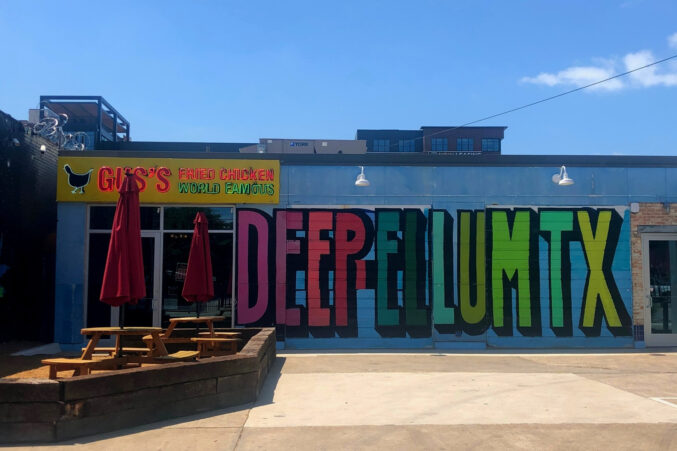 Deep Ellum
The Memphis chain is a welcome Deep Ellum addition. And, importantly, the fried bird is spicy and crispy and good.
Commercial Real Estate
Transwestern executive Billy Gannon plays the game of "what if" to imagine what the next decade will look like.
Fashion
Patagonia welcomes shoppers in Deep Ellum, Thrift Studio LIVE pops up in West Village, and other retail news you need to know.