To visualize the future business landscape of Dallas, you must first look at its past.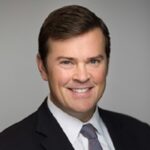 According to Visit Dallas, the Dallas Arts District is the largest urban arts district in the United States. The greater Dallas-Fort Worth area population is approaching 8 million residents, welcomes nearly 50 million visitors each year, and serves as headquarters for 23 Fortune 500 companies.
All of this did not happen overnight. This business expansion North Texas has experienced is due, in great part, to an important factor: time. Could now be the time to think about doubling down on Dallas and investing in its future? And if so, what does that look like?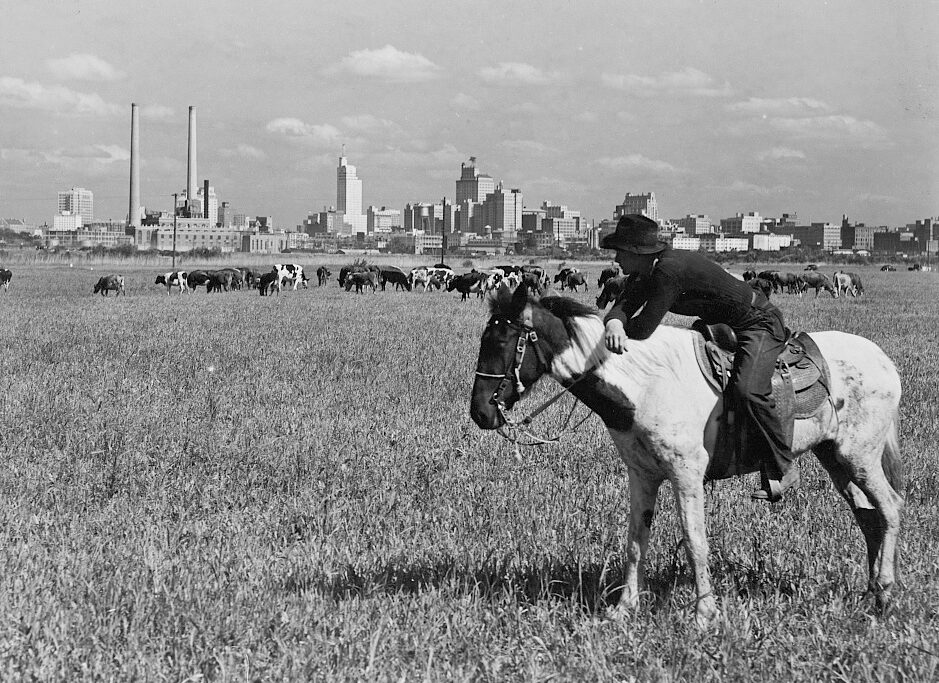 Let's begin by reflecting on some changes in recent memory that have drastically impacted the business climate and real estate needs within the metroplex.
In 2008, AT&T announced it was moving its corporate headquarters to Dallas from San Antonio for easier access to customers and operations. Since that announcement, Downtown's $100 million AT&T Discovery District has brought in vibrant amenities such as beer gardens, a landscaped pedestrian plaza, and other engaging concepts, infusing new energy to the site. Additionally, according to the Discovery District, the area is also powered by 100% wind energy, a notable sustainability achievement.
In the 2000s, many wondered about the future of Deep Ellum, but in 2019, Uber announced intentions to take an entire 450,000-square-foot office building at The Epic and bring thousands of jobs to the area. While COVID-19 put a damper on that plan, there is still excitement surrounding the area's potential.
In recent years, major companies such as Tesla, Oracle, HP, McKesson, Charles Schwab, and others have announced expansion or HQ plans into Texas, bringing thousands of jobs and millions of square feet of real estate needs for employees.
With this knowledge of the past, what could happen to this region in the future?
What if even more Fortune 500 companies expand major operations out of gateway markets and head into DFW? It's already happening. In 2020, fitness tech company Peloton expanded its North Texas footprint at Legacy Central in Plano, adding more than 100,000 square feet of space and 1,600 employees. That deal even won Best Office Lease of the year from D CEO in 2021.
What if the region experiences growth dynamics similar to the 1980s energy boom? According to reports, urban density is here to stay as Dallas is expected to become as big as Chicago by 2035.
Why does this matter? What do we have to do? Now is the time to think about future planning for your office. Now is the time to position your firm for the next phase of Dallas's development. Now is the time to invest in what the future of Dallas could offer. For example, homes are almost 12 percent more expensive than they were in 2020. Imagine where prices might be in 10 years.

This growth was due in part to low taxes, a business-friendly climate, and forward-thinking business leaders. We've done a great job, but how do we ensure our future is just as bright?
Maybe the phrase "Shoot for the moon. Even if you miss, you'll hit the stars" should be revised to say: "Shoot for the moon, and you'll hope to be in the land of the Texas stars." After all, they are big and bright – just like the future of Dallas.
Billy Gannon is Senior Vice President at Transwestern.
Get the D CEO Real Estate Newsletter
Get weekly updates on breaking commercial real estate news and relevant industry reports.