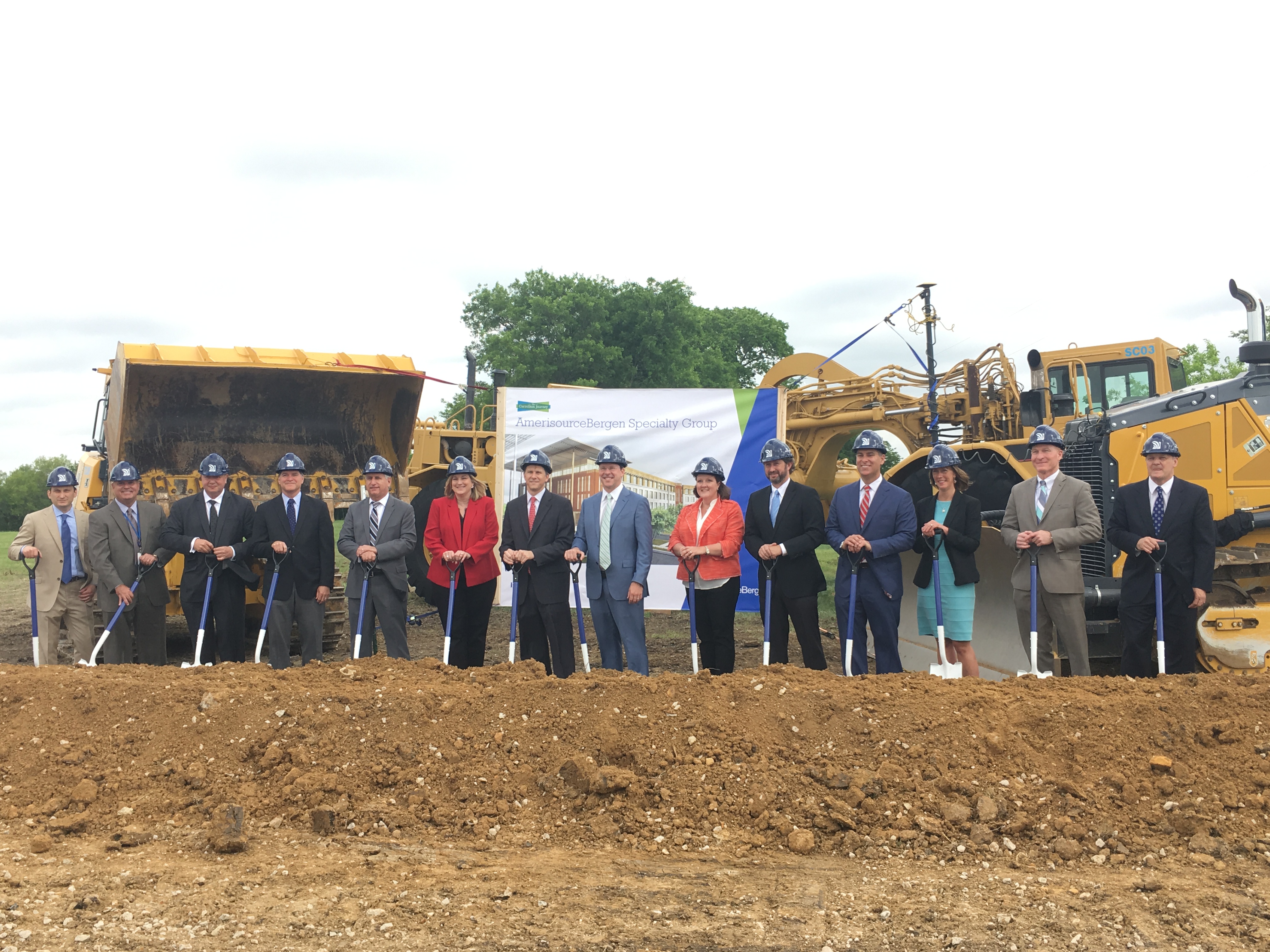 Walgreens executives have approached AmerisourceBergen Corp. about a buyout, according to a scoop from the Wall Street Journal citing people familiar with the matter. The drug distributor Amerisource is building a 300,000-square-foot regional headquarters in Carrollton that could eventually house as many as 3,000 employees, so there's potential for local impact here. Walgreens already owns about a quarter of the company.
The Carrollton facility is set to reach completion this year, and a good portion of the first 1,200 move-ins will come from Amerisource's current offices in Frisco as the company consolidates its North Texas presence. I've reached out to see how construction has progressed since the April 2017 groundbreaking, and I'll update here if I hear back.
Get the D CEO Healthcare Newsletter
Stay informed with a detailed weekly report on DFW's evolving healthcare industry.