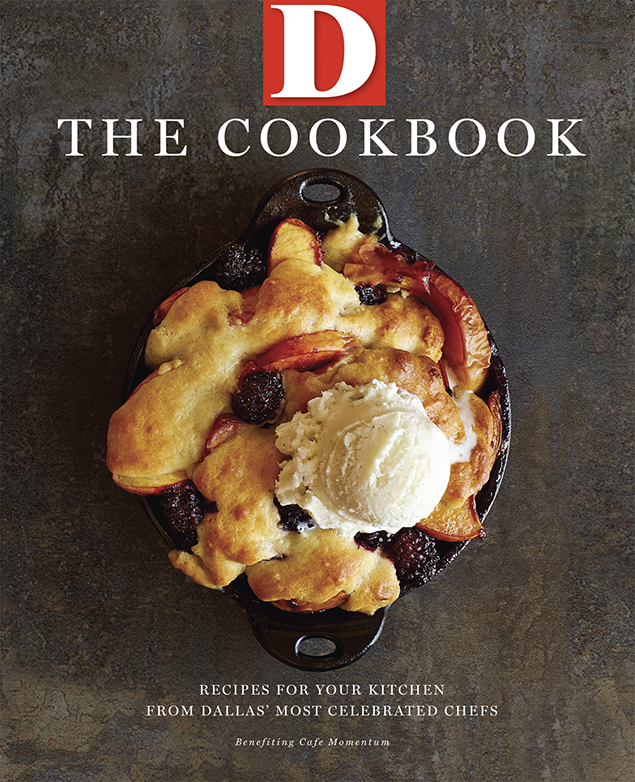 In Praise of Sevy's Chowder
One dish from "D: The Cookbook" is causing real problems in my life.
I have this friend. Her name is Dani. A couple weeks back, she and her husband, Dave, threw a dinner party. Dani prepared Sevy's corn chowder, using the recipe from D: The Cookbook. To say that I enjoyed the chowder would be an understatement. I put it in my mouth. I put a lot of it in my mouth. So did Dave.
On Thanksgiving, I went over to Dani and Dave's house to borrow some chairs. Happy day! Dani had made an entire pot of Sevy's corn chowder just for me. I ate a bowl of it standing in her kitchen. Then I took the chairs to my house and ate another bowl of it. My chowder consumption has continued unabated pretty much ever since. I thought I'd share a series of text messages I've had with Dave since Thanksgiving. Just in case, you know, you haven't yet put some of this chowder in your mouth, which I highly recommend that you do. Soon.