INDUSTRIAL
Lune Rouge Entertainment USA leased 37,896 square feet at 700 106th Street in Arlington. Sarah Ozanne and Luke Davis with Stream Realty Partners represented the landlord, Restaurant Services.
Barry Concrete Finished leased 23,500 square feet at 613 East St. in Garland. Matt Spellman of TIG Real Estate represented the landlord, Optima Holdings. Tucker Cason of Mercer Company represented the tenant.
Freedom Forever Texas leased 19,520 square feet of industrial space at 1330 Post & Paddock Street in Grand Prairie, TX. Brian Gilchrist, with CBRE in Dallas, represented the tenant in the lease. Gil Stroube with Lincoln Property Company represented the landlord, Columbia Texas Pp Industrial.
Lewis Logistics leased 15,518 square feet at Gateway 161 Corporate Park, 4500 W. Walnut Hill Lane in Dallas. Bob Hagewood and Jeremy Kelly with Stream Realty Partners represented the landlord, Hines Interests. TenantBase represented the tenant.
LAND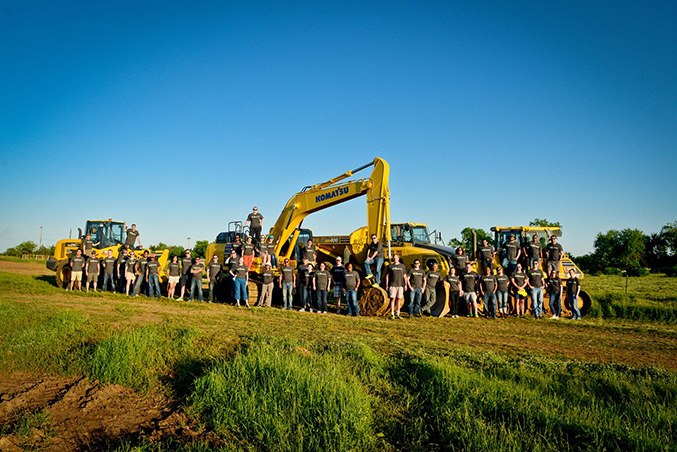 Extreme Sandbox, a heavy equipment adventure company, leased 10,000 square feet at The Station in Sachse. PMB Capital Investmentssecured the lease.
OFFICE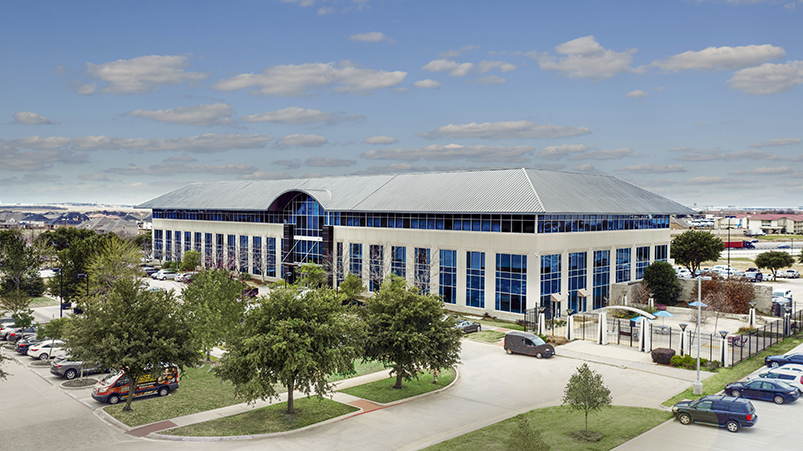 The Michaels Companies has signed a 123,740 lease at Royal Ridge III in Irving—the property's sole occupier. The new location will serve as the Fortune 1000 company's corporate headquarters, about two miles from its current larger location at 8000 Bent Branch Drive to 3939 W. John Carpenter Freeway. JLL's John Brownlee and Michael Williams served as the leads broker for Accesso, while Jamie Jennings of Stream Realty Partners and Damian Rivera of ESRP represented Michaels.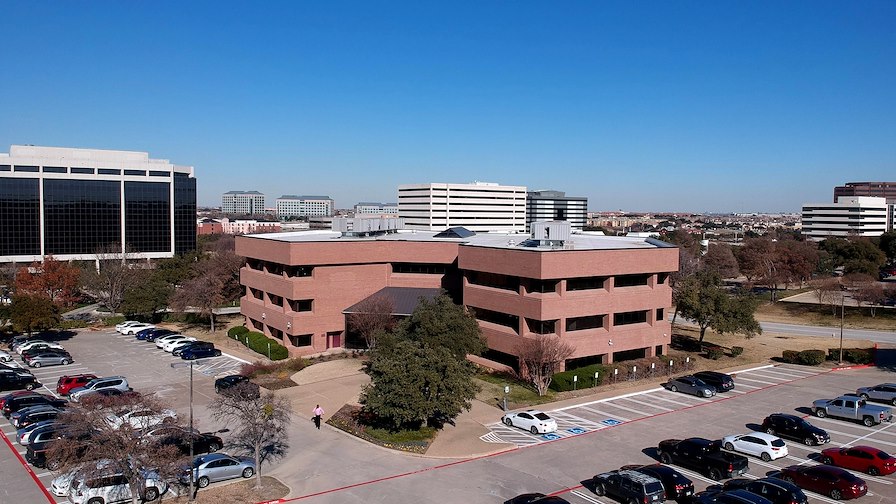 A 64,400 square foot Irving office building located at 1400 Corporate Drive, has sold. Ron Hebert, with Marcus & Millichap, represented the seller. The buyer, a private investor, was also secured by Herbert.
ORIX USA leased 10,766 square feet at Trammell Crow Center, 2001 Ross Ave., in Dallas. Ramsey March, Sara Terry, and Chase Lopez with Stream Realty Partners represented the landlord, J.P. Morgan Asset Management. Colliers International represented the tenant.
Touchstone Medical Imaging leased 8,446 square feet at Parkway Centre III, 2745 Dallas Parkway, in Plano. Matt Wieser and Ryan Evanich with Stream Realty Partners represented the landlord, Wolverine Interests, Evonne Keene with KW Commercial, represented the tenant.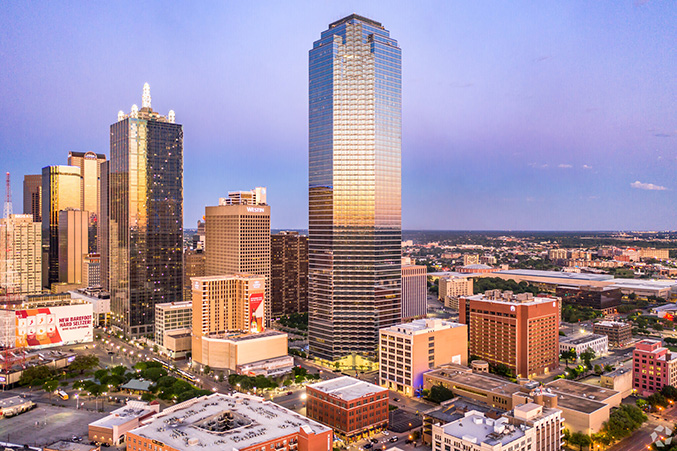 Zweig Group has leased 2,096 square feet on the 65th floor of Bank of America Plaza in downtown Dallas. JLL's Russ Johnson represented the landlord, and Garrison Efird with Newmark Knight Frank represented the tenant.
Elm Planning, a full-service women-owned meeting and event planning company, leased 1,929 square feet at 4815 Keller Springs Road in Addison. Suzanna Dryden Jensen, with the Dryden Company, represented the landlord, Keller Springs. Sara Bodzy, with TIG Real Estate, represented the tenant.
Greystone Servicing Company leased 1,782 square feet of office space at 4514 Cole Avenue in Dallas. Renee Castillo, with CBRE in Dallas, represented the tenant. Lauren Napper, with Cushman & Wakefield, represented the landlord, Eosii, at Highland Park Place.
RETAIL
Kyodai Sushi & Handroll leased 2,352 square feet at the Custer Bridges Shopping Center at 16100 SH 121 in Frisco. Cameron Mai of Sperry CGA represented the tenant. Standridge Companies represented the landlord in the transaction.
Get the D CEO Real Estate Newsletter
Get weekly updates on breaking commercial real estate news and relevant industry reports.