CRE Opinion
Stream Realty Partners' Ryan Evanich says landlords are expanding amenities and radically transforming existing buildings to provide the experiences workers want.
CRE Opinion
Stream Realty Partners' Tiffany Marano says in a world filled with challenges, property managers remain ready to deliver.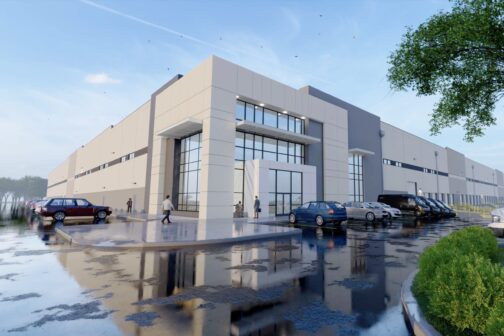 CRE Opinion
Here's what real estate professionals can do to help weather the times of uncertainty, according to Stream Realty Partners' Matt Dornak.
CRE Opinion
Roughly 2 to 3 million square feet will soon be converted to multifamily, says Stream Realty Partners' Dan Harris.
Real Estate Briefs
Plus: City of Irving is offering up big incentives to lure banking giant Wells Fargo; Construction company Brasfield & Gorrie expands its North Texas presence; and more.
Real Estate Briefs
Plus: Jackson-Shaw adding to its Chisolm Business Park; Newmark sells Element Towers on LBJ; and more.
CRE Opinion
According to Stream Realty Partners' Clayton Kline, development in and around downtown Fort Worth has been a game-changer.
Commercial Real Estate
Greg Biggs rejoins former partners Randy Cooper, Craig Wilson, and Dan Harris in anticipation of a big market rebound.
Personnel Moves
Plus, Denton County Transportation Authority CEO steps down; SBI welcomes new CFO; and more.