CRE Opinion
Hybrid options remain popular and employees want socialization, says Cushman & Wakefield's Ryan Hoopes.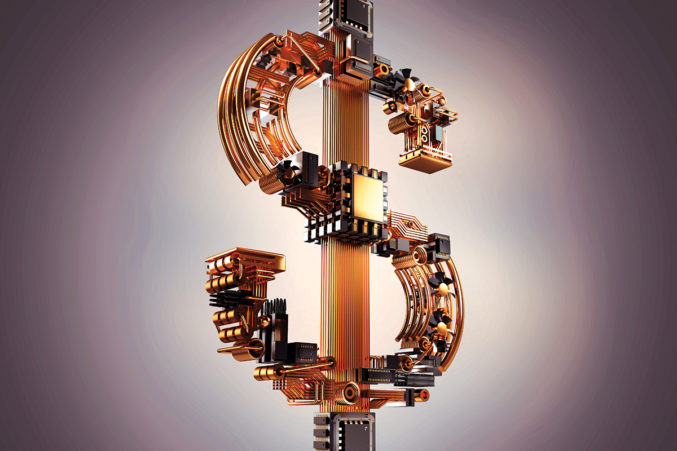 CRE Opinion
Strategic timing and prioritization can help mitigate economic impacts on operations, according to Cushman & Wakefield's Brett Williams.
CRE Opinion
Cushman & Wakefield's Ali Greenwood says there is a major supply-demand imbalance in the sector, with labor shortages and supply chain issues slowing delivery of new product to market.
Business
CEO Seth Waugh believes the new mixed-use campus will far outpace the Frisco EDC's predicted economic impact of $2.5 billion over 20 years.
CRE Opinion
The alternative asset class is quickly gaining momentum in DFW, according to Cushman & Wakefield's David Eseke.
Real Estate Briefs
Plus: Four additional law firms lease space at Ross Tower; H-E-B continues its expansion into North Texas with new location in Allen; and more.
CRE Opinion
Extended lead times, permit delays, labor shortages, and elevated material and labor costs are just a few things to consider, according to Cushman & Wakefield's April Desabrais.
Leadership
How the military careers of some of DFW's most influential executives shape their leadership strategies.
Deal Ticker
Plus: CBRE brokers deal for new 500,000-square-foot plant, GREA sells six apartment communities, Weitzman inks new space for Ascension Coffee, and more.
Personnel Moves
Plus, McKool Smith promotes principal, CollateralEdge hires new VP, and more.