In our practice as a leading global commercial real estate firm, we have the benefit of ongoing discussions with C-level executives across hundreds of companies in the Dallas market. While rising interest rates and their effect on commercial real estate has been a leading topic of discussion, we are seeing incredible attention from these executives to answer the following burning question: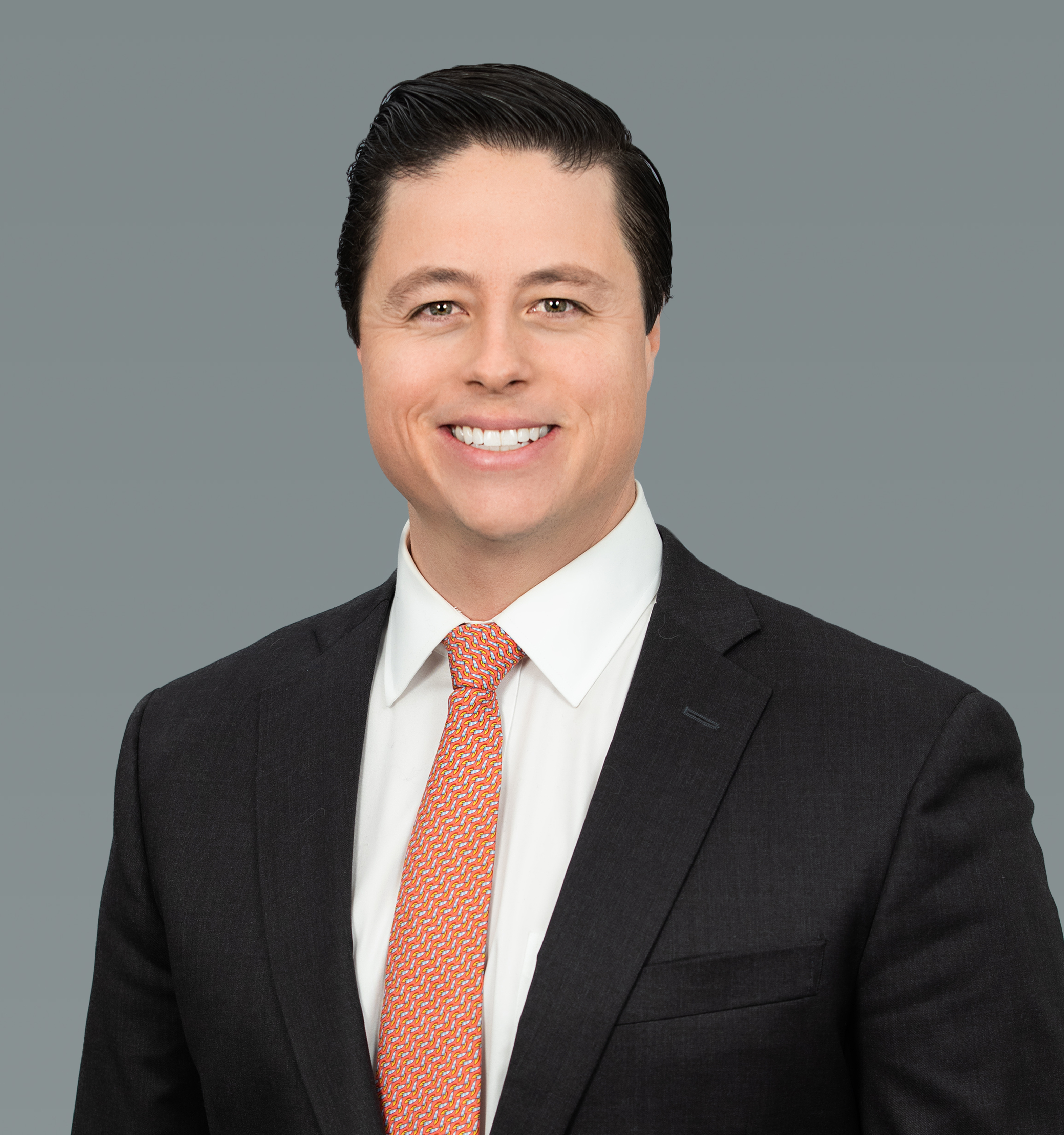 "What is the right strategy for our company to attract our employees back into the workplace?"
While there are many differing opinions and practices to accomplish this end, some unifying answers are beginning to take shape across the office occupier spectrum.
Since the beginning of the pandemic and through today, our firm has continuously surveyed hundreds of thousands of employees about their experience, interest and challenges related to their office workplace through our Experience Per Square Foot (XSF) tool. From that data we have recently produced what we believe is the most compelling real-time data and insights to-date to understand:
1) How companies across many industries are approaching their return-to-office; and
2) The aspects of the office space and effective reasons that will compel employees to return.
Here are our key findings:
Hybrid is here to stay.
We studied employees across a range of industries to determine whether hybrid preferences vary. Short answer: they don't. No matter what industry you're in, many of your employees expect some form of hybrid model.
The purpose of the office has shifted.
Not only do employees across industries want hybrid solutions, but their reasons for going to the office have shifted to be about socialization They go for socialization, collaboration, connection, and to achieve work-life balance. And these reasons were consistent across industries.
In conclusion, employees across industries have spoken loud and clear—they want the flexibility of hybrid work arrangements and a place that fosters community among their peers. As long as the current labor market conditions persist, this trend will continue unabated.
---
Ryan Hoopes is a senior director in Cushman & Wakefield's Dallas office.
Get the D CEO Real Estate Newsletter
Get weekly updates on breaking commercial real estate news and relevant industry reports.