Deal Ticker
Plus Smoothie King CEO launches new Asian concept; Rosewood Property Company and Champion Partners started construction on South Dallas industrial; and more.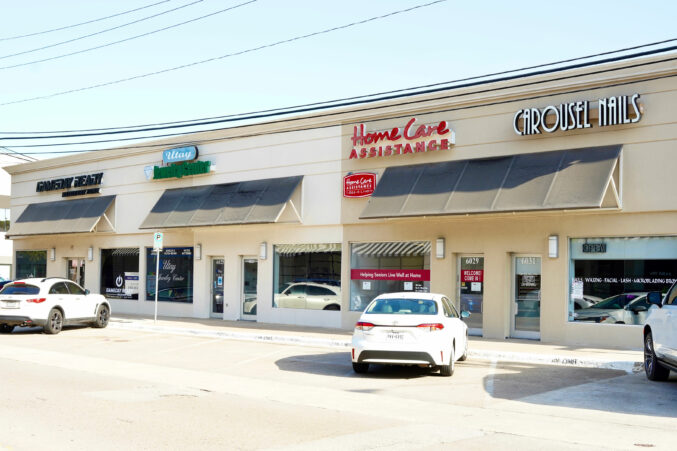 Deal Ticker
Plus massive Trammell Crow industrial development sells; the FDIC moves into 163,000 square feet at Plaza of the Americas; and more.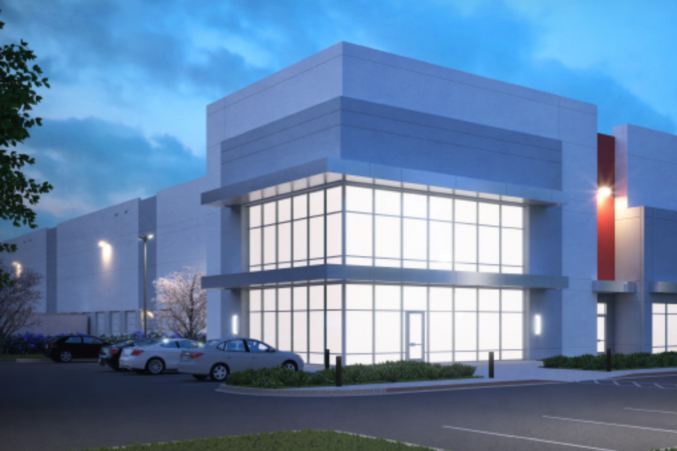 Commercial Real Estate
Plus: Huge residential development planned in Waxahachie; Irving's Carpenter Court exchanges hands; and a new shopping center is headed to Mesquite.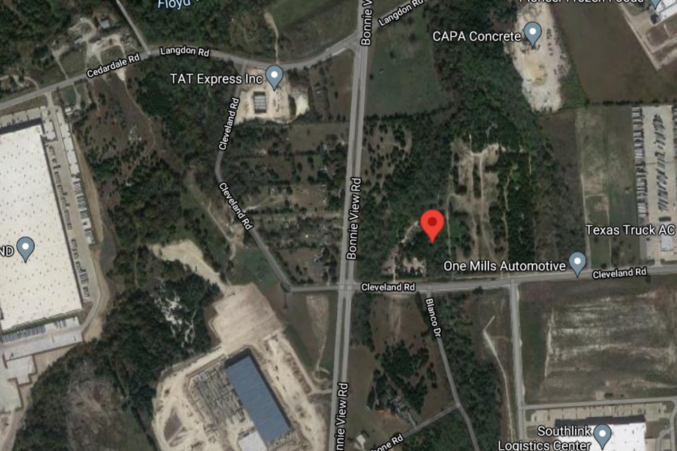 Commercial Real Estate
Plus: Red River Distribution plots Texas headquarters; 17-story multifamily planned in Turtle Creek; and more
Commercial Real Estate
The capital markets executive at Colliers International asks, "where else would you want to put your money?" Here's why.
Commercial Real Estate
Plus: Holt Lunsford Commercial completes off-market sale of 600,000 square feet of industrial space; Dallas' iconic gold Campbell Centre has a new owner, and more.
Commercial Real Estate
Five high-producing commercial real estate brokers share their insights on deal-making, lessons learned, and market rebounds.
Commercial Real Estate
Yes, there is a glut of sublease space, but Collier's Leasing Group executive Sara Terry says the story is a lot more nuanced than total square footage.
Commercial Real Estate
More than 100 market leaders have signed on to share their perspectives on industry trends, economic reports, and various sectors and submarkets.
Commercial Real Estate
Colliers International Capital Markets executive Jorg Mast says pent-up capital has made the pursuit for "for sale" product extremely competitive.