CRE Opinion
Residents, recreation, and rents add up to a bustling Downtown office market, says Colliers' Sara Terry.
Business
Daron Babcock, Sara Terry, and Scott A. Wood open up about monumental business tribulations.
Commercial Real Estate
Yes, there is a glut of sublease space, but Collier's Leasing Group executive Sara Terry says the story is a lot more nuanced than total square footage.
Commercial Real Estate
More than 100 market leaders have signed on to share their perspectives on industry trends, economic reports, and various sectors and submarkets.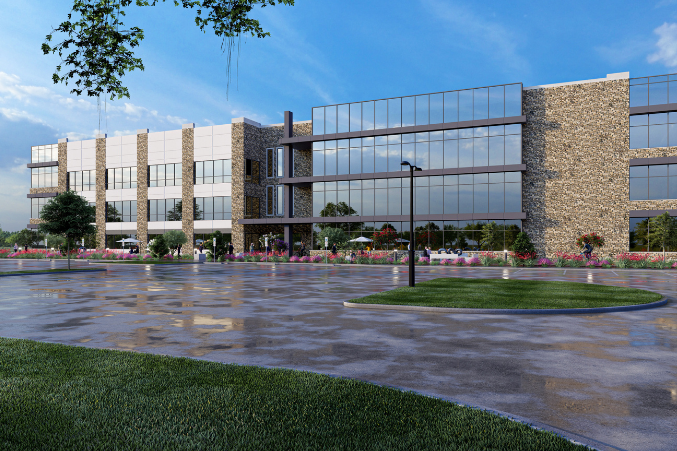 Commercial Real Estate
Plus $30 million multifamily community planned in Garland, Preston Center tower up for grabs, Carrollton manufacturer doubles space, and more.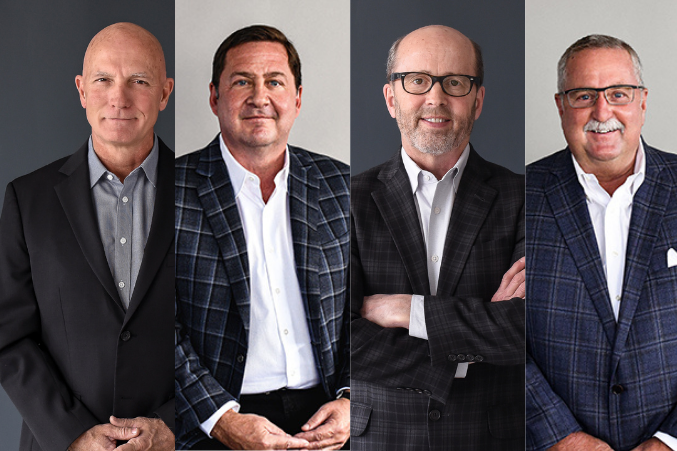 Business
Plus longtime Dallas Children's Advocacy Center CEO announces retirement, Younger Partners makes hire for new corporate services division, and more.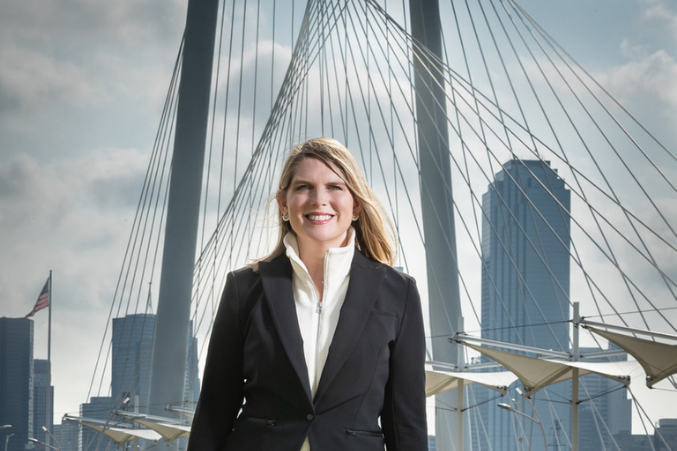 Commercial Real Estate
Plus one of Dallas' largest office buildings is up for sale, Dallas North Tollway property refinanced for $190 million, NOVEL Deep Ellum lands new retail tenants, and more.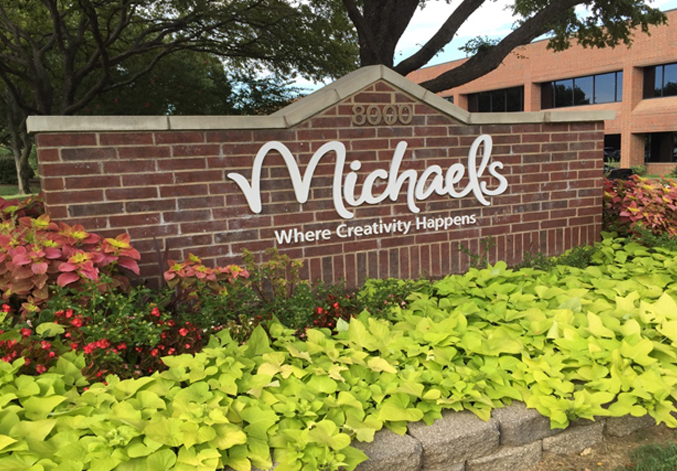 Commercial Real Estate
The Michaels Cos. moves, downsizes headquarters, ORIX USA leased new space at Trammell Crow Center, Lune Rouge Entertainment USA leases facility in Arlington, and more.