Web In Print
Everything mentioned on the monthly web table of contents, you'll find here.
Dallas History
When a New Yorker tried to raise money to jump off the Commerce Street bridge into the Trinity, a local was "determined that the honor of Dallas should be upheld."
Fort Worth
The city, long defined by the doctrines of its past oligarchs, finds itself at a crossroads.
Agrarianism
After his first wife's death, Daron Babcock started picking bar fights and snorting rails of coke. Then he did something even crazier. He started a farm in South Dallas.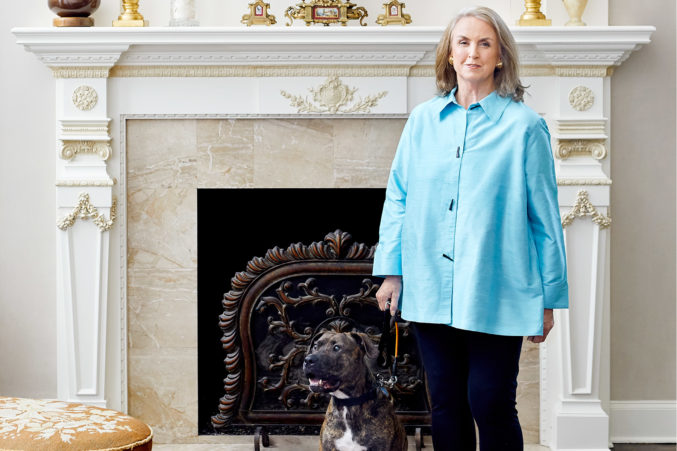 Cover Story
After her husband died, Jo Hopper spent eight years fighting the bank administering the estate. She won a record-setting judgment. But will JPMorgan Chase ever pay up?
Guides
From streets to Fair Park to economic development incentives, here is everything you need to know ahead of the Nov. 7 vote.
Weather
We've continued to update our guide of organizations to help Harvey victims. Locally, Trusted World is your point for getting materials to the shelters.
Sports
It's time to listen — really listen — to Tiffany Thompson's account.
Local News
Let the dead bury the dead. The only generation that matters now is the future one.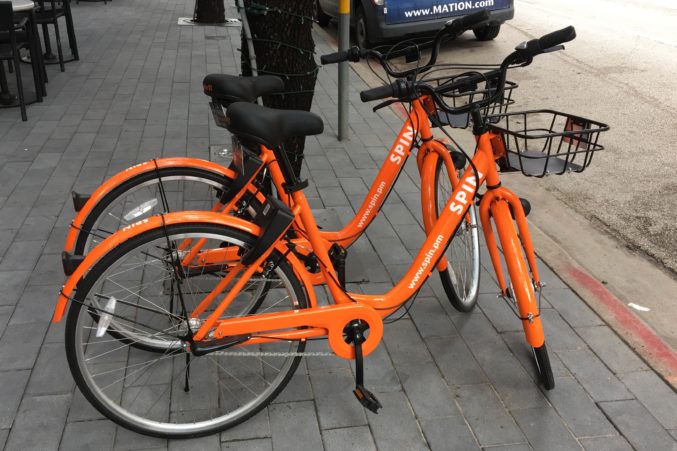 Urbanism
Watch out, VBikes. Spin is here.