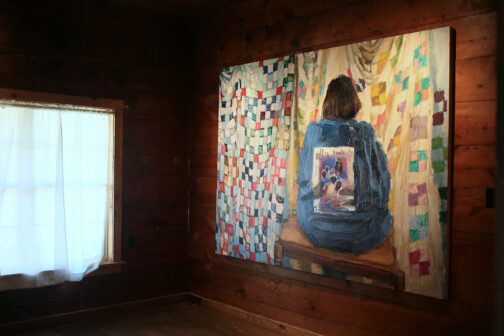 Visual Arts
The artist Sedrick Huckaby and his wife, the photographer Letitia Huckaby, set about transforming his late grandmother's home into a community arts space. Let's go inside.
Fort Worth
Here's why you should visit the buzzy new Cowtown development just off the Stockyards.
Weekend Getaways
Take a day trip to our sister city. It's more avant-garde than you think.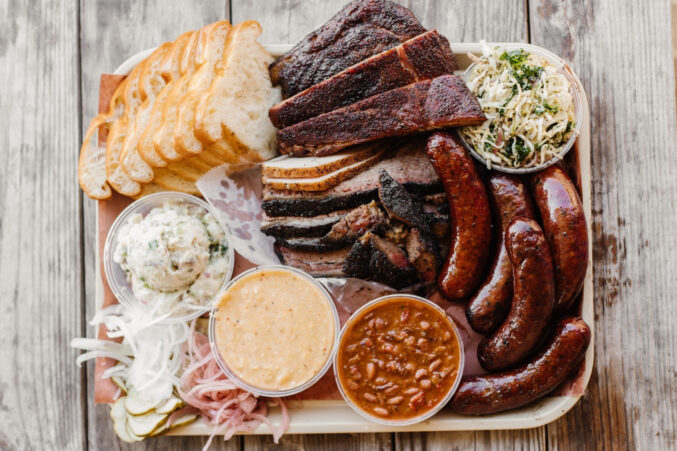 Restaurant Review
The (somewhat) new Fort Worth joint stays true to Central Texas barbecue: perfectly executed simplicity.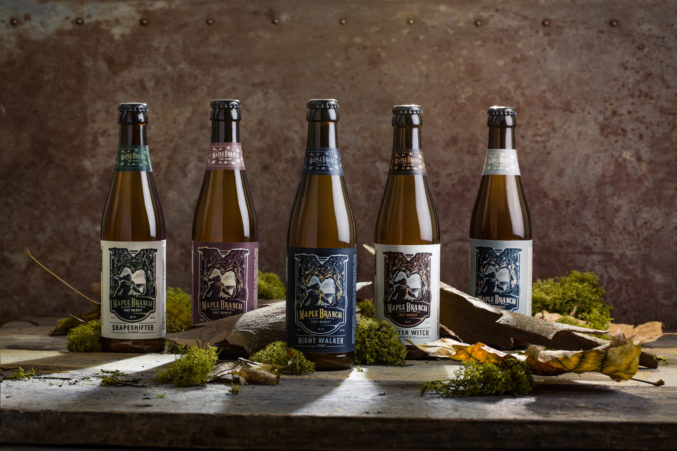 Drinking
Cowtown's newest craft brewer plans to bring 14,000-square foot Maple Branch Craft Brewing to The Foundry District.
By Kelsey J. Vanderschoot
Fort Worth
Dunbar High School grad Iver Jallah wrote the script for the Southern Gothic thriller Grand Isle, which will debut this week at the Lone Star Film Festival.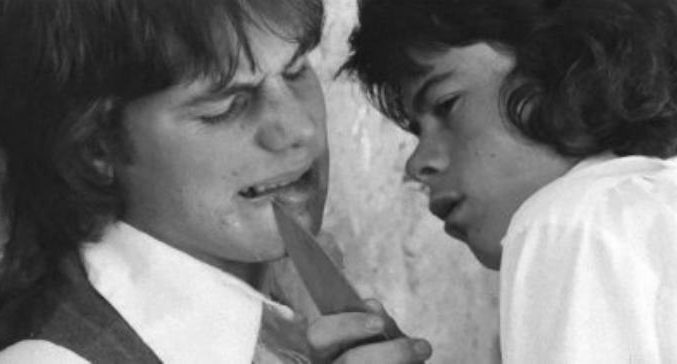 Festivals
The Fort Worth filmmaker's new version of the 1970s post-apocalyptic oddity Taking Tiger Mountain revisits Paxton's first starring role.
Arts & Entertainment
The city to our west has more energy than any artistic movement in the region. And the institutions are beginning to take notice. Here's what Dallas can learn.
Business
The inside story of how stakeholders are coming together with plans to capture and sustain economic development in the city where the West begins.
Fort Worth
The city, long defined by the doctrines of its past oligarchs, finds itself at a crossroads.