Visual Arts
CASETA, Dallas 24 Hour Club, and Reaves Endowment for Texas Art and Education at Texas A&M University will benefit from the auction sales.
Visual Arts
Will Heron, an artist and the founder of the Wild West Mural Fest, talks about this year's mural painting festival in West Dallas.
Visual Arts
In addition to returning exhibitors, Erin Cluely, Galleri Urbane, Conduit and others, P.A.O. Projects debuts at this year's fair.
Arts & Entertainment
The community foundation partnered with Curator Lynn Rushton to identify local women artists for the exhibit.
Visual Arts
Dallas is the only city in Texas to show the installation, which opens to the public on Wednesday.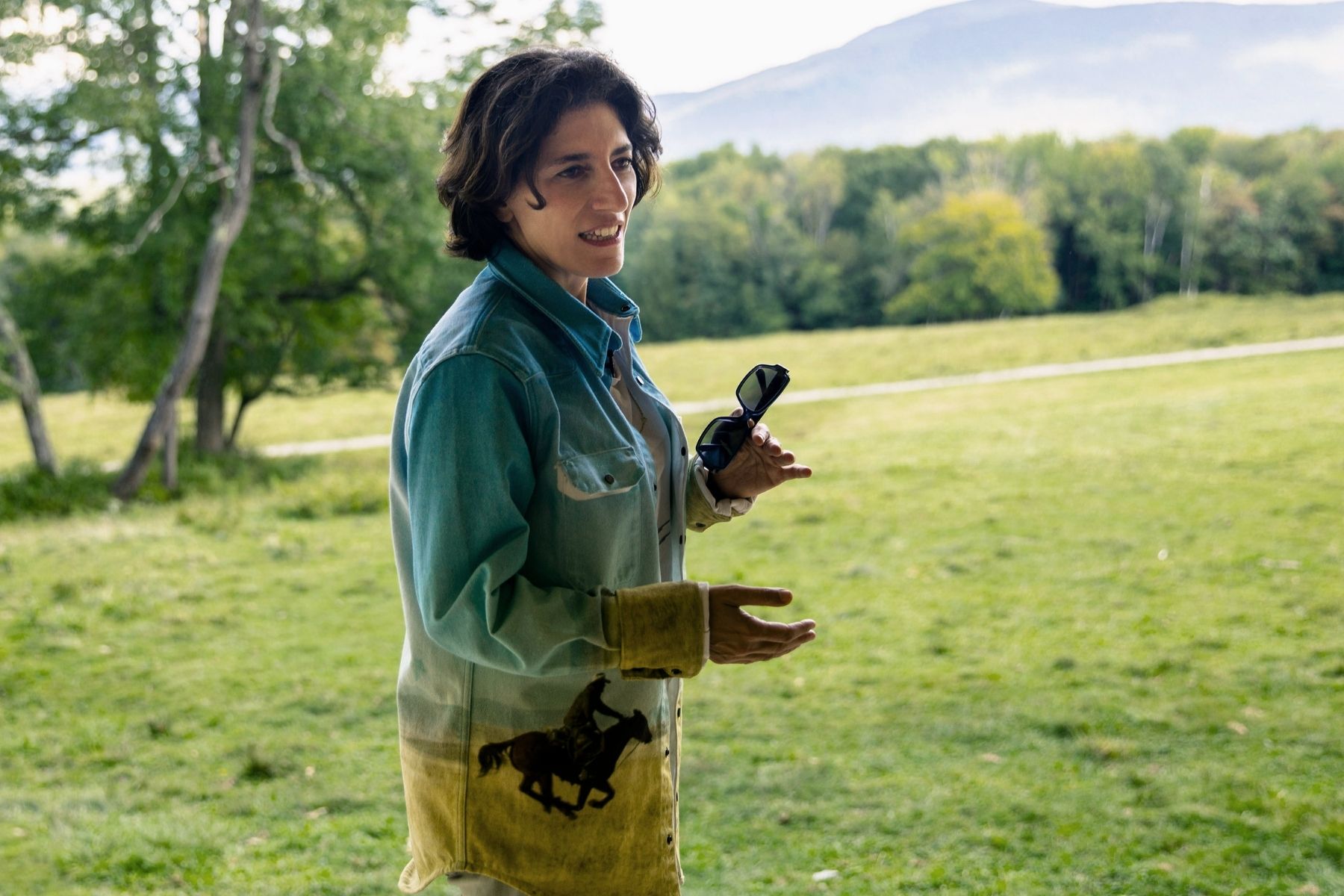 Arts & Entertainment
Jeremy Strick, director of the Nasher Sculpture Center, describes Baghramian's work as "exemplary for its consideration of the body."
Arts & Entertainment
Participants from the nonprofit's community art program are featured in the immersive art exhibition's gift shop.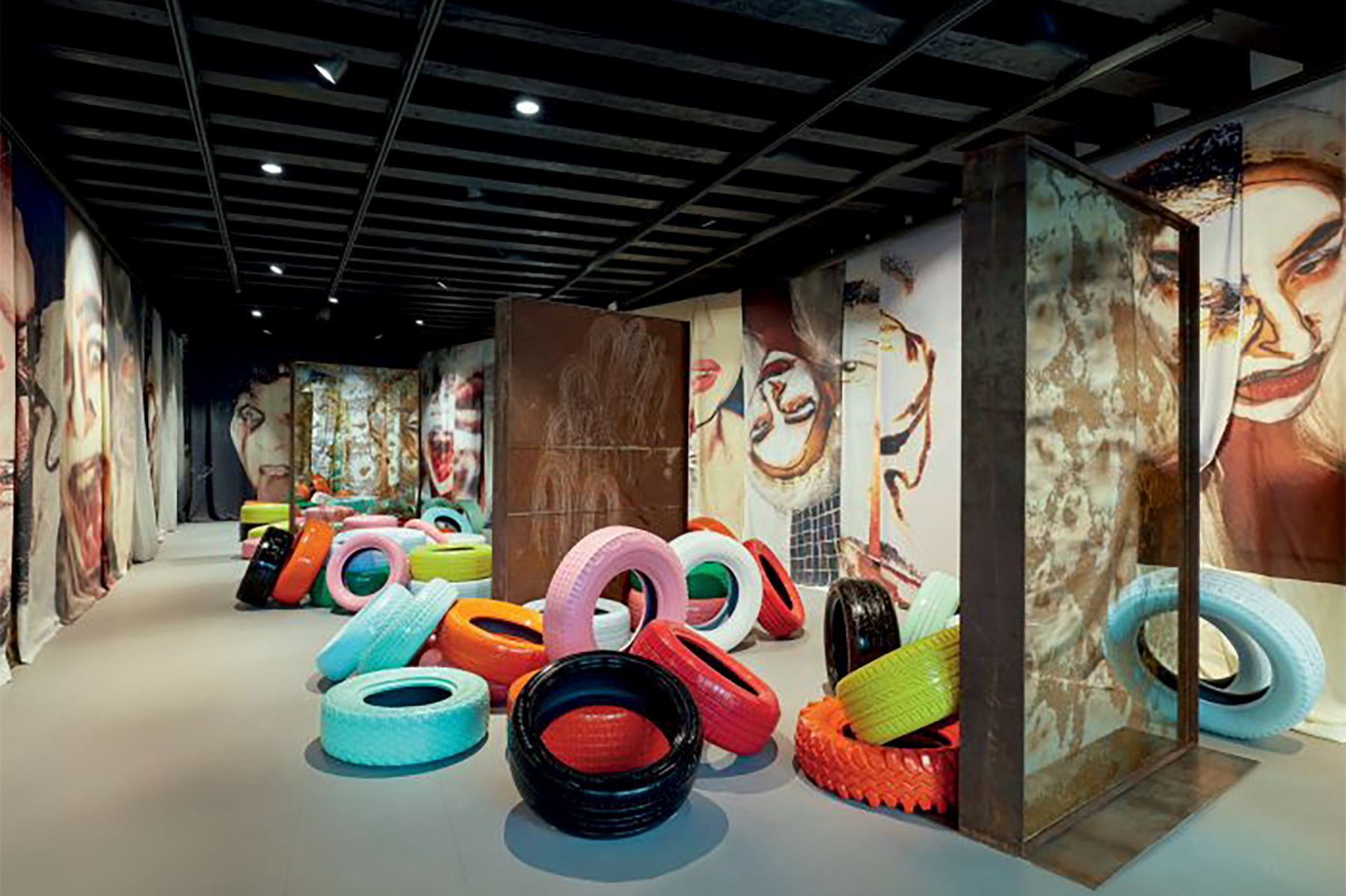 Arts & Entertainment
The region's largest art fair returns to the Fashion Industry Gallery. This year's edition will feature the first Texas showing of Swoon's "The House Our Families Built."
Arts & Entertainment
The museum presents works from emergent artist Naudline Pierre, a curated postwar exhibition, and multicultural clay sculpture installation.