Dallas 500
The president and CEO of Toyota Motor North America pulls back the curtain on how Toyota operated during the pandemic shut down, his golf game, and more.
Nature & Environment
Toyota Ventures' Climate Fund leader Lisa Coca shared insights at a recent DEC Network event.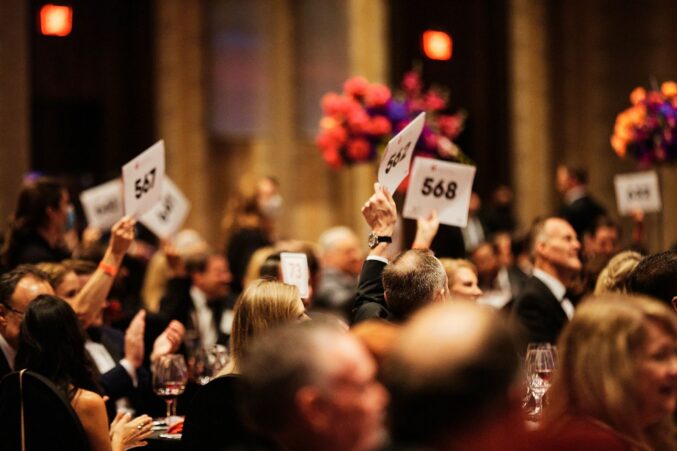 Philanthropy & Nonprofits
Plus: An all-star lineup of Dallas business leaders will speak at the Pathway to Inclusion Luncheon and KidneyTexas' The Runway Report returns next month.
Commercial Real Estate
The KDC development executive shares how local companies headquartered in DFW are leading the pack.
D CEO Events
Presented in partnership with the Association for Corporate Growth, TXPCA, and Financial Executives International, the event revealed this year's winners.
Education
While students have continued learning off campus, the Paul Quinn College president has jumped on the opportunity to transform the school, creating a new model for higher-ed.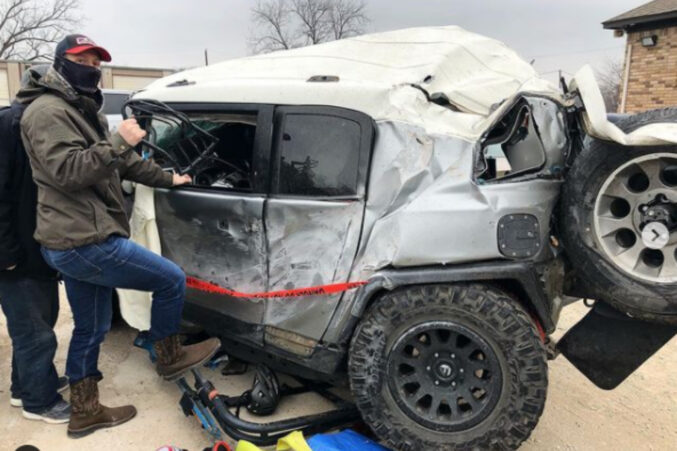 Heroes
And Toyota made a podcast about it.
Awards
The program honors outstanding CFOs and other finance executives at public companies, private companies, nonprofit organizations, and public-sector entities.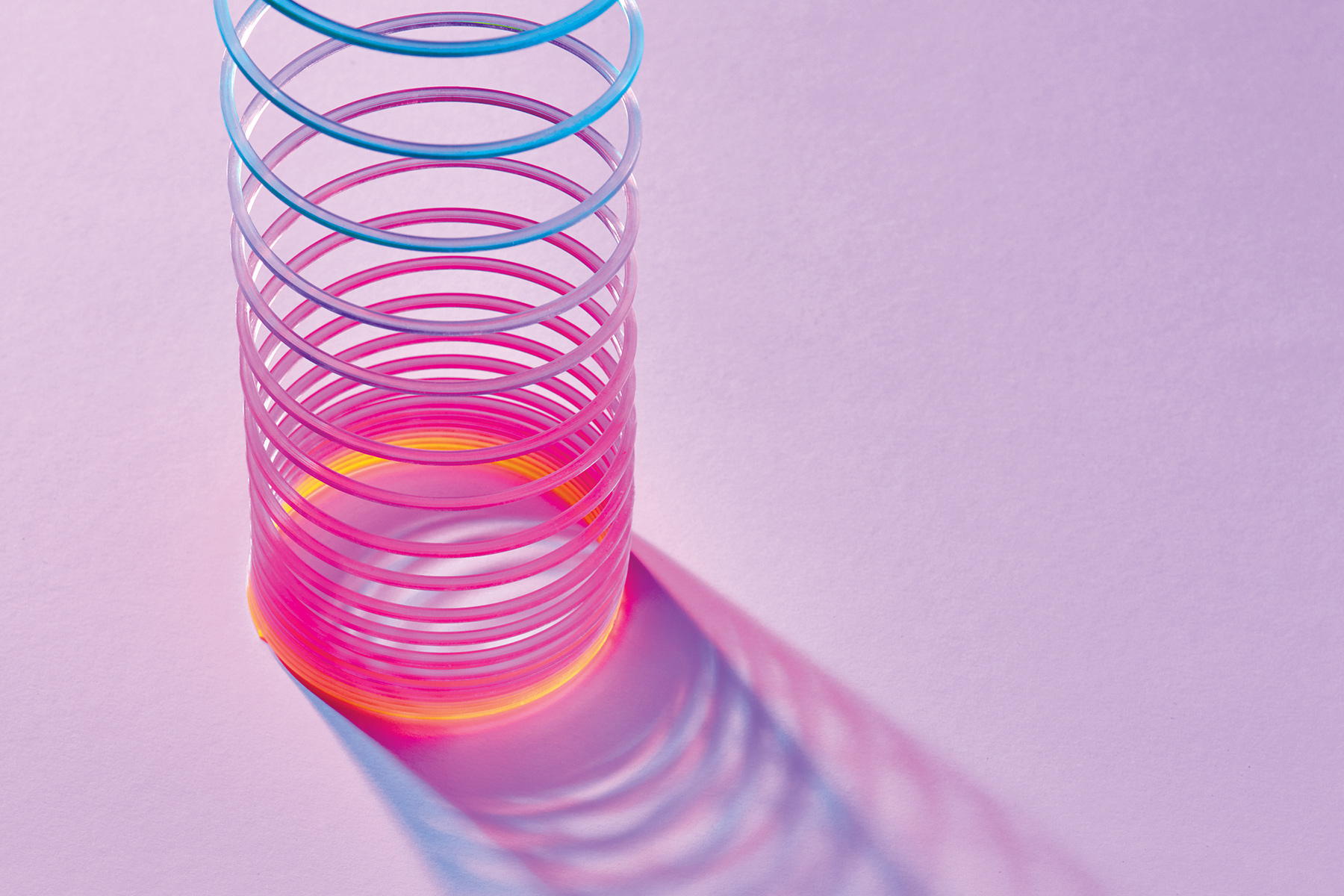 Advice
Toyota's chief legal officer, group vice president, general counsel, and chief diversity officer shares lessons learned and advice for fellow business leaders.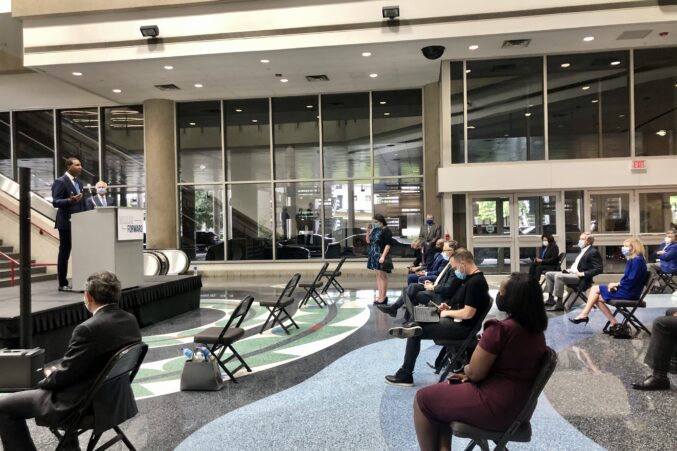 Coronavirus
Dallas business leaders Richard Fisher and Fred Perpall will chair the coalition, "Dallas Forward."