Business
By all measures, he has exceeded expectations since taking the helm of PepsiCo Foods North America in 2019. Here's how he's driving growth at the $21 billion enterprise.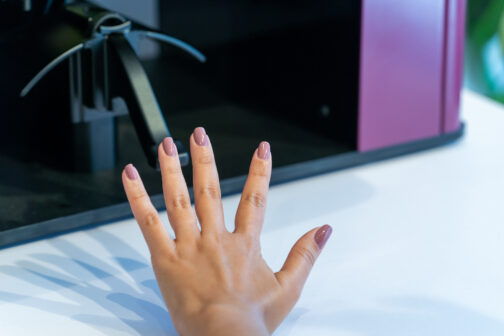 Style
A roundup of everything we covered on the Living and lifestyle page in June, from robot manicures to picking your poolside 'fit.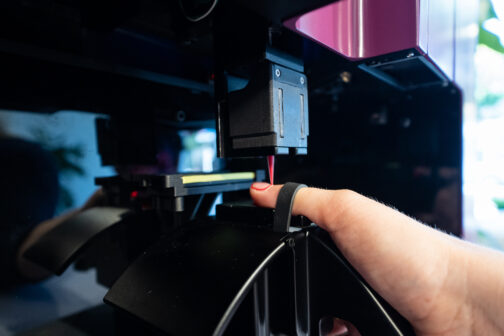 Beauty
The new Clockwork Robot machine—set up in three North Texas-area Targets—will give you a "minicure" in about 10 minutes.
Business
Plus: The
[email protected]
wins a $75,000 grant from Target, Getaround car-sharing platform enters Dallas market, and more.
Business
Plus NAI Robert Lynn announces new Capital Markets president, the DEC Network hires director to focus on its Southern Sector Expansion, and more.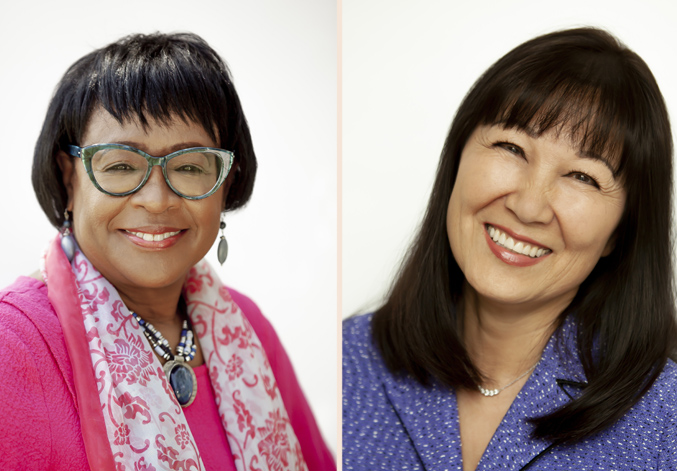 Business
Plus other charity galas and luncheons hosting virtual events.
Beauty
A year ago, lawyer-turned-entrepreneur Regina Merson was working out of her guest room.
Animals
Blood was shed in the production of this week's look at who's up and who's down.