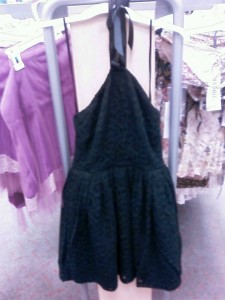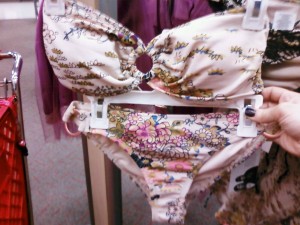 I spent my lunch hour doing one of my favorite things – perusing the entire Target store on Haskell. And to my great joy, I happened upon an entire sale rack of Rodarte for Target pieces at 30-50% off! There were quite of few of this black lace dress for $22.48 as well as the pink skirt to the left of it. Didn't get the price on that – sorry. My excitement must have clouded my journalistic sensibilities. But how about this adorable Rodarte bikini? There's just a few left of those so if you want one I'd suggest heading over there right now. Several of the leopard print hoodies were also available for $20.98 and I bought a tee with the same print on it as the bikini for $7.48. The rack is near the back wall at the beginning of the women's clothing department just inside the main doors. You better git while the gittin's good!
Get the ItList Newsletter
Be the first to know about Dallas' best events, contests, giveaways, and happenings each month.