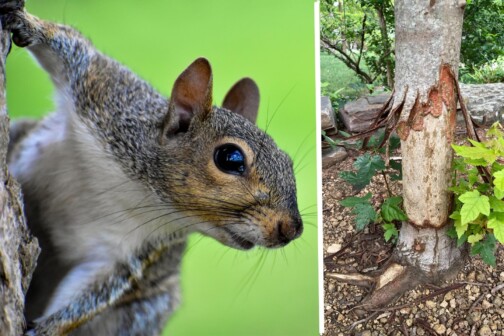 Animals
Yes, we've got potholes. But we've also got squirrels!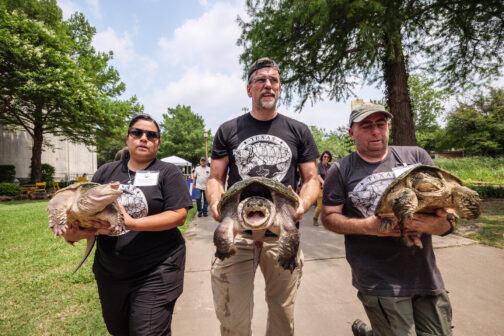 Animals
Run by a group of scientists, former zookeepers, and turtle enthusiasts, Texas Turtles focuses on conservation and teaching folks about the reptiles in their own backyards.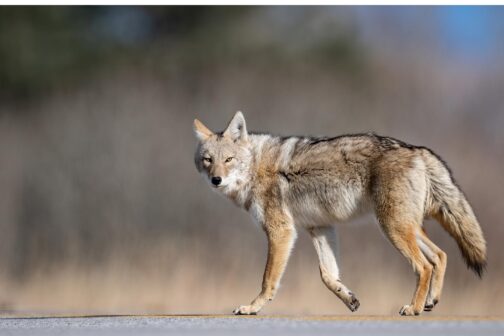 Animals
Keep your head on a swivel if you live near White Rock Elementary.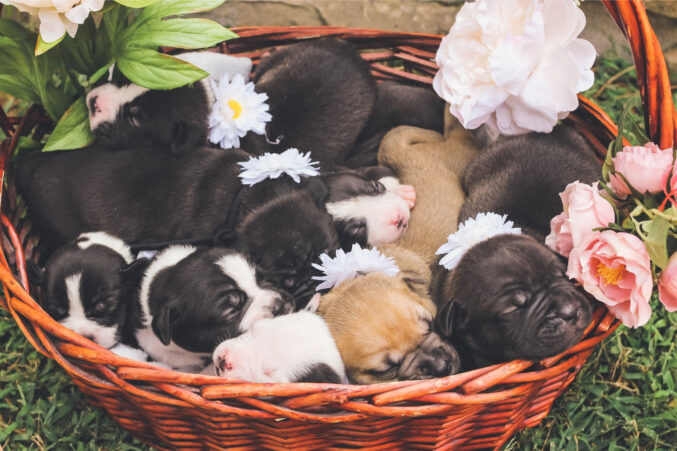 Animals
Operation Kindness did us all a favor today.
Animals
If you see the snake, do not approach it, police say.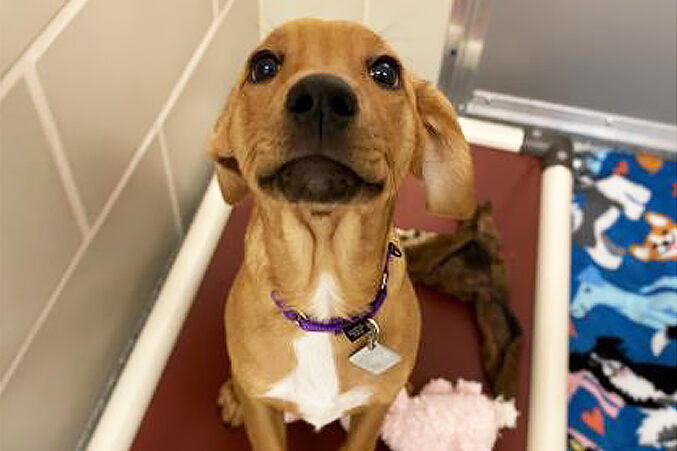 Animals
From an Australian shepherd with special needs to a sweet mixed breed rescued from a hurricane, these four-legged friends are looking for their forever families.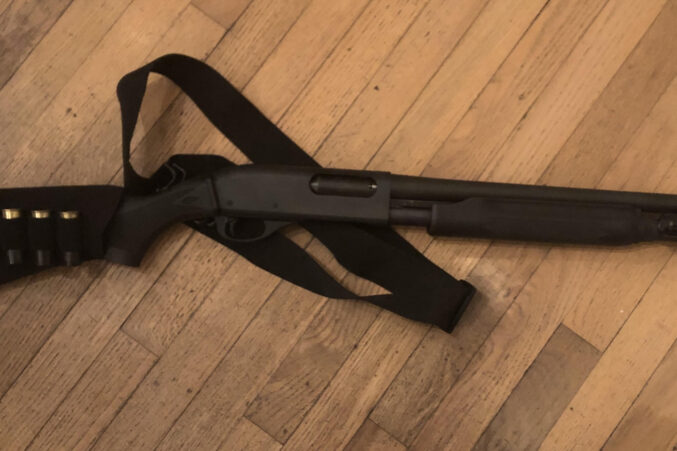 Animals
I deserved worse than merely being zip-tied in the street.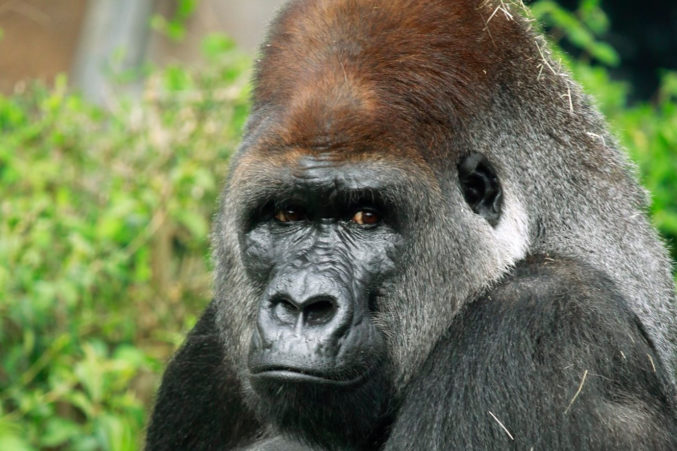 Animals
An animal's death can make us all emotional. That's when we need facts and context.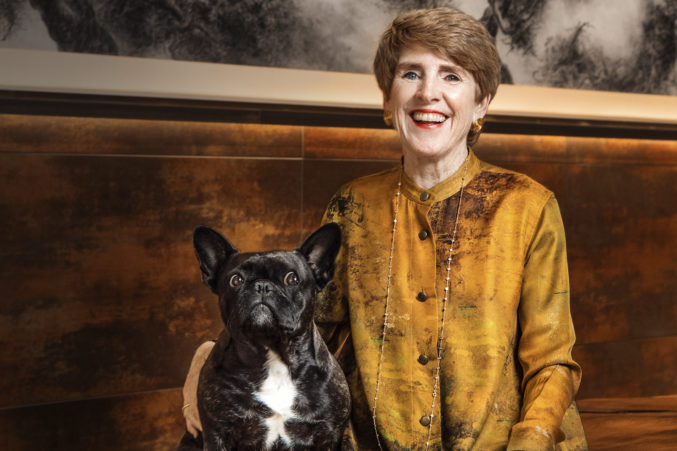 Animals
Every day is take-your-pet-to-work day for developer Lucy Billingsley and her French bulldog, Shadow.
Animals
When a male and female made their home in a transmission tower pulsing with electricity, John DeFillipo came up with a plan: build a decoy.