Commercial Real Estate
Called Cosm, the venture is backed by former RealPage CEO Steve Winn. Its new North Texas venue is being designed by Dallas-based HKS.
Business
The former HKS architect known for his sports stadium prowess is now working with Overland Partners to redesign Fair Park and uplift its surrounding neighborhoods.
Hot Property
Designed by former HKS chairman Ralph Hawkins as his personal home, the well-manicured property sits on 1.58 acres.
Deal Ticker
Plus: Holt Lunsford wins two leases totaling 435,637 square feet, CBRE sells nine-building industrial portfolio, and more.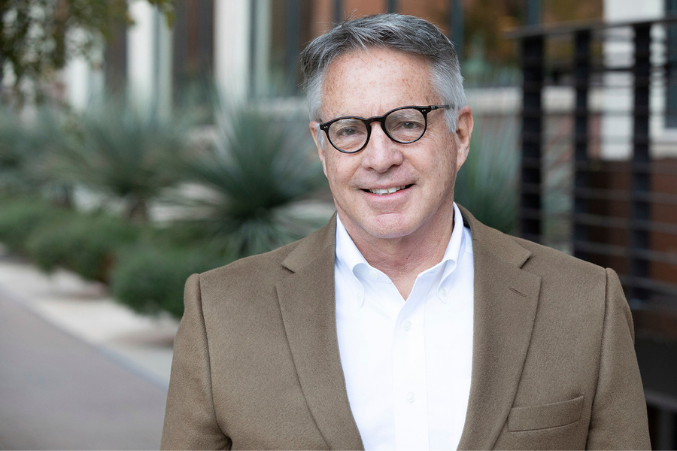 Architecture & Design
The move will allow for the Dallas-based firm to expand its senior living practice.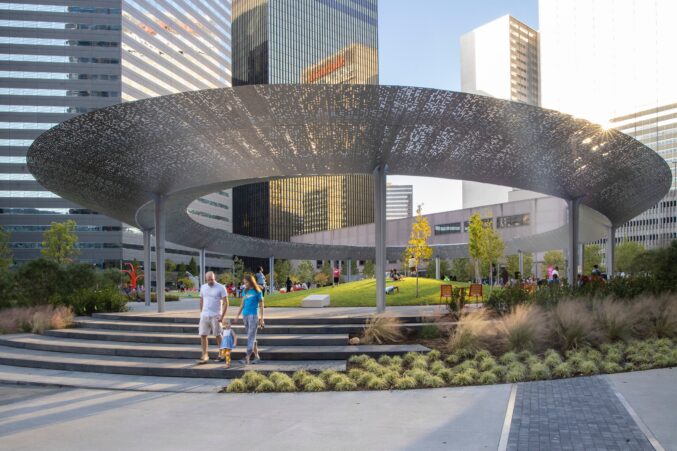 Coronavirus
Data shows that equity is a more consistent predictor of infections than density. Here's why that matters.
Coronavirus
Though we aren't there yet, the architecture firm is thinking about a worst case scenario.
Business
The luxury boutique property is part of a $250 million downtown development from Craig Hall.
Commercial Real Estate
The beverage giant will make its new home alongside Jerry Jones and the Dallas Cowboys at The Star.