Last week, the Dallas City Council unanimously approved the area's first climate action plan. It addresses eight goals and corresponding objectives: energy-efficient and climate-resilient buildings; renewable, reliable, and affordable energy; access to sustainable transportation options; becoming a zero-waste community; water conservation; increase and leverage green spaces; better access to healthy food options; improved air quality.
The comprehensive plan includes a shift to net-zero buildings—structures that produce as much energy as they consume—for all new construction by 2050. Data collected in 2015 underscores the need for such a shift, finding that 64 percent of greenhouse gas emissions came from the building and energy sectors. City officials hope a net-zero building code, which they aim to have considered and evaluated by 2030, will improve these numbers and help Dallas play a part in battling climate change. According to two of Dallas' local businessmen, electrification and education may prove key in making the shift.
For developers, architects, and others involved in commercial construction, a shift like this will require significant changes in planning processes and building design. It starts with energy efficiency, said Dan Noble, president and CEO Dallas-based HKS Inc., one of the nation's largest architecture firms.
"Efficient buildings are the result of thoughtful, integrated design. Improvements in light and daylight, views to the outside, air quality and ventilation, are all part of integrated design," he said. "This, in turn, contributes to a more healthy, equitable, and beautiful Dallas."
The shift also must include incentives for electrification—moving away from fossil fuels (coal, oil, and natural gas) and toward electricity, Noble added: "Net-zero carbon is our goal. This means moving from fossil fuels to renewable energy. Building electrification is a necessary step. For buildings, this is a parallel to the goal of electrifying Dallas' public transit systems."
Alternative Sources of Power
Matthew Fisher, building systems manager at Granite Properties, echoes the importance of building electrification, explicitly suggesting a shift from alternating current (AC) electricity to direct current (DC) electricity.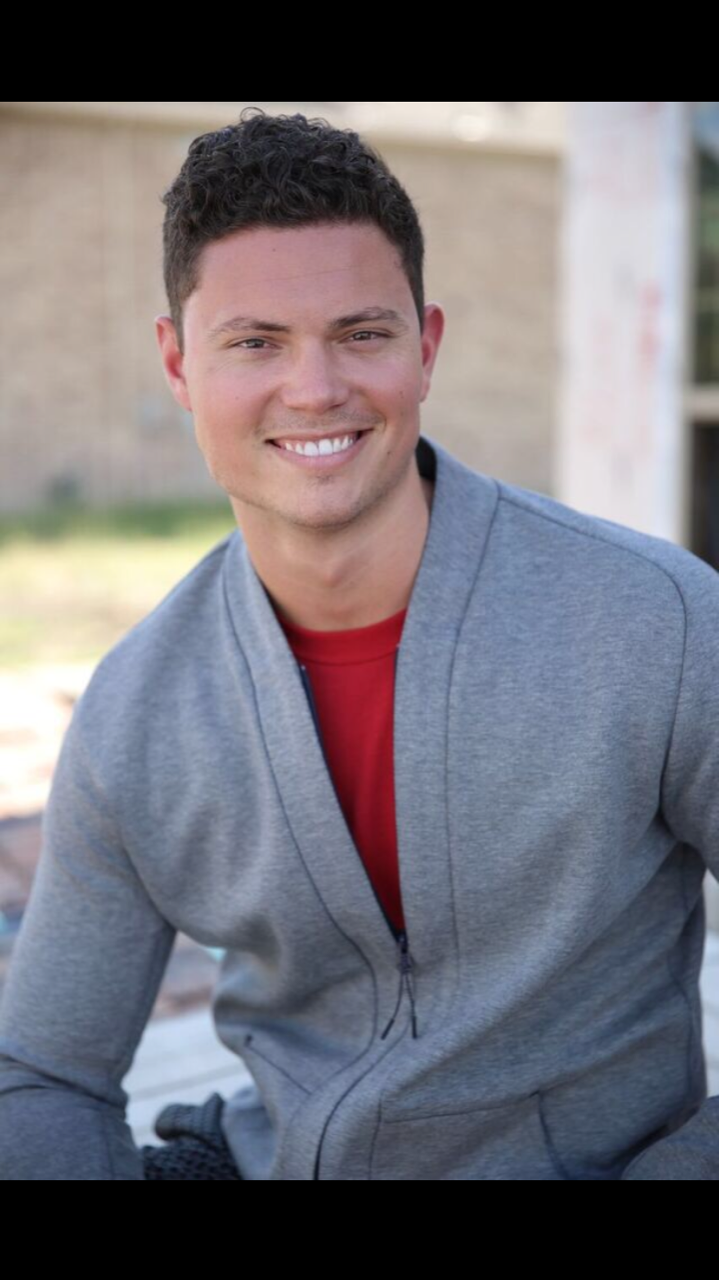 "Our existing power grid is an AC because AC is safer to transmit larger volumes of voltage further distances, with fewer substations in between," Fisher said.
Many of our devices work off DC motors and batteries, however. To power them, device cables are built to convert from a buildings' AC power supply to the device's DC power. Fisher says converting between the two types of power creates a loss of 30–35 percent of the power supplied.
"You've been supplied 120 volts, or 110 volts—depending on when your house is built—at the outlet," Fisher said. "You're paying for the full 120 volts, but you're only using 12. Now, imagine that example over every single edge device in your home or every single edge device in a commercial building."
To be more efficient, Fisher suggests switching to solar power, which accrues power in DC, and Dallas' new climate action plan agrees; it outlines a goal of mandating conduits in new construction for solar power and electric vehicle charging stations.
A shift to solar alone, however, will not fully achieve the efficiency that constructing buildings entirely wired for DC power would, Fisher said. In fact, with solar panels, there is an additional conversion that reduces a building's power efficiency: Once the solar power enters the home, it is converted to AC, then back to DC to power many devices.
"So now, even if I have solar panels, I have to have a lot more solar panels to overcome the efficiency loss from DC to AC and back to DC," Fisher said.
He suggests shifting building construction to DC power entirely and believes manufacturers could adjust the way they create device cables were we to do so. "In theory, [creating DC cables to power devices] should be less expensive, because you're removing hardware," Fisher said.
The More We Know
Fisher believes local developers could make the switch to more sustainable energy, but more awareness and leadership is required.
"It's going to take, education, and it's going to take a big name to dive in and say, 'Well, we're sold: we want to be sustainable, or we want to reprise quality.'"
Education is addressed in the city's new plan, with an emphasis on the need for continued partnership with public utilities to provide education on renewable energy sources to commercial business owners and the public.
As the shift toward sustainability and net-zero construction takes hold, Noble is excited by the opportunity for Dallas to become a leader and says his firm is on board.
"We know that business and civic partnerships are essential to meeting Dallas' objectives," Noble said. "We are aligned and offer our assistance in expanding these relationships."