Local News
Almost get fired, then get a raise two months later. Welcome to Dallas.
Local News
Council Member Adam McGough's close relationship with an Atlanta-based nonprofit hoping to take over city-owned land in his district is under scrutiny.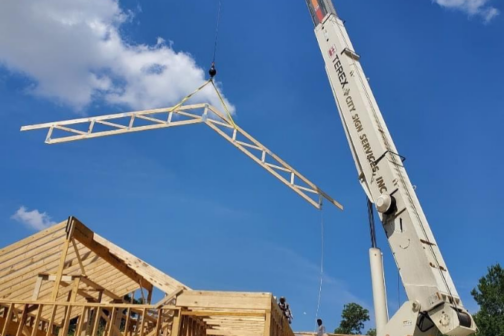 Commercial Real Estate
Ongoing issues have some residential developers say they are leaving Dallas—and never coming back.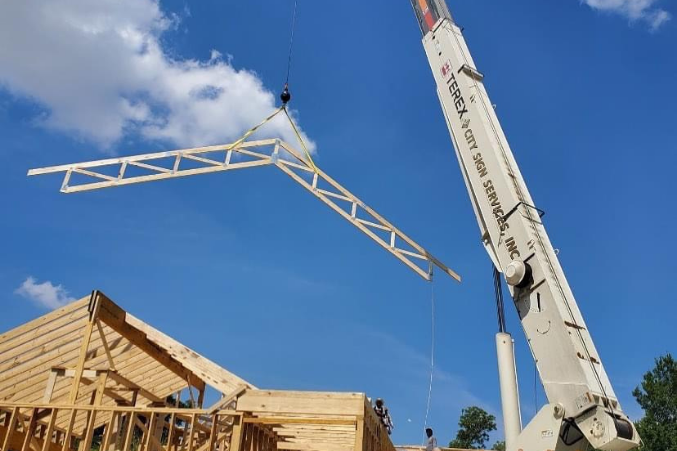 Commercial Real Estate
A process that once took one to three days is now taking upwards of eight weeks. The city plans to spend $1 million to identify inefficiencies.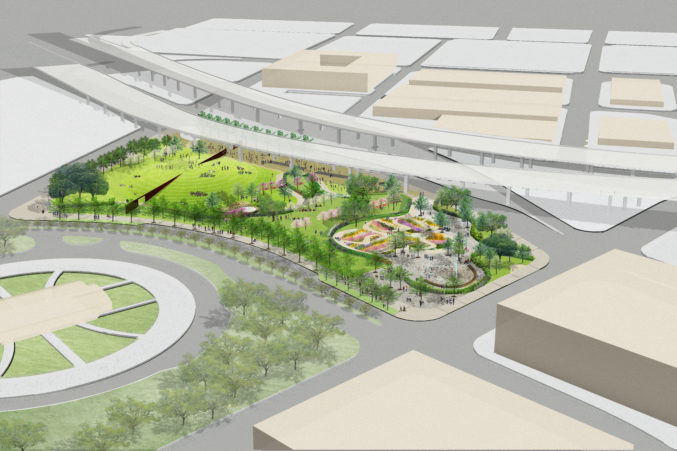 Business
The City Council unanimously approved the construction of what will be the largest park in the city's core and connect downtown with Deep Ellum and East Dallas.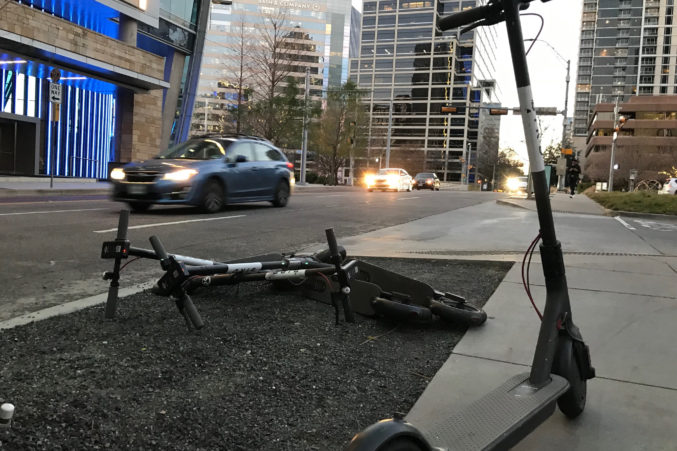 Local News
On the table: fees to pay for infrastructure, cutoff times, geo-fencing, and more.
Local Government
The Administrative Committee is no more. In a separate move, he appointed himself to chair the Legislative Committee. Councilman Lee Kleinman previously chaired both.
Transportation
Federal funding remains a big question mark, and DART is already eyeing the properties it believes it will need to acquire.
Crime
A few quick things that stuck out as Chief U. Reneé Hall briefed the City Council this afternoon.
Local News
We got a glimpse of the city's efforts on Monday.