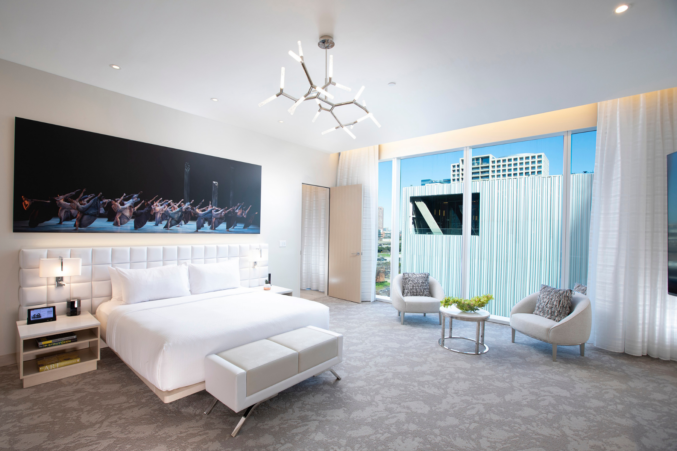 Travel
Surrounded by Arts District venues, Hall Arts Hotel is modern and luxurious, with many thoughtful and whimsical touches.
Commercial Real Estate
More than 100 market leaders have signed on to share their perspectives on industry trends, economic reports, and various sectors and submarkets.
Business
The urbanism experts talk mobility, smart development, and ideas for knitting the city of Dallas back together.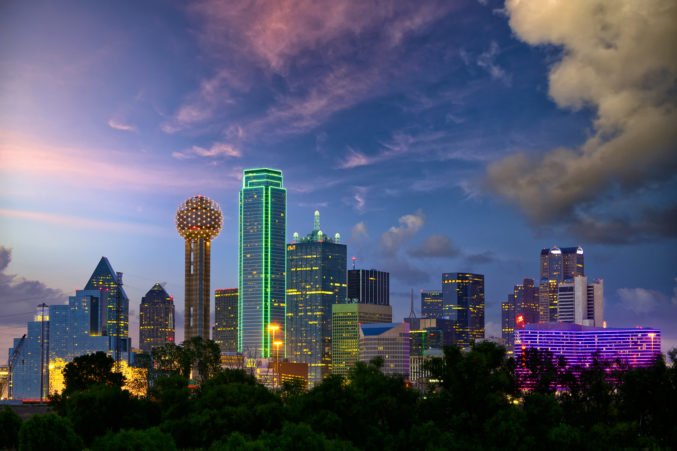 Commercial Real Estate
The competition was stiff and judging was difficult, but 65 projects, transactions, and dealmakers stood out.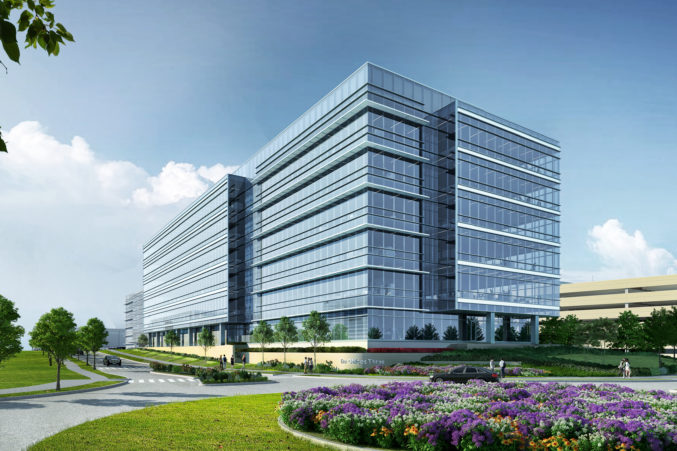 Commercial Real Estate
It is anticipated that nearly 15,000 people will have daytime employment at Frisco Station.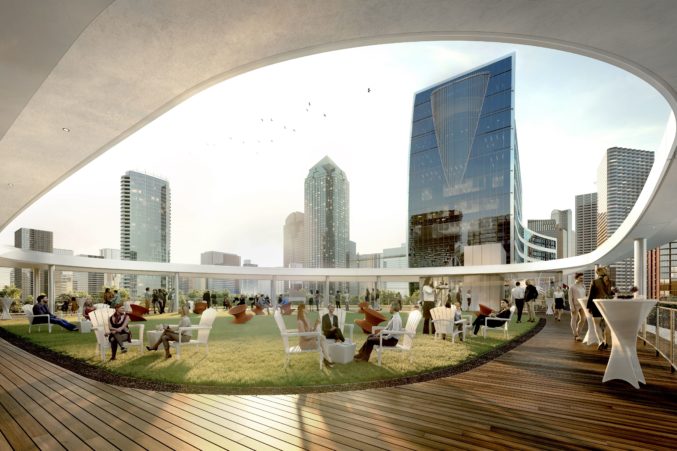 Commercial Real Estate
The construction of the highway deck that the expanded Park will rest on will be funded using the same public/private partnership used to build the existing Klyde Warren Park.
Business
Facing heavy opposition in the Big Apple, Amazon is reconsidering its HQ2 decision. Guess who's single and ready to mingle?
Business
The city of Dallas and its real estate professionals were able to amass 28 million square feet for Amazon HQ2. It's all up for grabs now.
Commercial Real Estate
The Dallas of the future will be denser, less geared to automobiles, and more geared to mass transit and walkable neighborhoods.