CRE Opinion
HKS' Dan Noble: "ESG is a powerful framework for future design thinking and will help us to create a more just, equitable, diverse, and inclusive world."
Commercial Real Estate
More than 100 market leaders have signed on to share their perspectives on industry trends, economic reports, and various sectors and submarkets.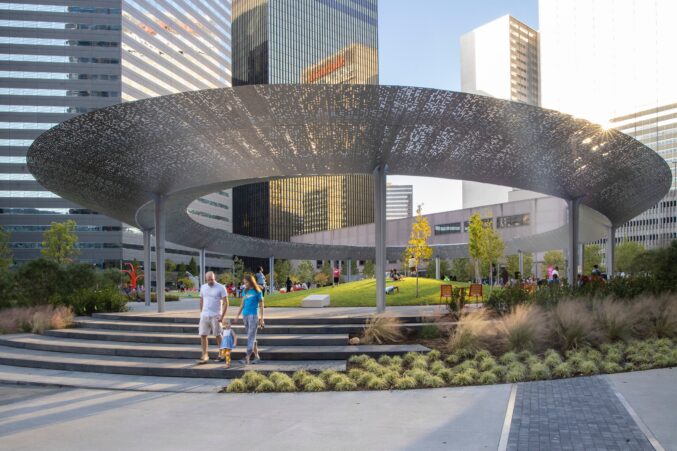 Coronavirus
Data shows that equity is a more consistent predictor of infections than density. Here's why that matters.
Business
The urbanism experts talk mobility, smart development, and ideas for knitting the city of Dallas back together.
Awards
47 of the region's biggest deals and most notable projects—and the people making them happen.
Commercial Real Estate
HKS CEO: As consumers continue to require more personalized experiences and more on-demand services, technology-enabled facilities will become even more attractive.
Commercial Real Estate
As the region continues its rapid evolution, these projects, transactions, and industry pros are leading the way.