Innovation Awards
Now in its third year, the popular recognition program celebrates trailblazers and innovators in the North Texas region.
Awards
The publication snagged six awards in all, including four golds, in the 2021 Editorial Excellence Awards.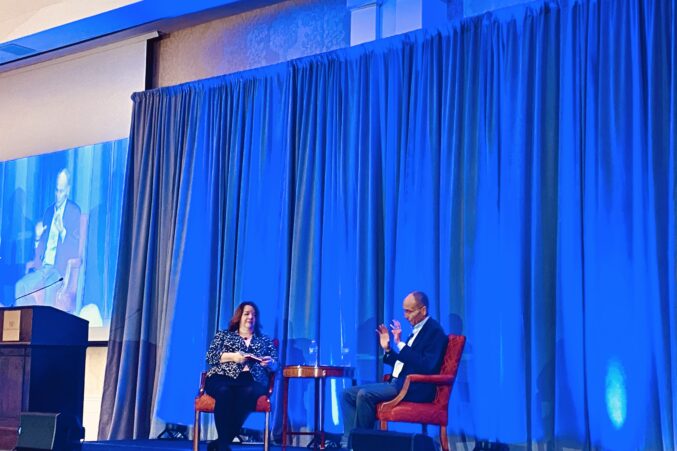 Commercial Real Estate
CBRE leader Bob Sulentic talks pandemic recovery, market adjustment, diversity and inclusion efforts, and more.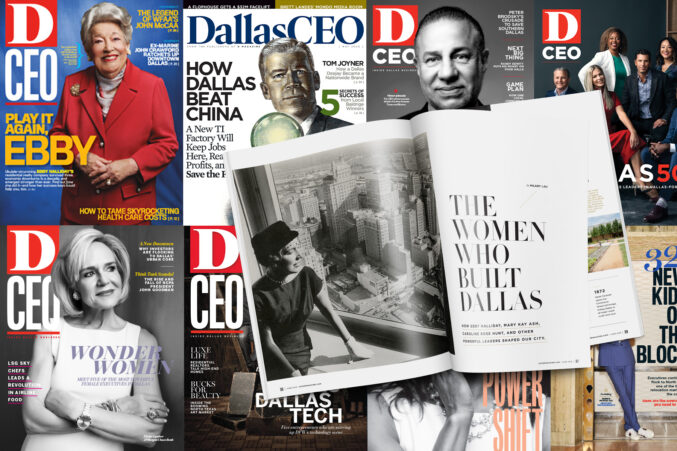 Business
A look back at some of the top business stories of the last decade-and-a-half, and the leaders behind them.
Awards
The program honors outstanding CFOs and other finance executives at public companies, private companies, nonprofit organizations, and public-sector entities.
Business
The issue features all finalists in EY's 2020 Entrepreneur Of The Year program, an in-depth profile of Tenet's Ron Rittenmeyer, our annual Corporate Counsel Awards, and more.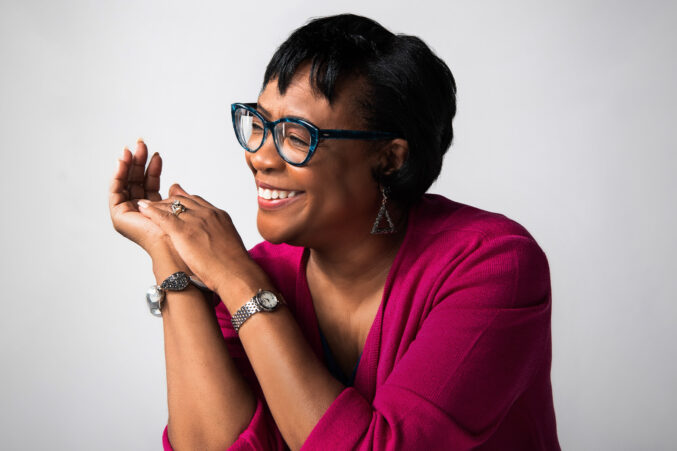 Philanthropy & Nonprofits
Dallas Mavericks, Celanese Corp., Kimberly-Clark, and Craig Hall among those honored at virtual event.
Business
The program celebrates trailblazers and innovators in North Texas.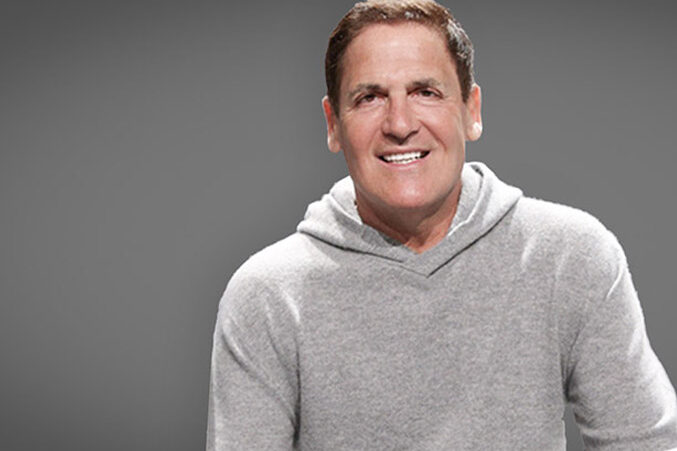 Media
The magazine picked up three Silvers and three Golds in an annual competition judged by professors at the University of Missouri's School of Journalism.