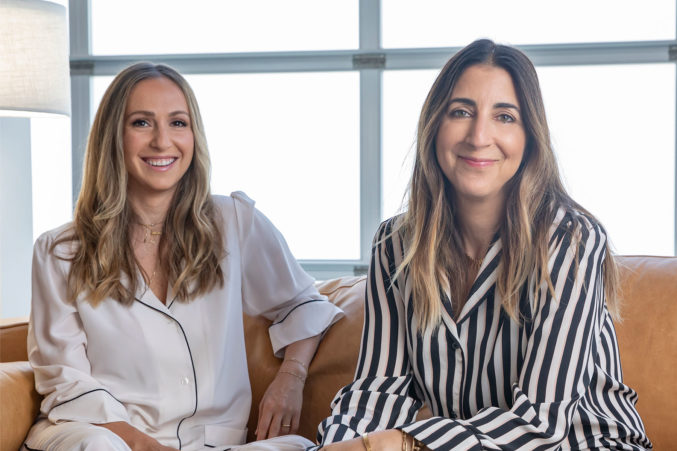 Shopping Alert: The Parachute x A.L.C. Collab Arrives in Dallas
Silky stylishness you can sleep in.
If you'd asked me what I wanted most in the world from ages 11 to 13, it was a silky matching pajama set from Limited Too. Well, that and one of those popcorn shirts. (It was the early 2000s after all.) There was something so grown up about set of satin PJS, despite the fact that mine were bright green and covered in purple flowers.
I've gotten lazier with my loungewear as an adult. It's pretty much just a rotating selection of oversized t-shirts I've gotten from gift bags. But when I got my eyes on this A.L.C. collaboration with cult-favorite home essentials brand Parachute, with its striped, long-sleeved tops and matching bottoms, elegant silky robes, and eye masks to coordinate (pure glamour), the aspiration emerged all over again. Except this time, the pajama sets were 100 percent silk—Limited Too's satin was most definitely synthetic.
You can find the designer collab online, but if you're an instant-gratification shopper like me, just wait until later this week, the entire collection is also be available in Parachute's Travis Street pop-up today.