D Magazine January 2022
Cover Story
We scoured the city to find new and unusual activities, one for each week of the year. Now get out there and try something different!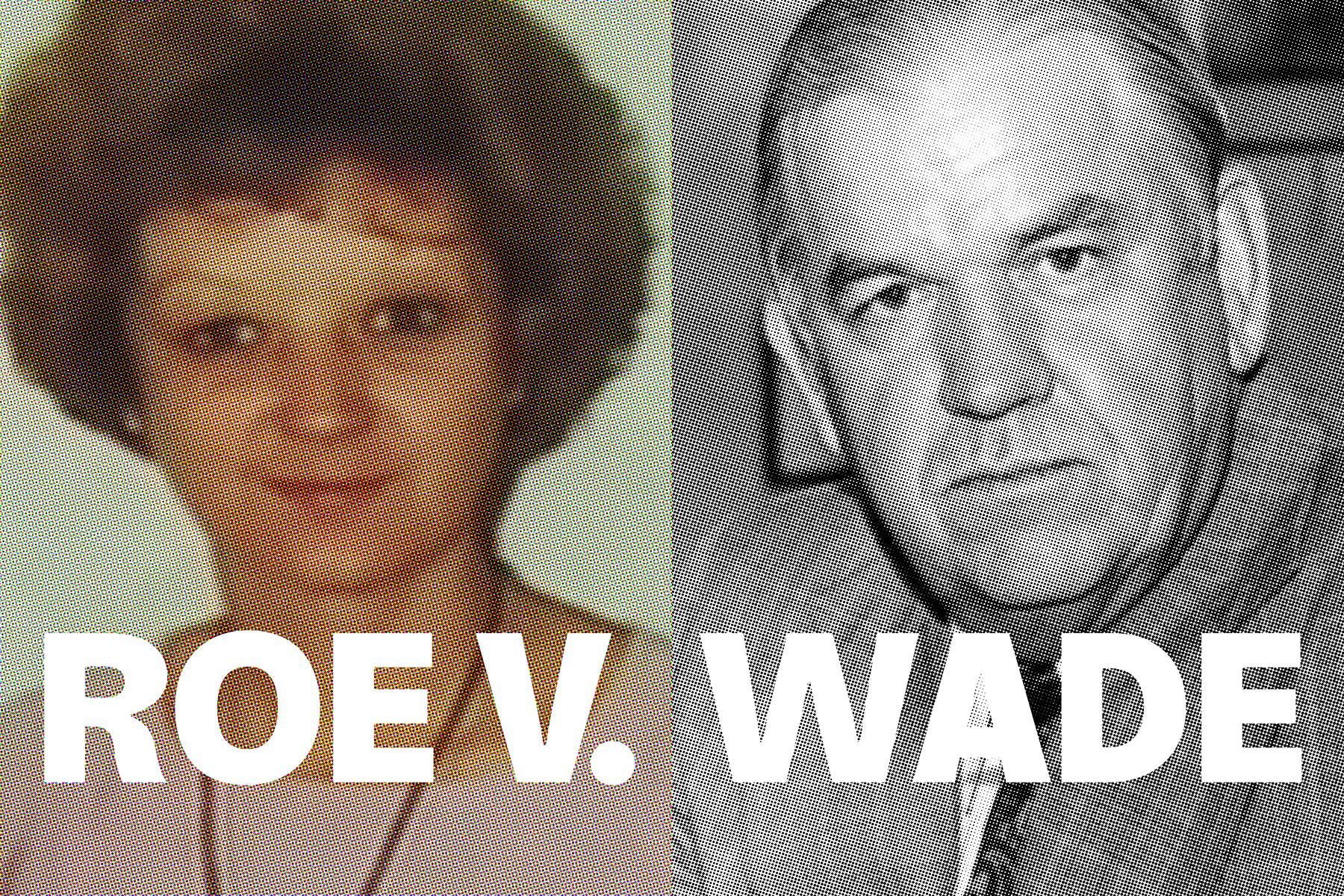 Dallas History
An excerpt from a new book traces the role North Texas played in one of the most controversial rulings in Supreme Court history.
Local News
Dallas' convention center is an absurd, obsolete, cobbled- together mess floating on a sea of concrete. This month the City Council will decide whether we should spend $500 million on its deferred maintenance. There's another option: tear the sucker down. Start over. And create a downtown that visitors— and residents—would actually enjoy.
---