Celina has the best nickname of any Dallas suburb: Rollertown. It earned the moniker when, in 1902, after a new railroad had been laid a mile north of the town's original location, the hearty citizens put their buildings on rollers and moved Celina closer to the action. That's a long "i," by the way; pronounce it like the name of the singer and you'll draw funny looks from the shopkeepers and restaurateurs who make the charming downtown square a great place to while away an afternoon.
Want to know more about the businesses housed in the 100-plus-year-old buildings? Use your phone to control the fancy digital information kiosk that stands beside the square's AstroTurfed lawn.
5 Things to Do in Celina
Celina Area Heritage Association Visitor's Center and Museum
211 W. Pecan St. 972-382-3600
Among other curiosities, you will find: a display on the history of hats, various items from the Spanish- American War, a collection of Native American artifacts, a Linotype machine and printing presses used by the defunct Celina Record, and, at least on the day I visited, a spry 97-year-old World War II veteran who had fought the 1964 Golden Pheasant inferno, the worst fire in Dallas Fire-Rescue's his- tory. It is not to be missed.
Rollertown Beerworks
412 N. Oklahoma St., Ste. 106. 469-307-3134
Fun fact: it's legal to walk around the Celina square with an open container. Rollertown is the place to fill those containers. The taproom is open Wednesday through Sunday. Suggestions: the Big German kölsch or the Juice Serum IPA. Also, they carry sweet merch, so you can rep one of the best breweries in North Texas even when you're in, say, Prosper.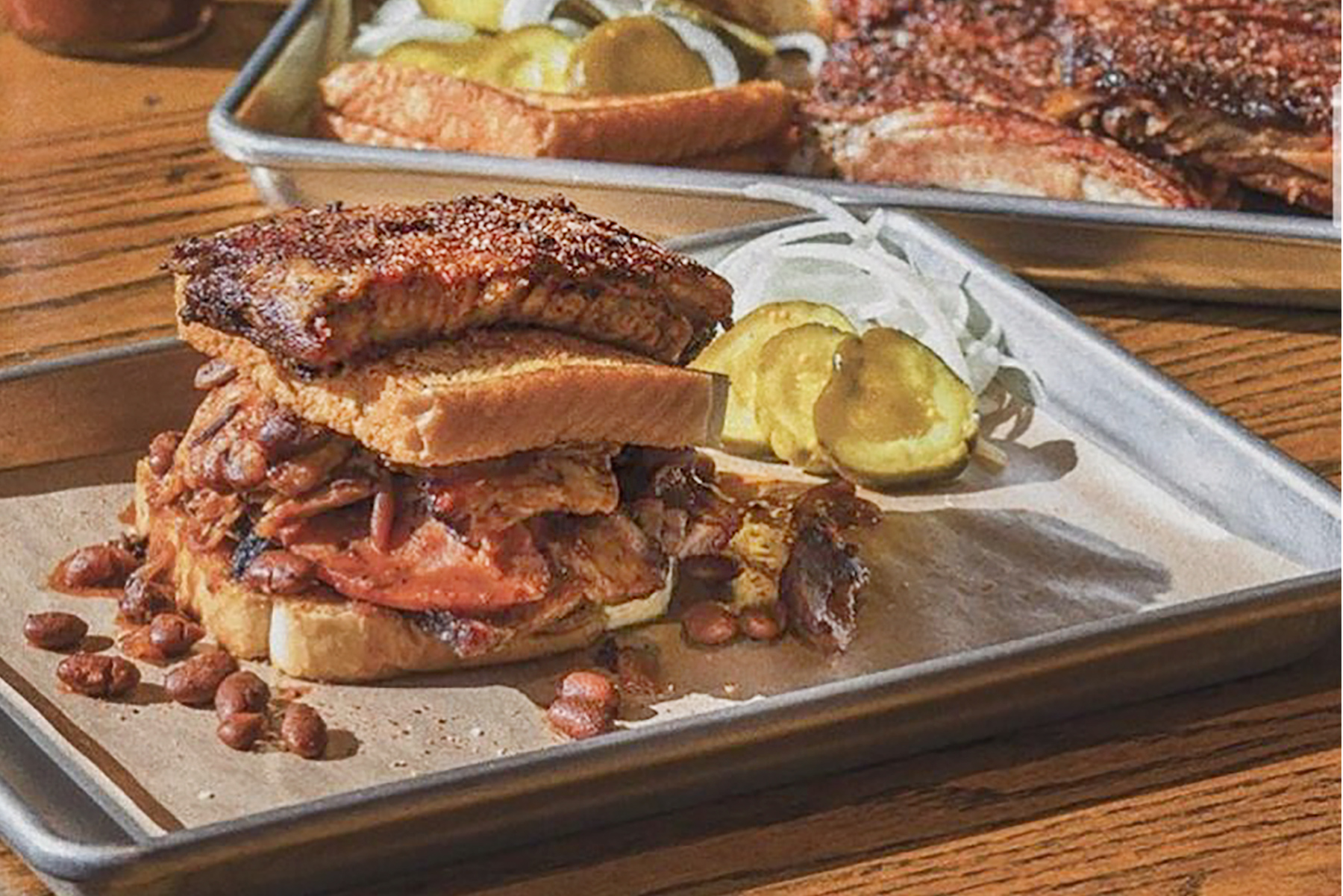 Tender Smokehouse
224 W. Pecan St. 469-202-3000
If you're lucky, you might see co-owner (and five-time MLB All-Star) Torii Hunter clearing tables at the legit barbecue joint that serves smoked goodness on butcher paper-lined metal trays. When the weather is nice, hang out on the patio and play the Bimini ring game or cornhole.
Annie Jack

309 W. Pecan St. 972-382-4500
The key to shopping at this little boutique is to start in back, at the espresso bar. Once sufficiently caffeinated, you'll enjoy browsing the women's clothing, home decor, and gift items. Ask owner Rachel Baty about her recent move into the space and renovating the 1935 building.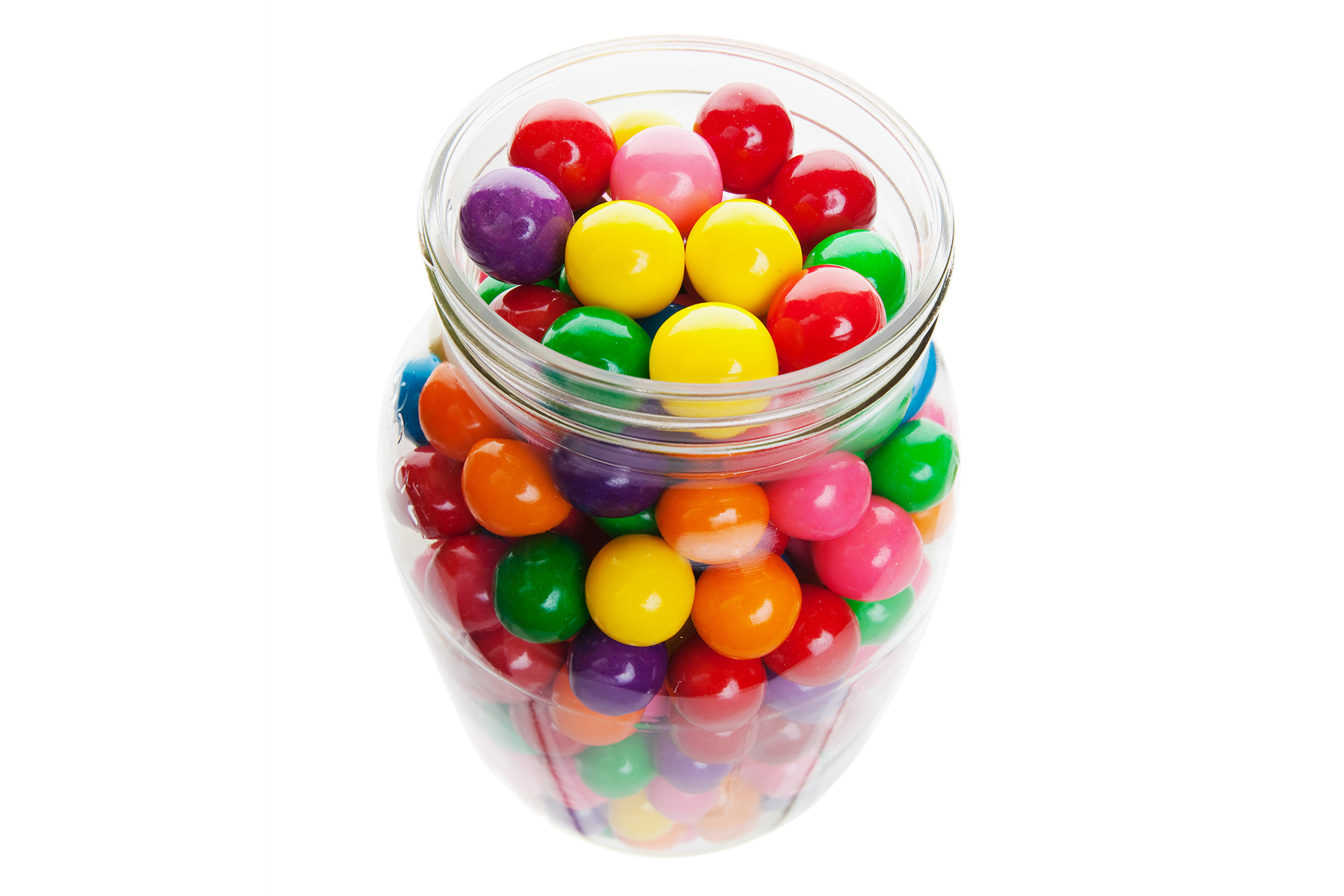 Hey Sugar Candy Store

303 W. Pecan St. 469-202-3089
The bright, airy Celina outpocst of the small Texas chain is loaded with unusual confections. Have you ever seen a Ginormous Gummi Bear in captivity? They make their own ice cream too.
Get the TravelClub Newsletter
Explore the best deals, inspiration, and opportunities for your next travel destination to escape in style.
Author