Elton John
After postponements caused by the pandemic and a hip injury, the former Reginald Dwight is finally on his Farewell Yellow Brick Road Tour. The appropriately named set of goodbye shows brings him to town for two dates, so fans have no excuse to miss him play "Rocket Man" and "Tiny Dancer" one last time.
This Is Dallas
Keying on the "heritage" here, this exhibition highlights the lives of eight individuals who made local and state history in their respective time periods, from Dr. M.C. Cooper, who opened his practice in Dallas in 1896, thus becoming the first Black dentist in Texas, to Rodd Gray, aka drag queen Patti Le Plae Safe, who was crowned Miss Gay America 1995. The other featured groundbreakers include Grace Danforth, a prominent suffragist; Anita N. Martinez, founder of Ballet Folklorico; businessman and philanthropist Alexander Sanger; Maggie Wu, founder of The Asian Magazine; civil rights activist A. Maceo Smith; and Comanche Nation leader Quanah Parker. The common thread? These folks defied the social norms of their time to initiate social, cultural, and political change.
Our Town
The Dallas Theater Center modernizes Thornton Wilder's classic American play into a multilingual theater experience. Directed by Tatiana Pandiani and featuring translations by Nilo Cruz and Jeff Augustin, this version reimagines Grover's Corners as an international community, with English-, Spanish-, and Creole-speaking residents.
Stephanie Syjuco: Double Vision
The Filipino American artist reinvents several images from the museum's extensive collective to produce new narratives of the American West and American identity. The multimedia, site-specific installation challenges viewers to question the museum's role in the perpetuation of colonial myths and Manifest Destiny ideologies.
What the Constitution Means to Me
Heidi Schreck's play centers on her personal relationship with the country's founding document. Her story ranges from a high school debate to earn a college scholarship to the Constitution's direct impact on her, her female forebears, and modern-day America.
Ballet Hispánico
The New York-based dance company brings choreographers and dancers from Venezuela, Cuba, Trinidad, Puerto Rico, Mexico, Spain, Brazil, Argentina, and Colombia to Dallas for its 50th anniversary tour, displaying the rich diversity of Latinx cultures and nationalities.
Sandy Rodriguez in Isolation
In response to the COVID-19 pandemic and protests against police brutality, painter Sandy Rodriguez escaped to the high desert to unpack societal themes of trauma and communal healing in nature. Reflecting her time at the Joshua Tree Highlands Artist Residency, the 30 new works include landscapes and illustrated maps made with handmade inks and watercolors.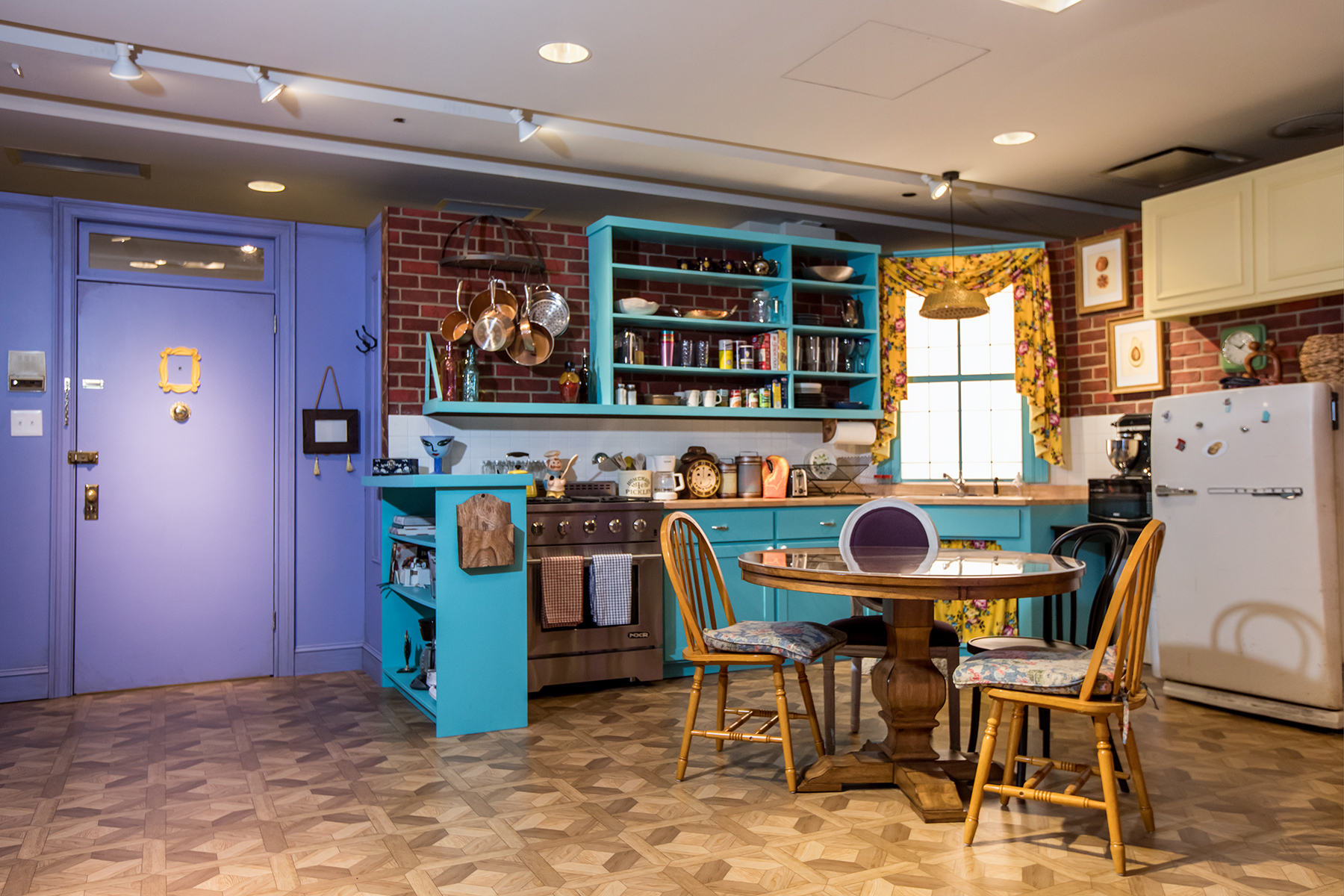 The Friends Experience: The One in Dallas
This nostalgia-fueled interactive attraction includes 12 rooms of re-created sets (including Central Perk) from the beloved '90s sitcom, so you can act out the scenes you've watched 100 times. And, of course, make sure to get a snap of the iconic fountain from the opening credits.
FOCUS: Jill Magid
Magid's performance-based practice has led her to train as a spy and exhume the dead. For Tender, she took 120,000 newly minted 2020 pennies, the equivalent of a stimulus check, and scattered them among bodegas in New York's five boroughs, setting them free with "THE BODY WAS ALREADY SO FRAGILE" engraved on the side of each. It is all documented in the accompanying film, Tender Balance.
Macbeth
Fair Assembly, an actor-led theater company known for its adaptations of Shakespeare's works, adopts an interdisciplinary approach here, reinventing the Bard's classic tragedy with original music and dance.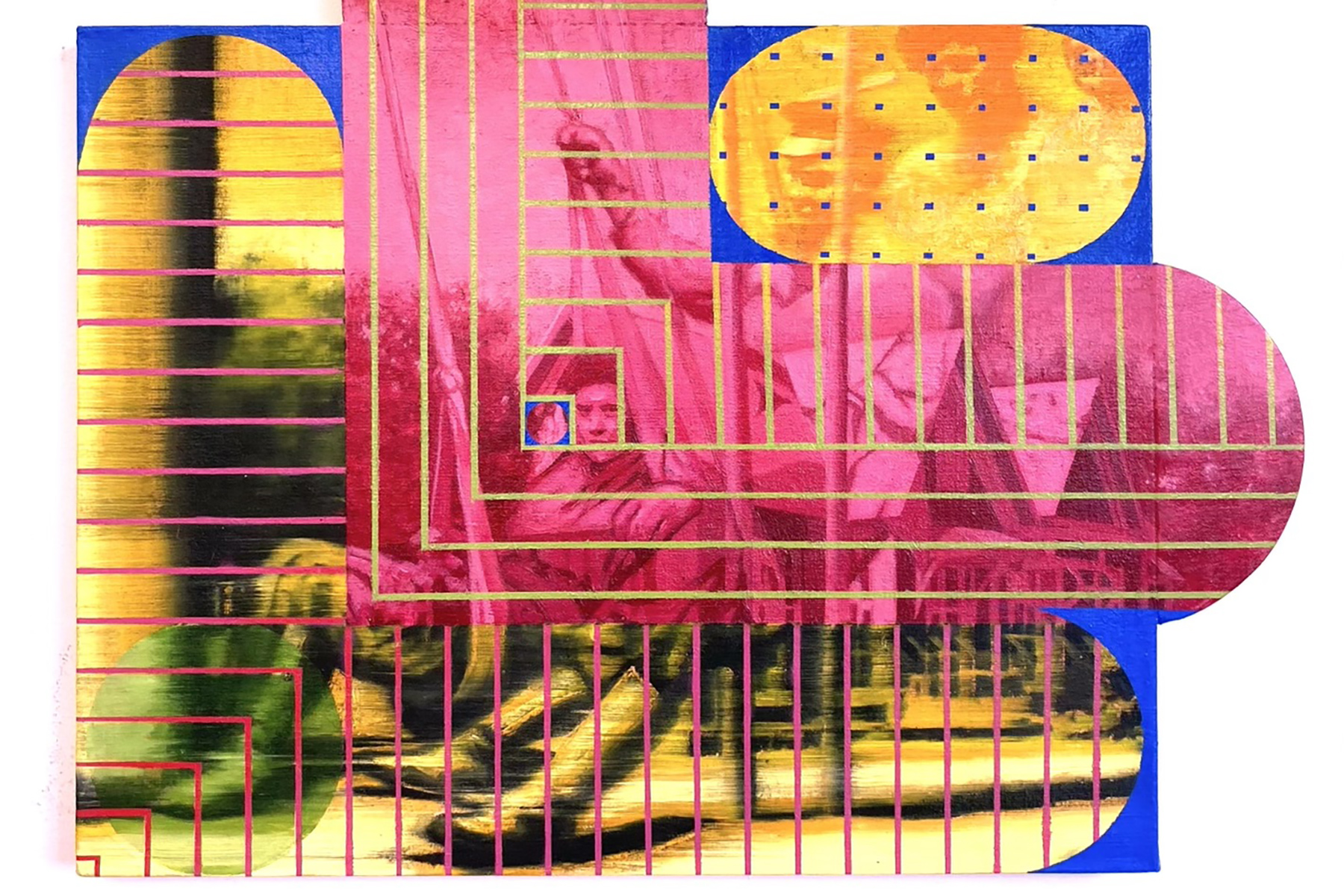 SOUTH/REALISM/X
Through Jan. 8 | Ro2 Art
"SOUTH/REALISM/X" is Edgar Cano's first solo exhibition in the United States. The celebrated Mexican painter's work draws from his experience in dance and theater; his compositions center on the body, and his paintings operate as a foil to its natural movements.
Get the FrontRow Newsletter
Get a front row seat to the best shows, arts, and things to do across North Texas. Never miss a beat.
Author
Taylor Crumpton is the former online arts editor for FrontRow, D Magazine's arts and entertainment blog. She is a proud…