Baylor Scott & White's Dr. Marc Shalek, Dr. Samuel Woolbert, and Dr. David Prewitt are Dallas County's most prolific atrial fibrillation physicians, according to CMS data. Physician ranking service Dexur says that likely makes them some of the top physicians regarding patient outcomes as well.
Dexur digs deep into randomized claims data from CMS to help patients, providers, and insurers evaluate physician quality. The organization works with providers and research institutions such as Harvard Medical School to collaborate on research projects to take on massive troves of CMS data.
One key indicator of physician quality, Dexur argues, is the number of patients a physician sees. There have been several studies to corroborate the assertion. This American Heart Association study from 2013 found that heart failure patients do better with physicians with higher patient volumes. In 2011, a Science Direct study found that surgeon case volume was more critical in reducing in-hospital mortality after elective heart surgery.
Shalek, Woolbert, and Prewitt see more than 500 patients for atrial fibrillation, with Shalek topping the list of Dallas County physicians with 551 unique patients. Atrial Fibrillation is a condition where the heart's upper chamber beats out of sync with the lower chamber, causing a fast and irregular heart rhythm and potentially shortness of breath and fatigue. Afib is the most common heart rhythm condition diagnosed in clinical practice and affects between 2 and 6 million people in the U.S.
Dexur's data did not include any data on the actual outcomes for these physicians but relies on research that says more patients usually means better results. Finding data-based analyses on patient outcomes for physicians is notoriously difficult and often lobbied against by physician advocacy groups. On U.S. News and World Report's physician ranking, Shalek has five stars overall for patient experience but only two of five stars for perceived outcomes. These responses are based on hundreds of patient responses and not comprehensive data. Woolbert had five stars overall, and five for perceived outcomes, and Prewitt had just three stars for overall experience and three for perceived outcomes.
If you would like to explore Dexur's physician rankings, which can be filtered by specialty and location, learn more here.
Get the D CEO Healthcare Newsletter
Stay informed with a detailed weekly report on DFW's evolving healthcare industry.
Author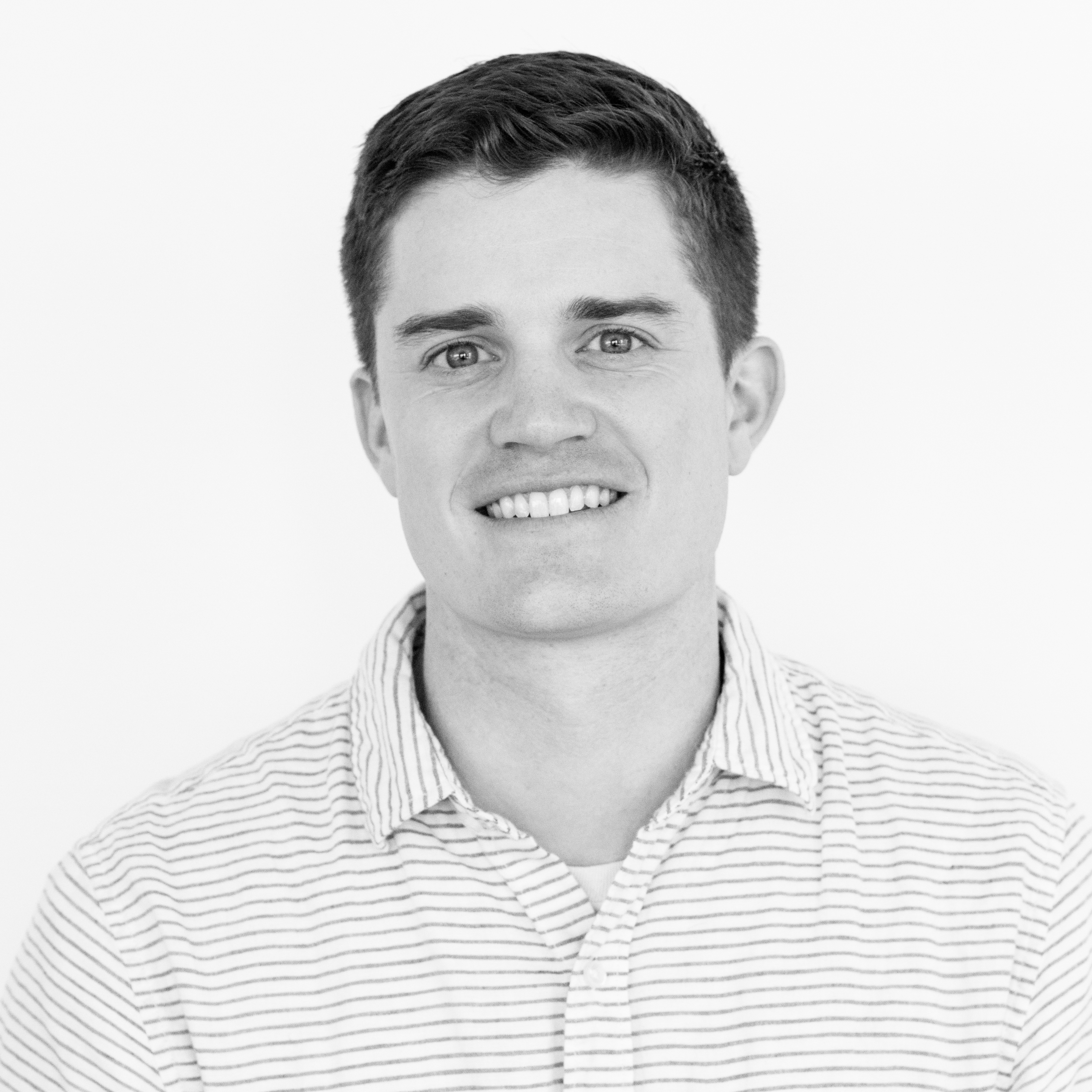 Will is the managing editor for D CEO magazine and the editor of D CEO Healthcare. He's written about healthcare…