Baylor Scott & White Health
Business
Health system leaders from Baylor Scott & White Health, Children's Health, and Steward Health Care grapple with an industry that's in flux while preparing for the future.
Awards
Dallas-Fort Worth organizations are setting the pace of innovation in healthcare, and D CEO's annual awards program celebrates their accomplishments.
Healthcare
The deal would've formed the largest health system in Texas, with 68 hospitals and 73,000 employees.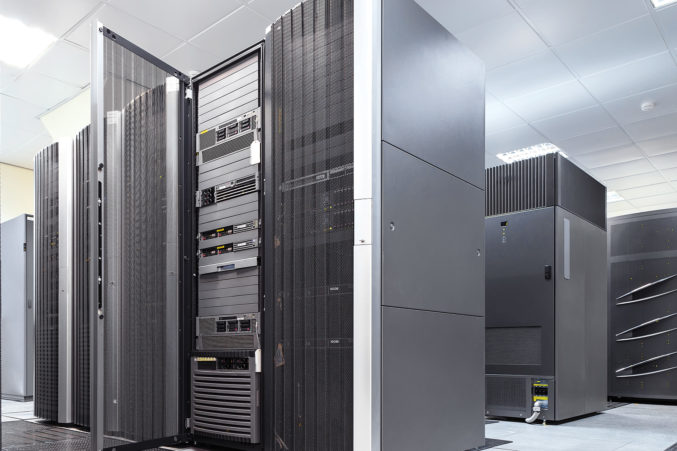 Business
As tech continues to play a pivotal role at North Texas companies, these executives are standing out.
Awards
These North Texas healthcare leaders are at the forefront of healthcare's evolution.
Medicine
The two healthcare systems will make for one of the largest networks in the country.