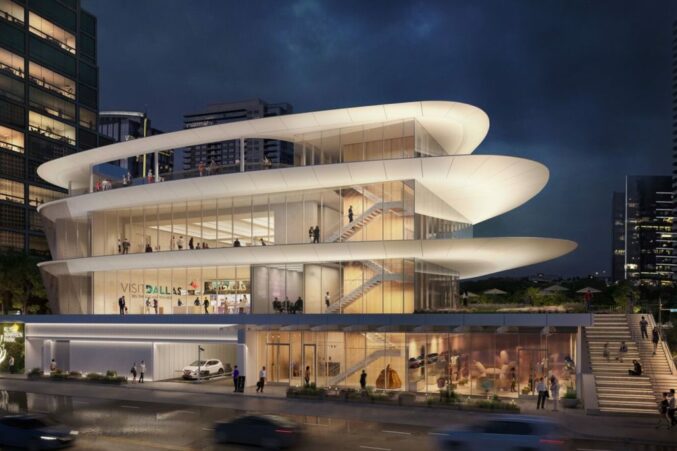 Poll
The downtown deck park is set to grow by 1.7 acres, but not everyone is thrilled.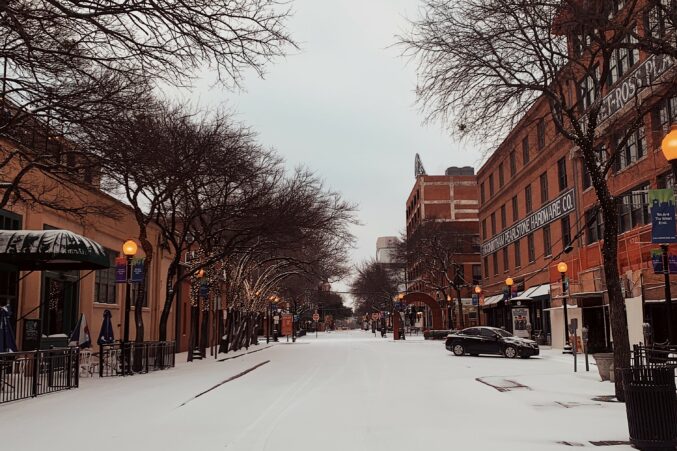 Poll
The compromise suggestion from your correspondent: Thermostat at 76 degrees with the fans on.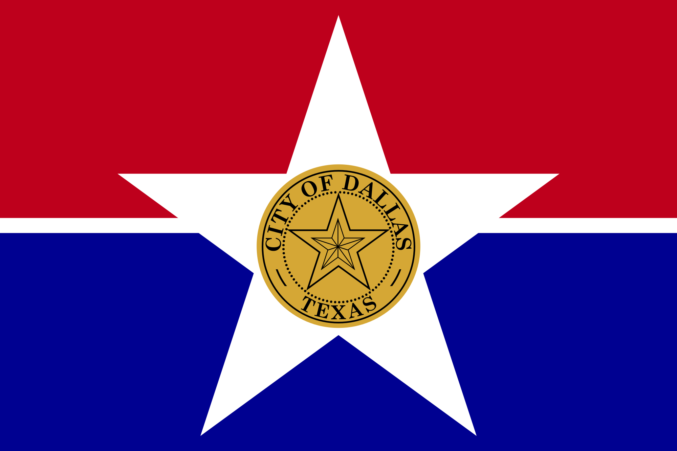 Poll
Help us pick a new name for this fine city of ours, and pray this is the silliest thing posted on the blog today.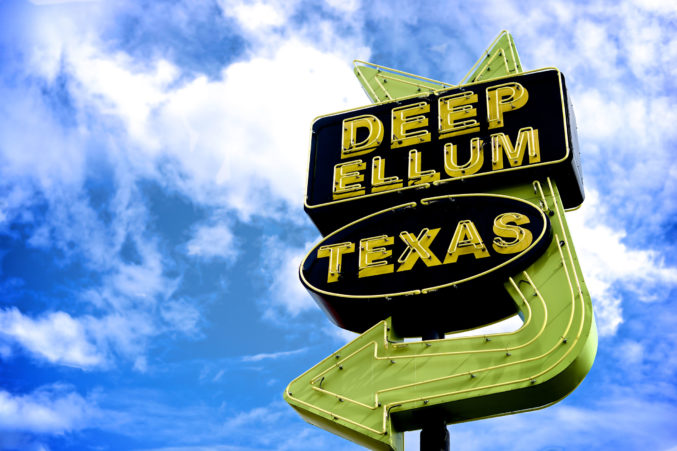 Neighborhoods
As a side poll, dancing on tops of cars? Yea or nay?
Downtown
Another in a series of questions about our city's big ideas.
Poll
Minimizing disruption to the neighborhood's street grid would cost a lot more money.
Crime
Gov. Greg Abbott thinks it should.
Local News
Rate the team's World Series prospects.