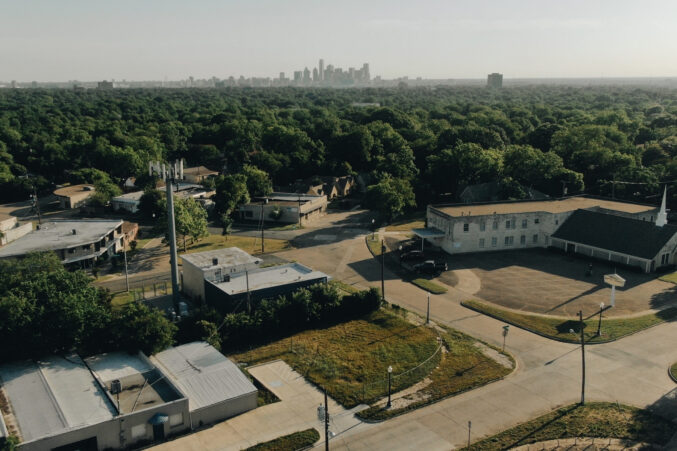 Farmers Markets
The small urban farm's lease will not be renewed after two years. It shows how difficult it can be for small, community-driven efforts to compete with other uses.
Highland Park
The influencer talks holiday styling and her new Dallas pop-up shop, now open in Highland Park.
Dallas History
Fifty years ago, Dallas officials forced 300 families out of their homes, promising improvements the whole city would enjoy. The real plan: replace Black people with concrete.
Gardening
A Highland Park heiress prepares to fight the town over a new ordinance that may or may not have targeted her yard.
M Streets
The Dallas filmmaker found connections between The Last Letter from Your Lover and her own marriage to fellow director David Lowery.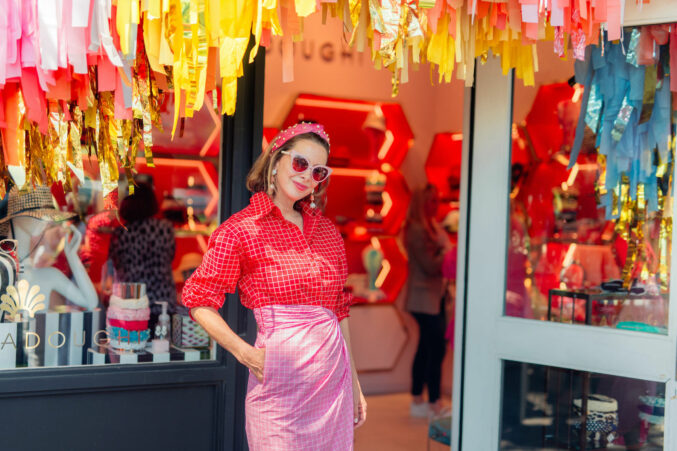 Fashion
The designer unveiled her bright, cheery flagship store yesterday. Stop in to shop her signature embellished headbands, plus jewelry, hats, and handbags.
Education
Looking back, my fears had less to do with the other moms and everything to do with my own insecurities.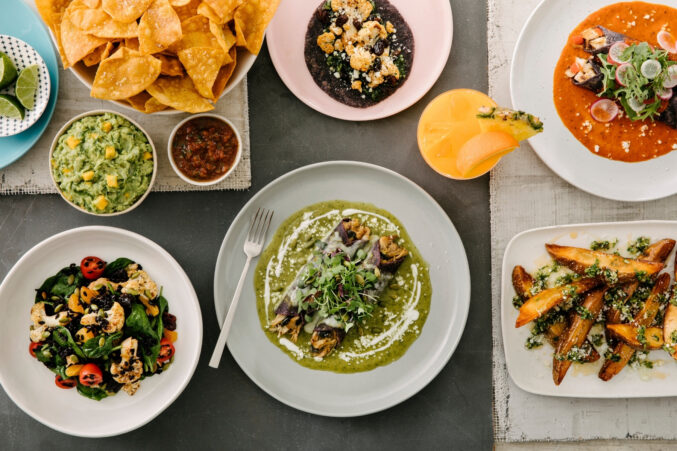 Celebrity Chefs
In Far North Dallas, Lada deals in enchiladas crafted with French technique.
Food & Drink
The Dallas restaurateur swaps out pizza for a luxe take on an East Coast classic at his latest pandemic pivot in Highland Park, Yo! Lobster.