Publications
The former Parkland ER doc wrote about gun violence and trying to save cops' lives on 7/7.
Books
In 2016, Dr. Brian Williams worked on seven officers shot in downtown Dallas. Three died. In this excerpt from his book, he recounts his struggles to cope after that terrible night.
Books
In "Fresh Air Affairs," the Dallas-born fashion designer shares recipes and tips for personalizing any outdoor soiree.
Shopping & Fashion
Embrace the romance of the Italian countryside with rustic materials and natural accents.
Home & Garden
Sunny stripes and fresh citrus evoke the carefree seaside vibes of the Amalfi Coast.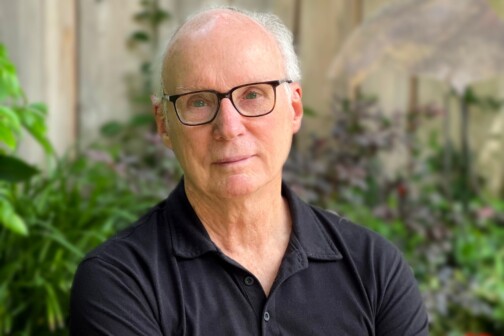 Books
The novelist's latest is a collection of short stories titled The Museum of Marriage and Other Stories.
Home Accessories
Florentinian art forms are having a renaissance, making it easy to capture the spirit of this Italian cultural capital.
Shopping & Fashion
Fashion fanboy turned professional stylist, Carlos Alonso-Parada, will let you borrow his couture clothes from his vast collection—if you're Beyoncé.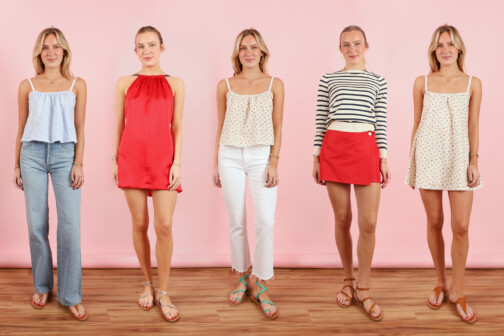 Shopping & Fashion
Tish Cox's daughter, Sheridan, is taking the family's designs in a youthful new direction. You can find her pieces in Cabana and Clover.
Decor
Learn more about Atlanta-based Mainly Baskets Home's new Dallas store and Meredith Ellis' new wallpaper line.