Books
Photographer Jamie Beck fell in love with the dreamy Provençal life. Now she's sharing her experiences in her new book, An American in Provence.
Books
The former CIA analyst will discuss Damascus Station.
Home Accessories
Toss those boring white tapers—candles of all shapes and colors are sparking a moment.
Style
Whether designer consignment or thrift-store finds are your bag, here are six top shops with enduring style.
By Maddie Spera, Aileen Jimenez, and Mia Carrera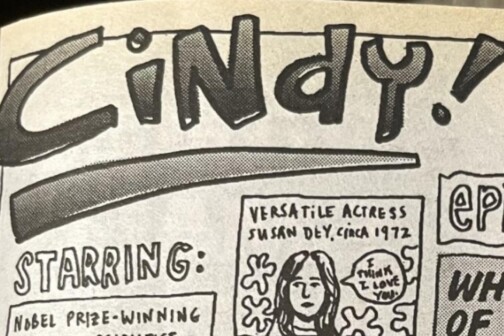 Media
The acclaimed writer comes to Deep Vellum on October 20 to promote The Every.
Home & Garden
The evolution of the not-so-little antiques show in a very little Central Texas town.
Shopping & Fashion
The New York-based, cult-favorite body jewelry store is changing the game on getting your ears at the mall.
Shopping & Fashion
The secrets of how to shop the famed three-week affair from seasoned pros.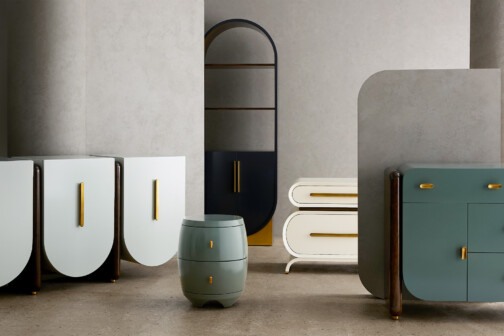 Shopping & Fashion
Whether your finishing off your living room or completely redoing your guest suite, these local spots are worth a look.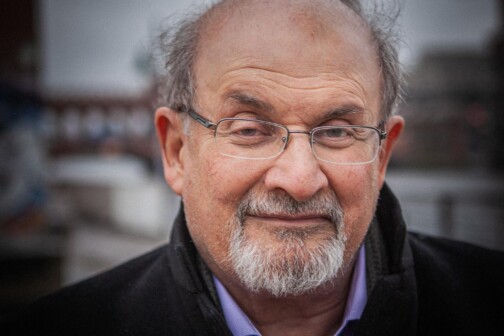 Books
Dallas Institute hosts the gig in support of Banned Books Week.