Shopping & Fashion
Keeks Designer Handbags features luxury brands like Hermes, Givenchy, and Louis Vuitton in its 4,000-bag inventory.
Books
The award-winning magician takes over the Bishop Arts Theatre Center to benefit the city-wide reading program, which aims to get 30,000 copies of The Accommodation in the hands of Dallasites for a citywide discussion.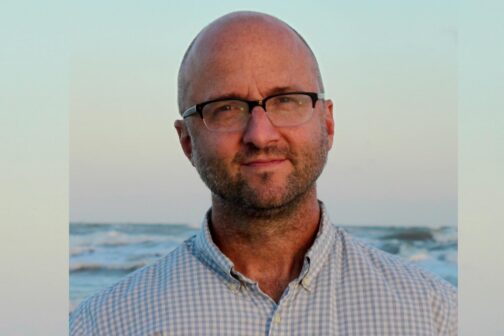 Books
The bestselling author comes to Deep Vellum June 16 to discuss his new novel, Oleander City.
Shopping & Fashion
Whether your pop needs something to keep his ties from wrinkling or a straw hat for Saturday cookouts, we've got something for everyone—and you can find it all here in Dallas.
Shopping & Fashion
The New York-based headband designer worked with a local nonprofit to give a local pediatric cancer survivor a chance to create her own hair accessories.
Books
Leaders from Cigna, Deep Vellum, Marcus and Millichap, and more share how they escape, learn, and grow.
Shopping & Fashion
We chatted with the Dallas-based designer about last fall's debut line, her follow-up collection launching next month, and designing robes for Buddhist monks.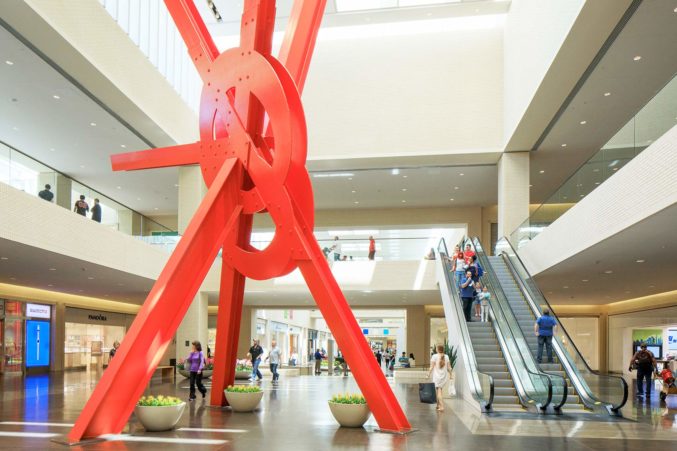 Shopping & Fashion
Plus, StretchLab has launched several spots across North Texas, Barbara Sturm's new teenage skin care line, and more.
Home & Garden
Dallas socialites have long set the standard for style. Now they're showing how to set a stunning table.
Books
A whistleblower shares his story.