Personnel Moves
Plus, Mohr Partners promotes Misti Meggs to chief commercial officer; Yuvo Health's new COO will build its Dallas team; and more.
Deal Ticker
Plus: Holt Lunsford wins two leases totaling 435,637 square feet, CBRE sells nine-building industrial portfolio, and more.
Deal Ticker
Plus: Former Verizon industrial building sells; Apex Capital moves to downtown Fort Worth; and Loro Asian Smokehouse opens fourth location.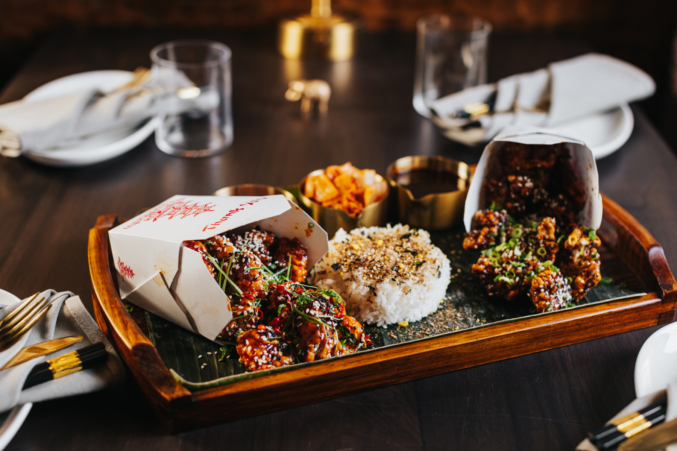 Deal Ticker
Plus: Huffines Communities breaks ground on master-planned development in Mesquite; Experian Information Solutions leases large office at Stonebridge Ranch; and more.
Deal Ticker
Plus: Land purchased across from the Belmont Hotel to be developed into multifamily apartments, Green Light Social to open second DFW location, and more.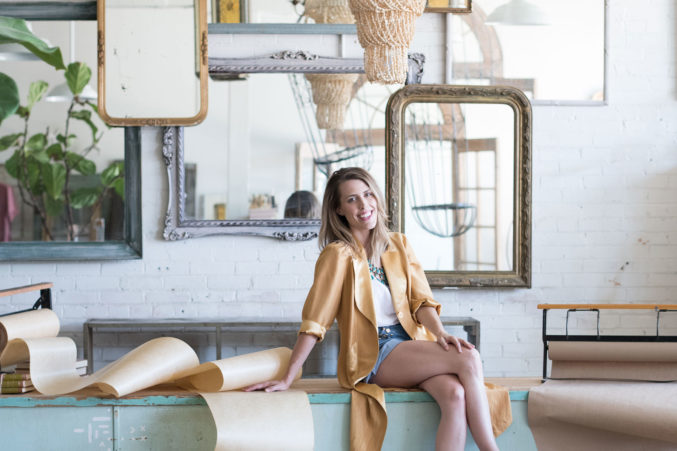 Deal Ticker
Plus: Resale platform ThredUP opens massive North Texas distribution site; large North Dallas Parkway office sells; and more.
Deal Ticker
Plus: Historic West End building sells; Global investor nabs huge warehouse occupied by Sams Club; and AT&T Discovery District adds two eateries to food hall.
Personnel Moves
Plus. Tolleson adds to client advisory team. Envy Gaming expands marketing team, and Ryan COO Ginny Kissling joins Dallas Capital Bank board.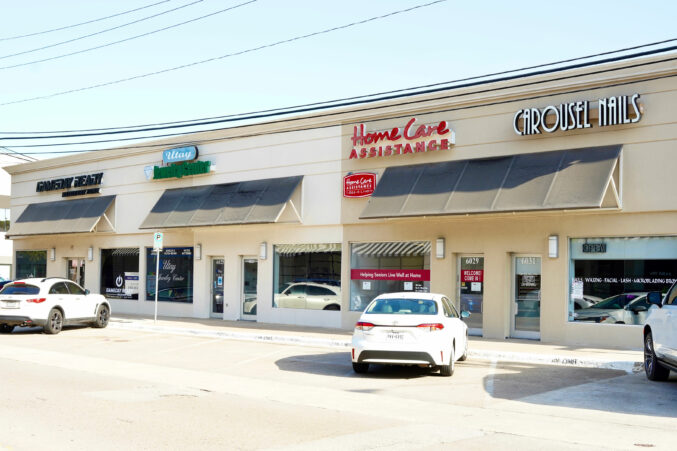 Deal Ticker
Plus massive Trammell Crow industrial development sells; the FDIC moves into 163,000 square feet at Plaza of the Americas; and more.