Restaurant Review
After On the Lamb came and went too quickly in 2016, chef Ross Demers is back with an exciting concept that fits right in.
Home & Garden
This historic home's exterior has retained all of its original charm. Inside, it's been thoughtfully updated for modern homeowners.
Coronavirus
The Old East Dallas restaurant had to do the tough, courageous thing: shutter. Its final service is April 18.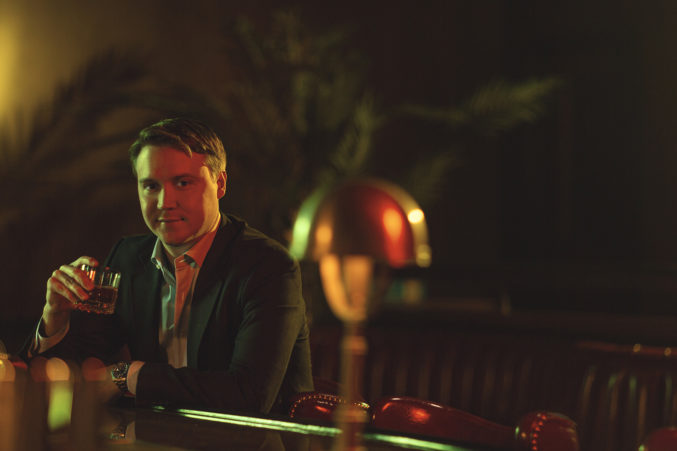 Business
His Vandelay Hospitality group opened its first East Hampton Sandwich Co. in 2012. The company now generates $32 million in annual sales.
Parks
We can all be thankful for dogs.