Parks
Robert Kent, the director for the Trust of Public Land and his wealthy donors want to buy up what little green space remains in Dallas. In Oak Cliff, they just began their most ambitious project yet.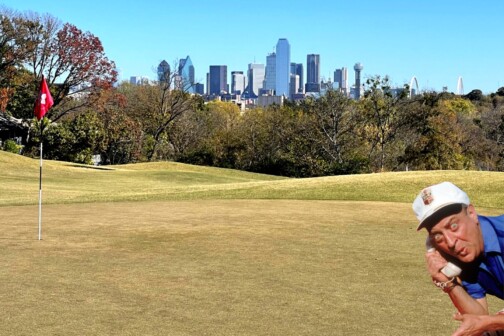 Parks
Without fanfare, it has asked interested parties to submit their plans.
Local News
The park has a goal of opening to the public in 2025.
Person of Interest
Philip Hiatt Haigh, the executive director of the Circuit Trail Conservancy, tells all about the newest bike trail that will be winding its way through Dallas in 2026. Plus, a little bit of relationship advice.
Parks
We are about to have 50 acres of awesomeness in East Dallas.
Business
The Nextt CEO and Dallas Park Board president talks about carbon credits and the forthcoming 110-acre Parkdale Lake Park.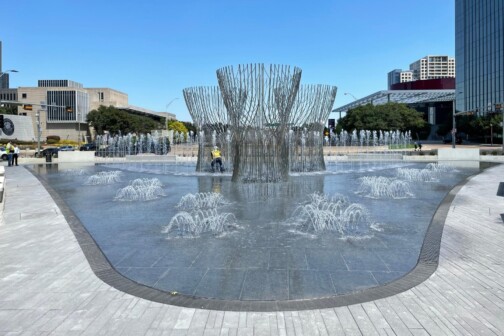 Parks
Klyde Warren Park unveiled its newest toy today.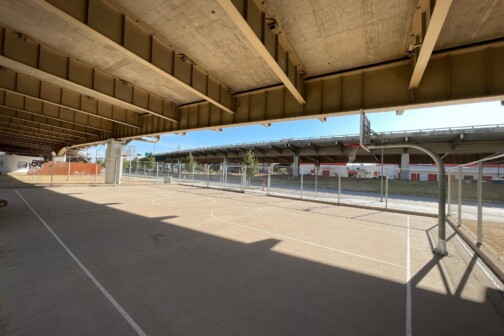 Parks
We're making Dallas even better.
Summer
In finding the best spraygrounds in town, we turned to an expert.
Commercial Real Estate
The 5.7-acre park will be owned by the City of Frisco and operated by Communities Foundation of Texas.