Shopping & Fashion
We chatted with the Scandinavian brand's North America president, Louise du Toit, about its Dallas flagship.
Shopping & Fashion
The New York-based, cult-favorite body jewelry store is changing the game on getting your ears at the mall.
Shopping
We caught up with the Dallas-based designer at the opening party for her second concept shop.
Home & Garden
The Dallas home goods news you need to know about, including new spaces for Jonathan Adler's, Made Goods, and Oasis.
Pop-Up Shop
Find awesome deals, get your summer wardrobe ready, and discover a new designer.
Architecture & Design
Dallas-based HKS makes a nod to sustainability through design for annual charity event.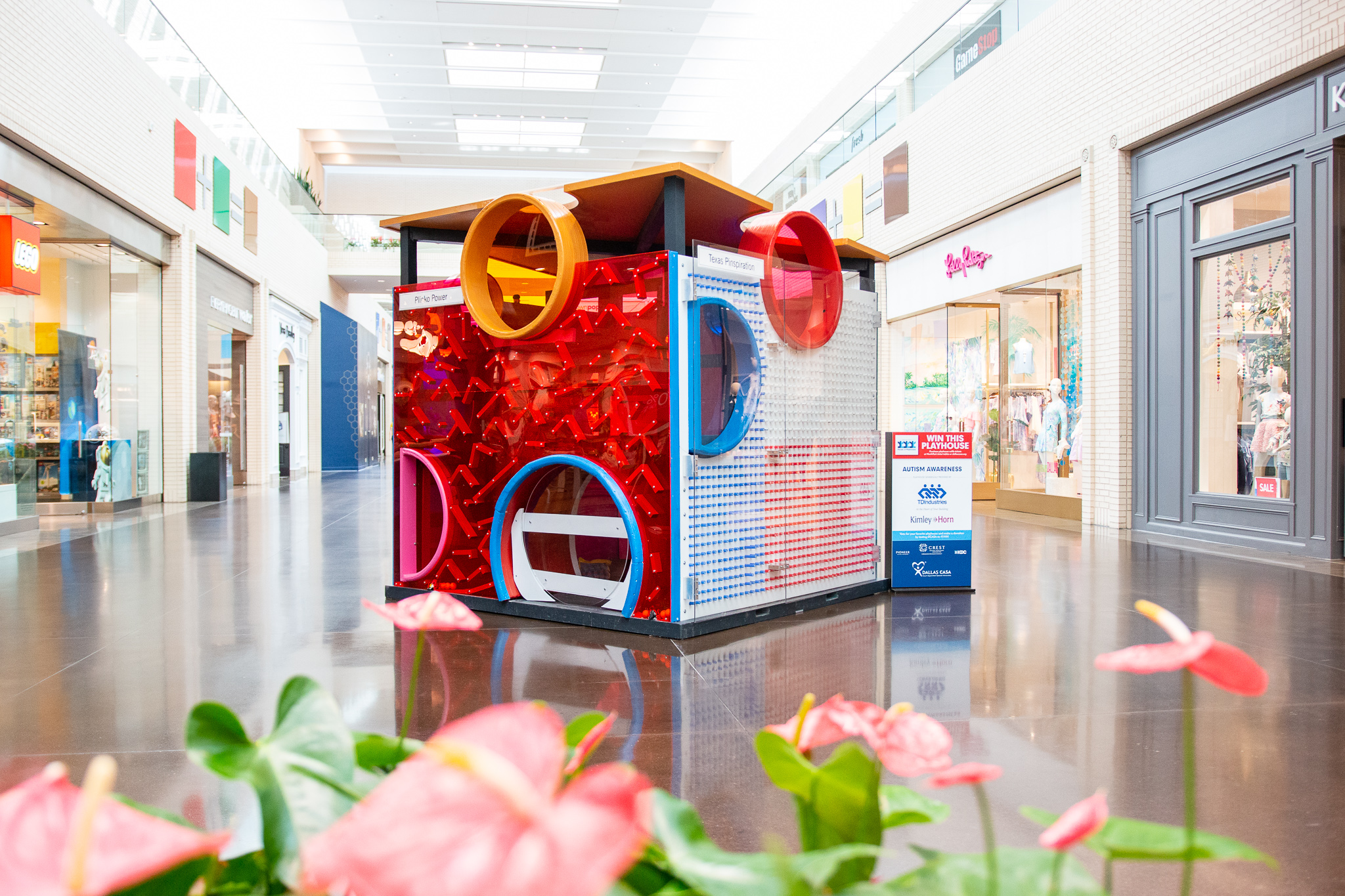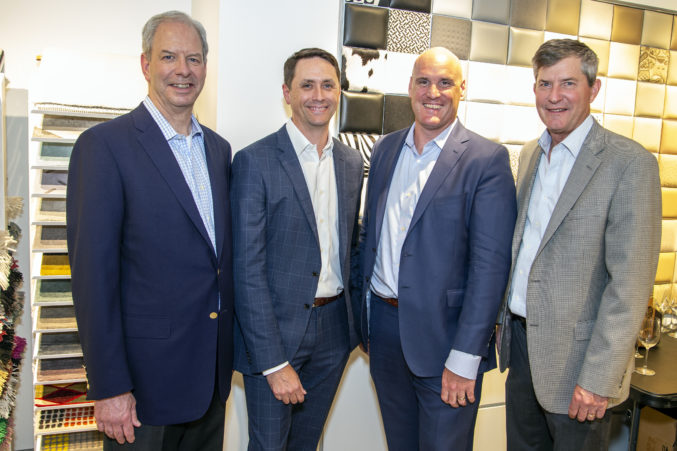 Commercial Real Estate
The developer behind projects like Epic II in Deep Ellum has helped bolster involvement in the nonprofit's annual Parade of Playhouses event.
Business
Congratulations to the 80 organizations and leaders recognized in our third annual program.
Business
Top executives with AT&T Latin America, the Dallas Morning News, NorthPark Center, Dallas Stars Foundation, Pinnacle Group to kick off inaugural C-Suite Christmas with DSO.