Urbanism
Jennifer Scripps will step down from her current post as the director of arts and culture for the city of Dallas to join DDI in April.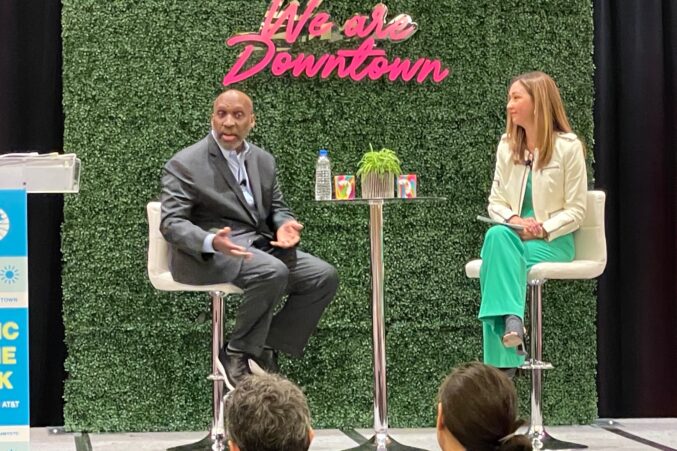 Livable Cities
That and other takeaways from Downtown Dallas Inc.'s annual luncheon.
Business
Following the announcement of her move to Denver, the Downtown Dallas Inc.'s president and CEO reveals which five projects she is most proud of.
D CEO Events
North Texas' top brokers gathered at the Bank of America Plaza for an exclusive evening to celebrate their accomplishments.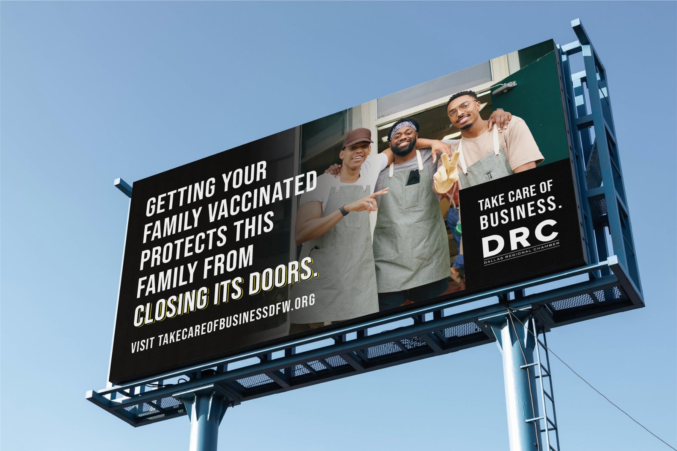 Business Briefs
Plus, Neiman's will acquire retail SaaS tech provider Stylyze and Ann Richards banners downtown remember the 45th governor.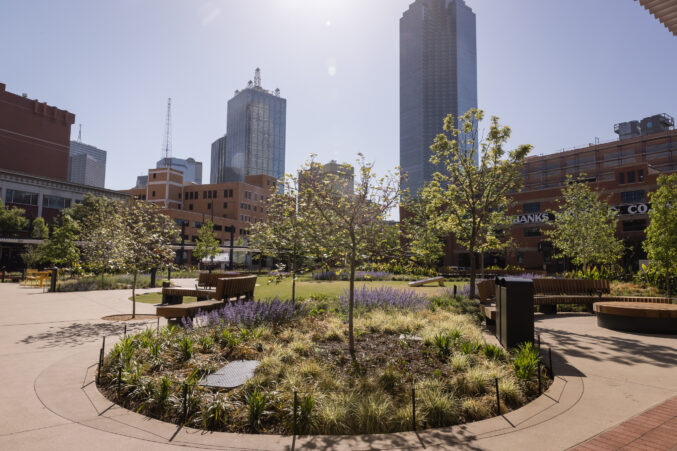 Commercial Real Estate
Downtown Dallas, Inc. President and CEO Kourtny Garrett says the City Center as we remember it never left. Here's why.
Commercial Real Estate
More than 100 market leaders have signed on to share their perspectives on industry trends, economic reports, and various sectors and submarkets.
Business
Plus, former Dallas Chamber exec moves to DDI, West End Association hires an executive director, and Polsinelli expands its shareholder base.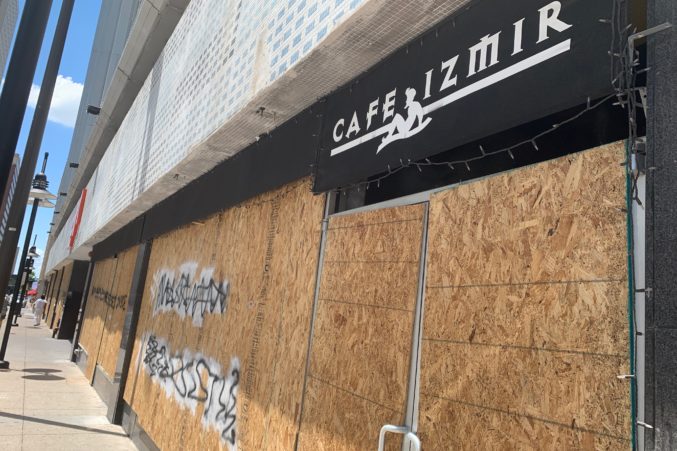 Business
The restoration program will help downtown businesses damaged during recent demonstrations.
Business
In this favorite destination of Downtown Dallas Inc's. Kourtny Garrett, walkability regins.